Melbourne on the run! What would you do if you had just 24hours in this city? Where would you stay? What should you see? Where would you eat?
Every time I visit Melbourne I seem to be on an unrealistic schedule.  On this trip, my arrival into Melbourne was significantly weather delayed.
I stumbled into the terminal at 12.30am and didn't reach the hotel until 1.00am, leaving me with no better option than sleep… Glorious, restful, sleep in a luxurious, umbrellas bed.
I had a secret weapon,  I enlisted the help of friends and fellow bloggers Winston "The Hungry Excavator" and Daisy "Never Too Sweet" to point me in the right direction for food and fashion.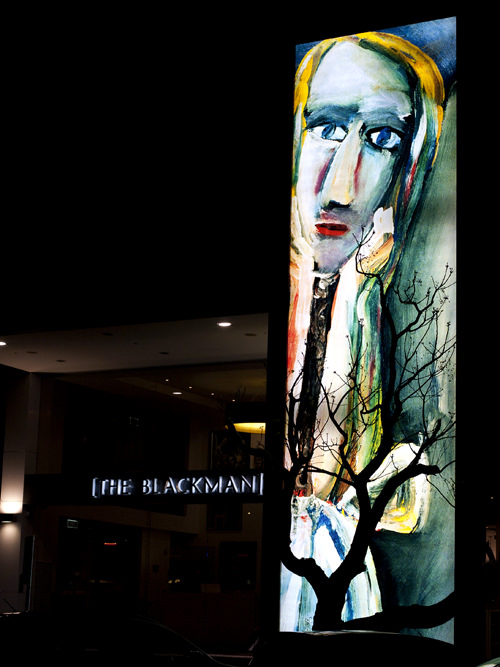 At Winston's suggestion, we have chosen a hotel in St Kilda for the proximity to Chapel Street shops, Prahran Market, St Kilda Beach and the city.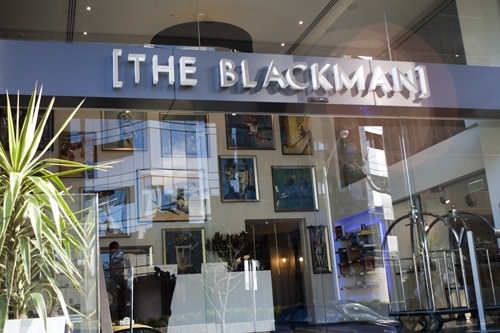 The Blackman Art Series Hotel is our very contemporary, temporary St Kilda home
The Blackman Art Series Hotel is a boutique establishment is in partnership with the Rydges chain.   The "Art Series" includes three hotels each, named after influential Australian artists.
There is also "The Cullen" at Prahran and "The Olsen" South Yarra, each with very distinctive styling and significant displays of art.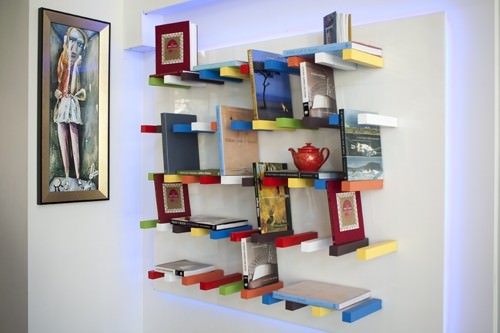 The Blackman Hotel funky, modern Melbourne Accommodation
On arrival, there is a massive display of the artist's work over the reception desk.
A quirky display of books, lit with blue lights beckons guests as they walk past on the way to the lift.
This is a very uniquely styled hotel where every space is in keeping with the arty feel.
A little background on the hotel's namesake in our compendium.
"Charles Blackman was born in Sydney in 1928 and spent his childhood in Queensland before leaving school at the age of thirteen to work as an illustrator and sub-editors copyboy at the Sydney Sun newspaper.  As an artist, he was largely self-taught but did attend night classes at East Sydney Technical College from 1942 – 45. Charles Blackman is as one of the most original and significant figurative painters in Australian art."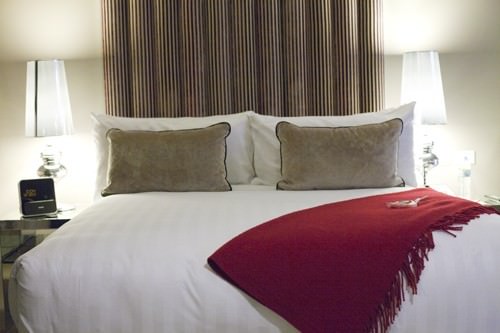 … But, most importantly back to the bed! I am sure there is no bed more comfortable, that feeling of sinking into the ultimate cushiony cuddly bed, fully supported and yet completely enveloped.
The hotel beds have been custom made to ensure guest experience "sweet dreams" in the hotels Signature bed.
It is no wonder the access key proudly proclaims that the beds, linen and pillows are all for sale.
Although somehow I don't think Tiger Airways would allow me to squish a mattress and pillow into the overhead compartment on my return flight.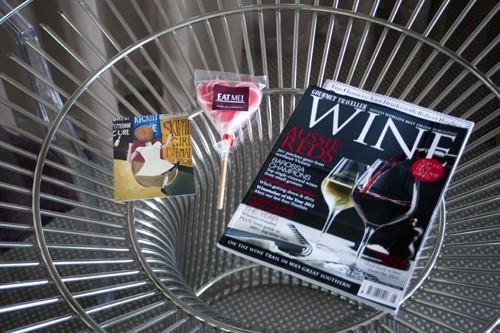 The Blackman Hotel views over the Yarra River and Port Phillip Bay
The room itself was modern and quirky.
The furniture was more than functional, each piece added to the decor and the emphasised the dedication to art unique.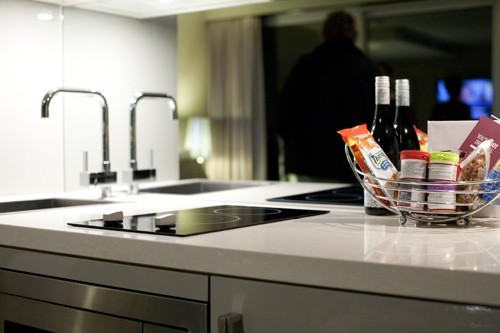 I noted that we had a full kitchenette including cooktop, microwave and dishwasher should we decide to prepare a meal.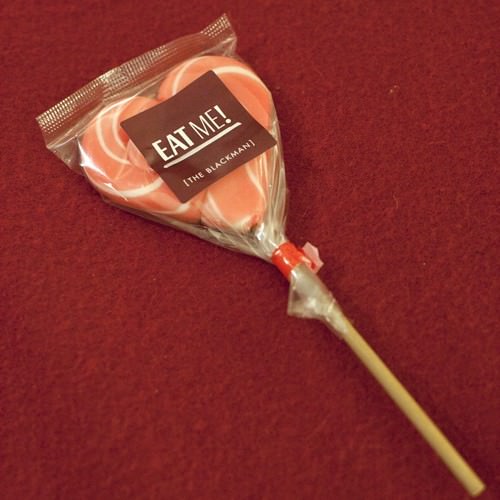 It was the little things that made the most difference.
This cute little lollipop made me smile, such a nice touch.
The complimentary tea provided was T2, and the mini bar was full of unique local fare.
Should we have wanted to watch Tv, the room had a 42 inch HD flat screen television positioned so that we would not have to move from our bed.
Best of all, on the bedside table was an iPod docking station! No need to remember the iPhone charger!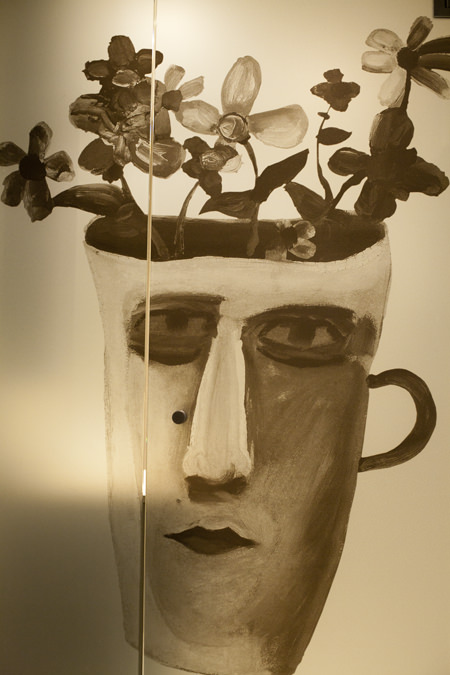 I am still trying to work out how I can incorporate this wall into our own house???
This door leads through to the bathroom, but don't worry it is still private.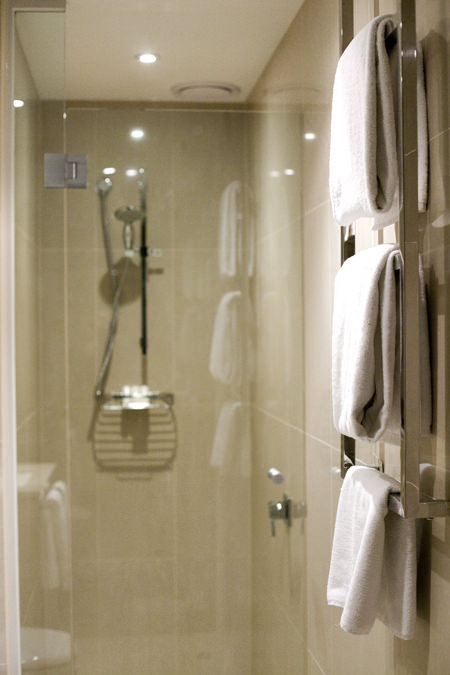 While checking into the hotel, the receptionist mentioned that we had to make sure we tried "Fleur, Depot de Pain." the hotel's French Patisserie café.
Fleur is renowned for its fresh bread and decadent pastries.
As the name suggests, baked off premises by their sister venue, the iconic French Fantasies Boulangerie Patisserie on Toorak Road, South Yarra.
They told us that in addition to amazing pastries the cafe also makes the most delicious French Toast.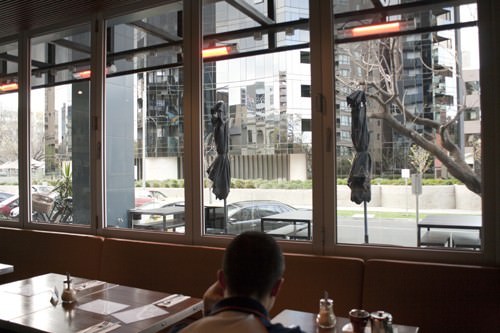 Classico is The Blackman Hotels bar and restaurant.
It is stylish and elegant, and dishes range from traditional Neapolitan 10-inch stone crust pizzas to fresh egg pasta topped with rich tomato sugar and olive oil based sauces.
If guests prefer there is also an open antipasti bar similar to an Italian "Salumeria" where customers can choose from a selection of hanging prosciuttos, salami and Parma style ham carved fresh.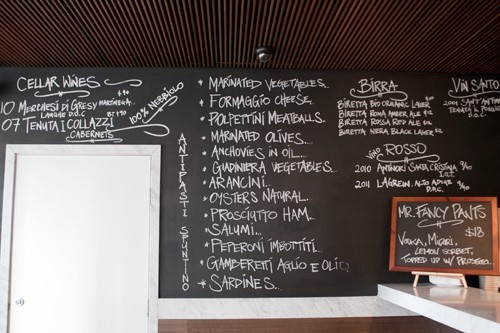 Dining at the Classico Bar – Blackman Hotel
While awaiting our late arrival friends Rachy & Mr Mounter dined at Classico.
They had a thoroughly enjoyable meal in our absence and chose antipasto plates from the blackboard menu and some Italian beer.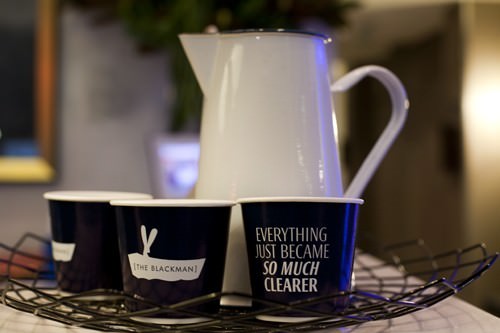 Next morning my suspicions were confirmed.
The view was gorgeous! I also understood fully why the bed and linen were available for sale.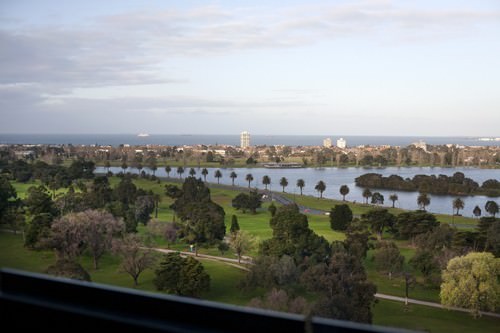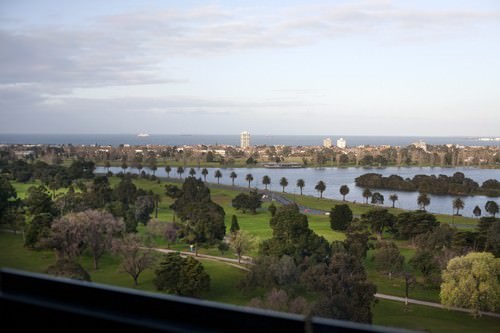 Our meeting place the next morning was Classico for a strong coffee (after only 5 hours sleep).
I have to say the aroma was amazing and the service fantastic.
I was tempted to grab a pastry as we walked past "Fleur," but our plan was to eat our way through the Prahran markets, so I needed to save some space.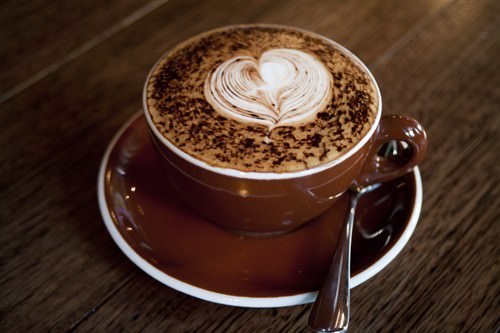 With all this talk of food, I should mention that The Blackman also has a Gym for those perfect people who keep up their fitness regime while travelling.
Did you guess that I am not one of those people… so I am very sorry, but I can't tell you anything at all about the gym.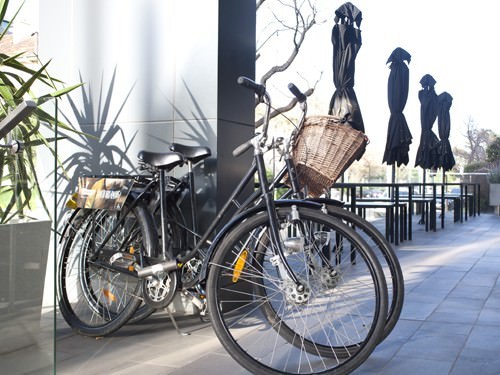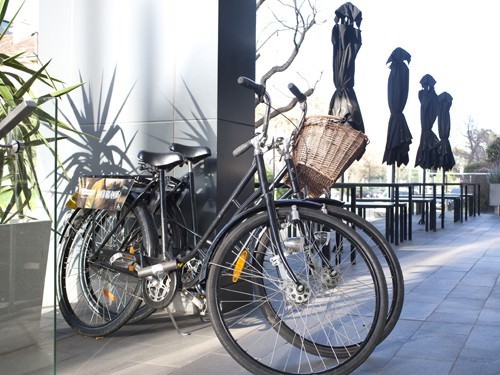 As we exited the hotel, I noticed that there are the cutest classic Kronan bikes available for guests to hire.
I would have loved to hire one and go on a picnic.
They had a basket to hold shopping and a bigger carrier which could carry a blanket. Once again I lament our lack of time to Mr GG.
There are so many possibilities but so little time.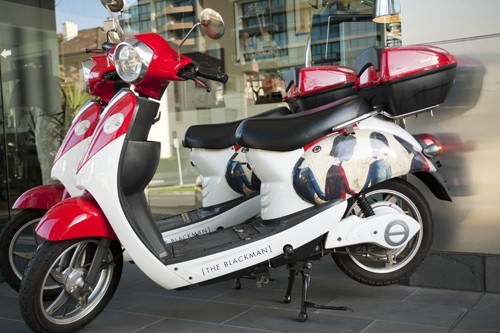 I think I nearly squealed when I saw the hotel's fleet of vespers. "I want one," I say to Mr GG, like a spoiled child. 
Patiently he asks me. "Are you telling me you would like to buy a Vesper, or is this just because of the paint job on this one?"  
Hmm, I think we all know the answer to that one… but it was so adorable… I still want one!
What do you think readers? Is this bike the cutest thing ever?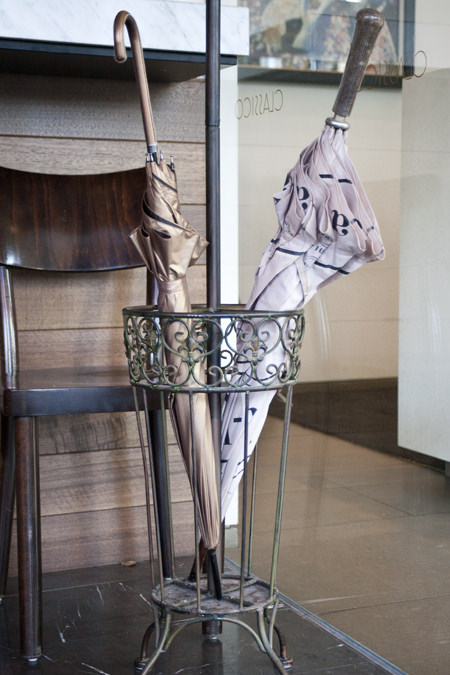 Talking about cute things I was kind of hoping for rain so that I could use one of the hotel umbrella's. 
They are also unbelievably cute! It is the little things that make a huge difference at the Blackman.
It is a gorgeous, unique luxurious five-star experience for all the senses. (Even the elevator music was funky)
Art Series [The Blackman] Melbourne
452 St.Kilda Road (entry via Arthur Street),
Melbourne 3004 VIC