After my lovely High Tea experience at Rendezvous, I went in search of some more interesting tea blends. I was pleased to find The Tea People a local distributor of some beautiful, premium quality loose leaf teas and herbal infusions. These teas have been sourced from all over the world, and the range of blends is amazing. 
They also offer delightful tea accessories and tea gift packs.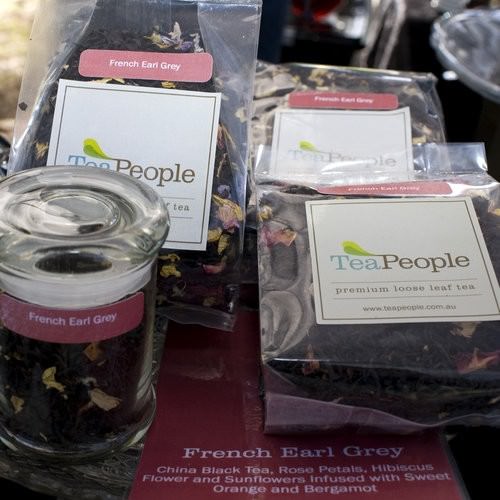 I had been looking for something similar to the Madagascar Vanilla blend that was served at my high tea and I found it immediately in the Tea People's Vanilla blend.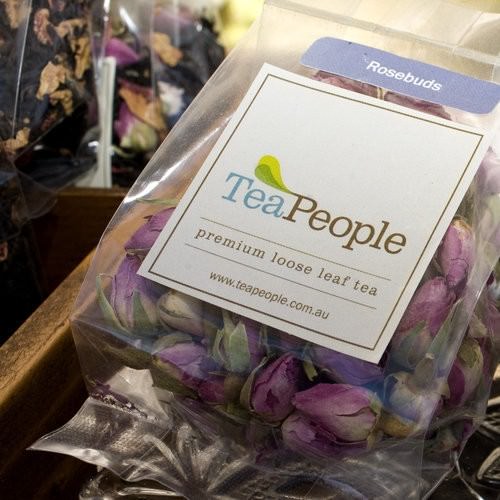 I smelled and sampled a few more different blends and I couldn't resist the Lady Grey with the beautiful violet petals. I also purchased the Rainforest Magic blend, which I find has a very refreshing herbal feel with the hibiscus and orange, but it still has the kick you get from a black tea.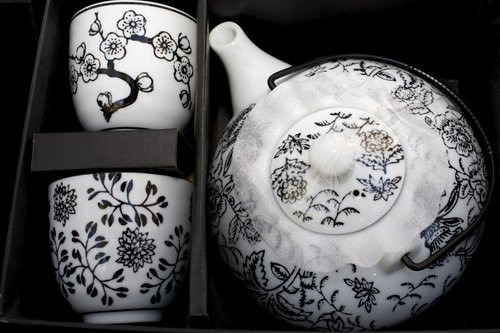 Mr GG likes his green tea but I am sorry to say he completely missed out this time. With all the gorgeous sounding blends I was completely overwhelmed, he will have to come with me to the growers market on Thursday to sample a few. I am also a little curious about the liquorice and mint herbal tea blend… although knowing me, I will probably stick with my usual chamomile or berry blend.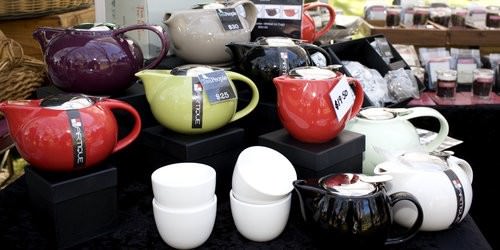 All the blends are available to order online, and are being served locally at The Happy Frog so you can try before you buy.
The Tea People are also available for High Tea functions.