I love food.  I love cooking.  I love eating and I love going out to eat.
I've been cooking since I was 12.  I'm one of those people if I see something on a cooking show or read a recipe I want to eat.  I get up and cook it.  Or if I feel like something in particular to eat, I get up and cook it.
Cooking for me cooking is therapeutic and creative.  I wish I had more time to cook.  I love to cook for my friends and family.  Years ago as a joke when I would turn up at a friends house and ring the door bell I would say the "travelling chef is here!"  I often cook in my friends houses as I live in a small unit.  I'm so used to cooking in other people's houses now as I've been doing it for 25 years.
I'm also into nutrition, so I like to go on the side of healthy eating, but I love a good dessert too.  There's always room for dessert!  Sometimes, I really do like to eat it first.  When I eat out I always look at the dessert menu first, just so I know how I should order.
Are you wondering why I'm telling you my inner most food confessions? Julie has asked me to join her in writing for Gourmet Getaways.
I'm based in Sydney and lets face it, Sydney has so many dining opportunities it would be shame not to include more Sydney reviews on Gourmet Getaways.
So back to me!  I don't drink often, but I do like a fine wine or a nice cocktail.  I have some favourite wineries in the Hunter Valley.  One of them being Gartelmann Wines.  I enjoy red, white, sparkling and dessert wines, they're all great, with the right food, occasion and people.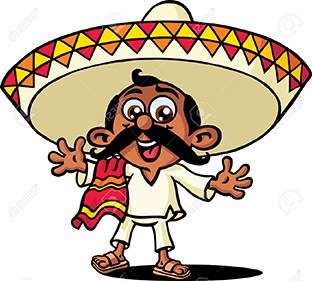 I love to travel.  My husband is Mexican/American so we usually go to the States once every 12-24 months to visit his family.  Everyone says the food is so unhealthy in America, but not so.  You just have to know where to go.  I have some favourite healthy cafes and restaurants to eat in and around LA.
I have shared some of the restaurants with Julie as she is off to the States shortly. Perhaps we will see a review.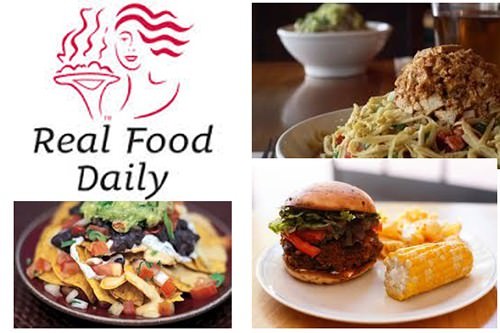 I have also lived in Japan for 12 months and love Japanese food.
My favourite foods are and this is not in order as I can't put them in order.  Mexican, Italian and Japanese.  My top 5 foods are – rice pudding, cheese, raspberries, chippies and fish.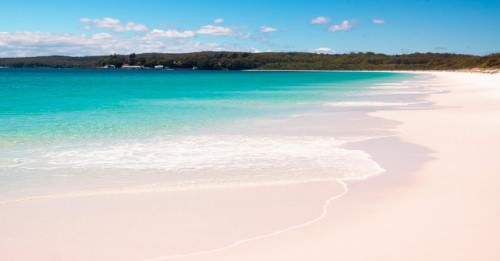 I don't have a favourite weekend getaway spot, but I went to Hyams Beach last weekend and would love to go there again one weekend.
If I was given a blank ticket to anywhere in the world I would love to go to Mexico.  I love Mexican food and margaritas are my favourite drink.  I would love to see the country and learn to cook some authentic Mexican food.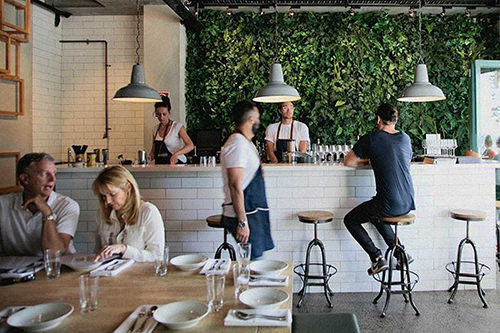 My favourite restaurant at the moment is Alphabet St in Cronulla.  I love this restaurant.  The food is amazing.  It's modern Australian Thai.  The dishes are full of fresh flavours that tantalise the taste buds.  It's definitely a must visit and the service is great.  It has a cool vibe with a funky cocktail bar.  Most of the cocktails are made with fresh fruit juices, so they are very refreshing and easy to drink.
I believe food is not worth eating and wine not worth drinking unless it's of good quality.  I don't like wasting my time or stomach space on things that don't taste that great.
This sums me up.  A birthday card that was given to me recently.  "As we get older, the smart woman knows the importance of working out.  Working out what time to go out to dinner, which restaurant to go to, what dessert to get…"
I look forward to sharing my restaurant and foodie adventures with you.  Please check in from time to time and to find out what's worth eating in Sydney.