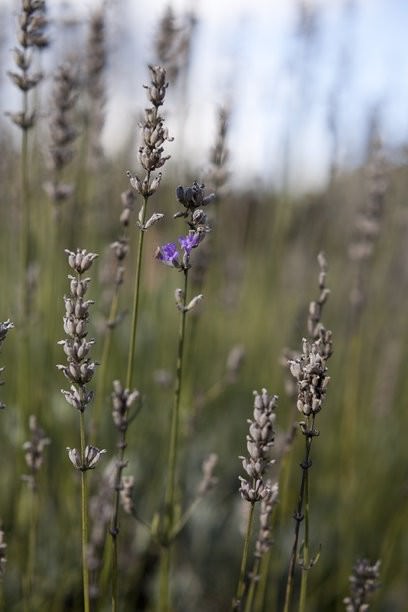 As the weather becomes cooler I long to be curled up in front of a fireplace with a blanket, a glass of red wine and a good book. Living in the coast is ideal in summer but to really embrace my ideal winter Gourmet Getaway I need to fully immerse myself in the season.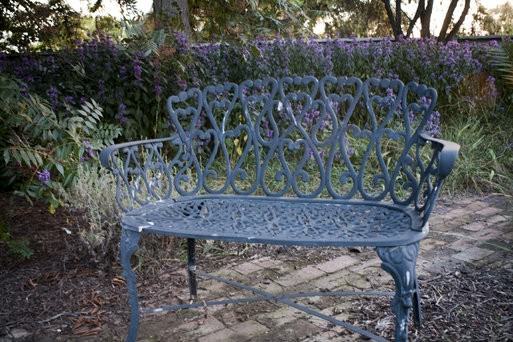 Mr GG and I decided that a romantic road trip was in order.  We wanted somewhere with quaint little Bed & Breakfasts, Vineyards, Luscious food and a lovely historic character.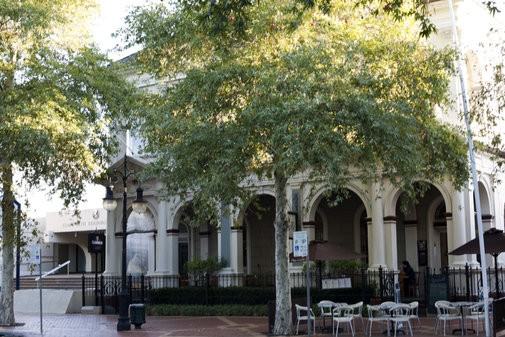 We decided on Tamworth. We all know that Tamworth is the home of country music, but I have never been a fan, so in the past we have only ever driven through. After a little bit of research I have found that there is a lot more to this town than just the country music festival.
Tamworth is ideally located for a mini break as it is situated halfway between Brisbane and Sydney on the New England Highway. Flights from each of the cities take just one hour.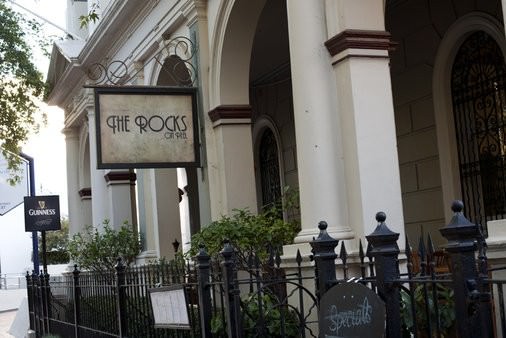 The town was settled in 1850 so there are many historic buildings which have been lovingly restored. The main street is tree lined and the old light post gives a reminder that Tamworth is also known as the "first city of lights," being the first Australian city to use electric street lighting.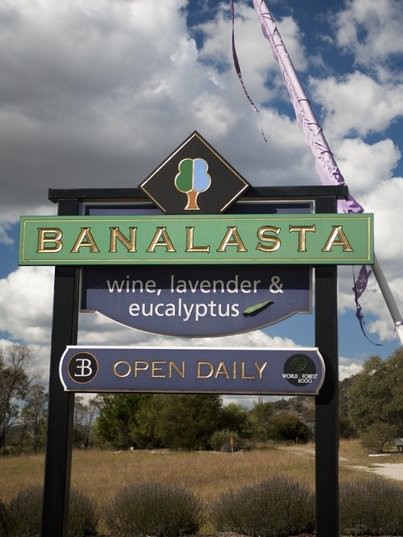 Our first stop on the way to Tamworth was the Banalasta Plantation.  Banalasta is located about 20minutes outside of Tamworth. The property has 1800 hectares of beautiful vineyards, lavender farms and Eucalyptus plantations.  The produce from the plantation is available in the visitors centre in the form of the award winning Blickling Estate Wines, and the Banalasta skincare products which utilise the antibacterial properties of the Eucalyptus and the therapeutic properties of the lavender.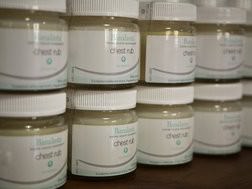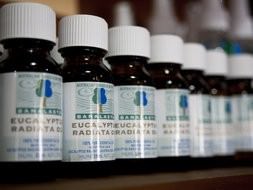 Mr GG and sampled and tested the gorgeous aromatic creams and rubs but our real interest was in the wines, particularly the Pinot Noir.  After a recent trip to Tasmania I had become hooked on this variety and I was interested to see if this region was able to produce a wine of equal quality.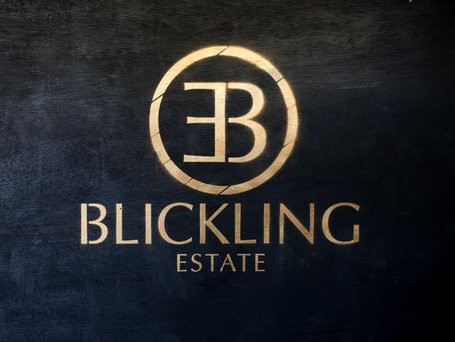 Naturally we commence the wine tasting with the whites. Mr GG likes a wooded white and he found the Blickling wooded very much to his liking. The Rose was my pick, it was light, crisp and fruity, I can't go past a good rose, I find this style of wine is perfect for taking on a picnic, or sharing with friends. Most people enjoy the lightness of a rose, even if they usually only drink white or red.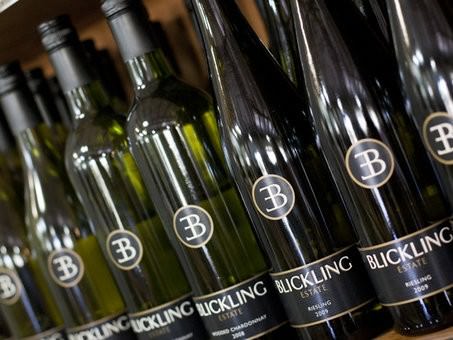 We continued through the reds and settled on a 2006 Cabernet Sauvignon.  A full bodied, fruit driven wine that I felt would be perfect for the upcoming winter months, an ideal match to the comfort food that the season naturally brings.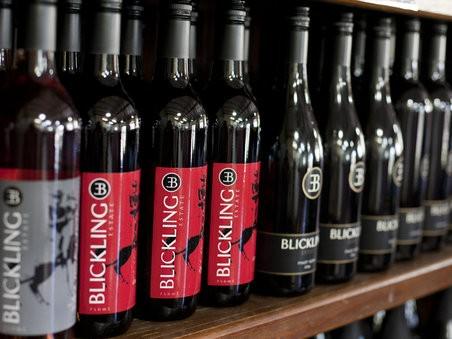 Driving into Tamworth we are reminded that we are in the country. Rural produce store are many, the utes outnumber the cars and are shiny and new, the guys are trim and tanned, and the local uniform is boots, jeans and a button up RM Williams shirt.It is the change of scenery I was wanting.Mr GG and I take a walk down the main street of Tamworth and I fall in love with leafy tree lined street and cute period lamp posts.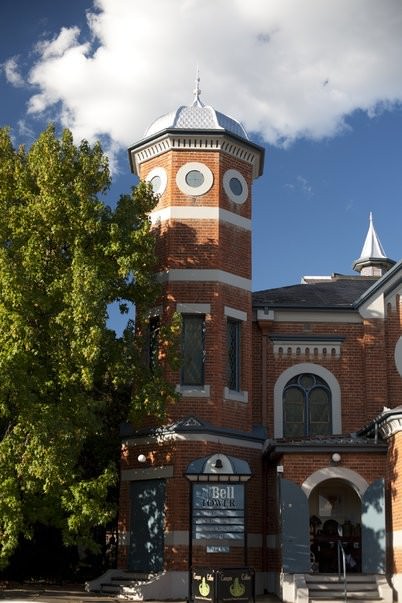 We stopped in at the Bell Tower. The building was formally St Andrews church but has been converted to a cafe gift shop. It is home to an eclectic range of gifts and quirky home furnishings.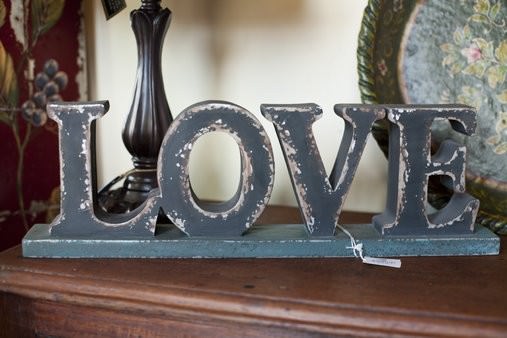 There are so many little rooms filled with everything from antique style small furnishings to cute cups and sauce.  The retro feel of the store is added to by a juke box which plays while customers dine.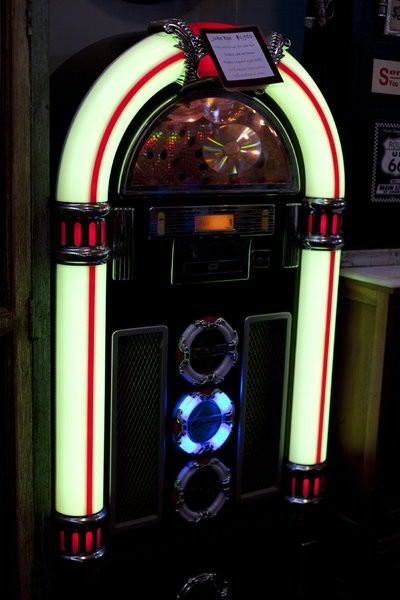 I wandered into the bell tower and find a plaque which has the names of the men from Tamworth who were lost in the WWII. The Bell was a memorial to these men.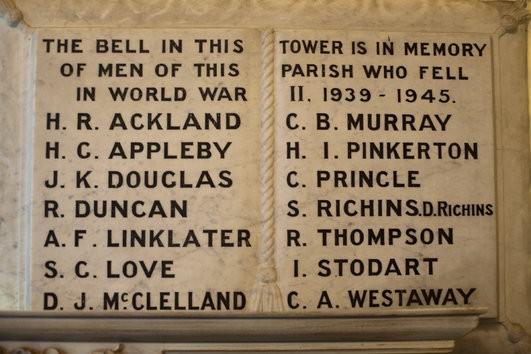 There is still a rope leading to the bell itself, and the naughty girl in me desperately wanted to hear the bells chime. I was just considering finding a child I could encourage to pull the rope when Mr GG pointed out a sign saying "go one, pull the rope… you know you want to" That was all the encouragement I needed. The St Andrews Bells chimed once again.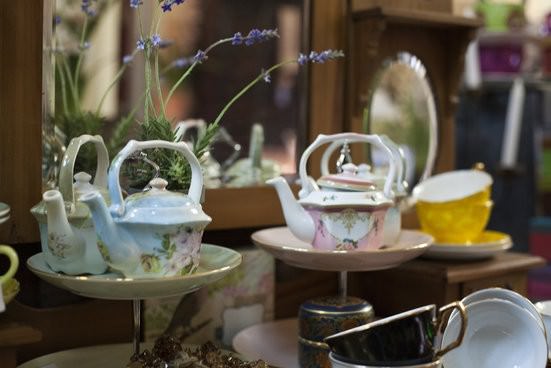 Everything was so beautiful that I spent way too much time planning purchases and didn't consider the time. By the time I wandered over to a table it was apparent we were too late for afternoon tea.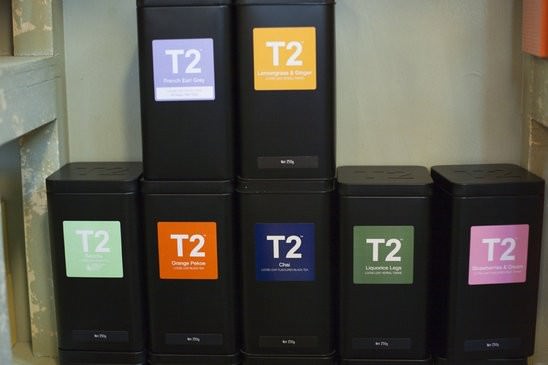 I was relieved to discover that the Bell Tower is opened seven days and I would be able return to make a few more purchases and perhaps have a spot of morning tea.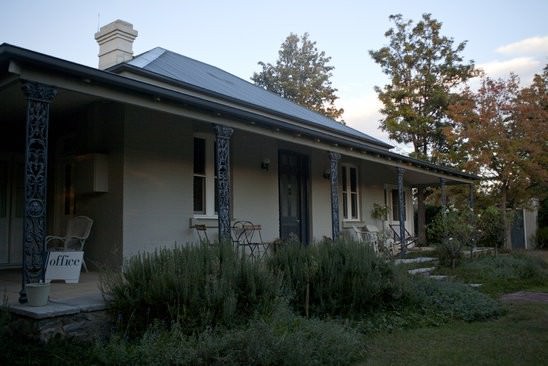 Next stop was Lavanda Cottages, (Review to Follow) our home for the night. As we entered the property I instantly relaxed, it was even more beautiful than the pictures I had seen.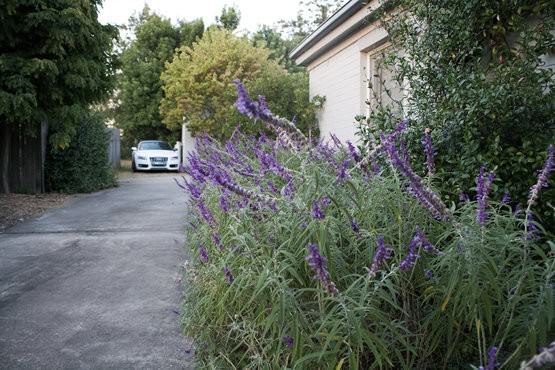 Various species of lavender lined the drive way of the cutest restored cottage I have ever seen. Mr GG checked us in while I wandered around the grounds.The cottages are located on a one hectare property in Calga, five minutes drive from Tamworth town centre.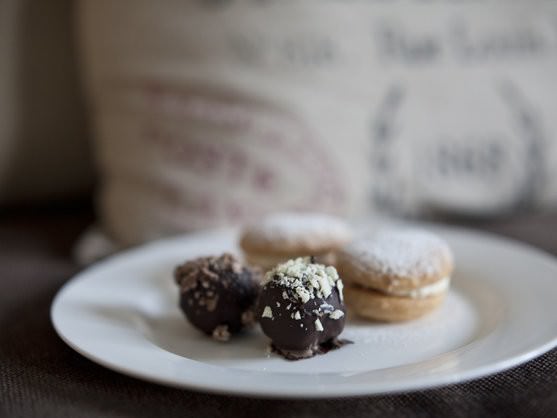 I needn't have worried about going hungry; Karen from Lavenda B & B had prepared a plate of delicious homemade treats ready for our arrival. Mr GG made us both a cup of tea and we enjoyed our afternoon tea in the communal lounge.  Our neighbours were making use of the garden, and sharing a bottle of wine, so Mr GG and I took up a position on the lounge. We enjoyed our afternoon relaxing and reading as I had hoped we would. It was lovely to take advantage of the quiet tranquility.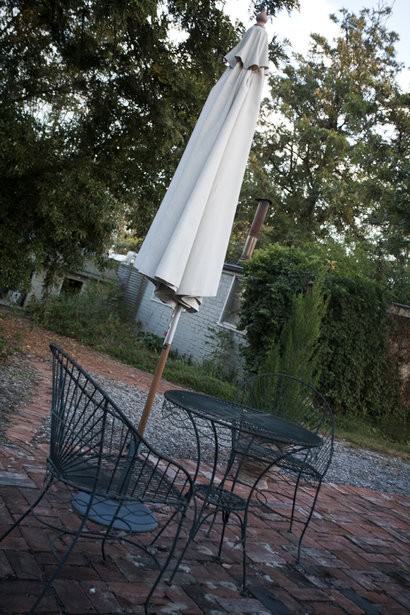 With the darkness of the evening came the grumbling of my belly yet again. It was time to prepare for dinner.  Mr GG and I had our own private bathroom which had lovely finishing touches such as lavender soaps and hand cream from Banalasta.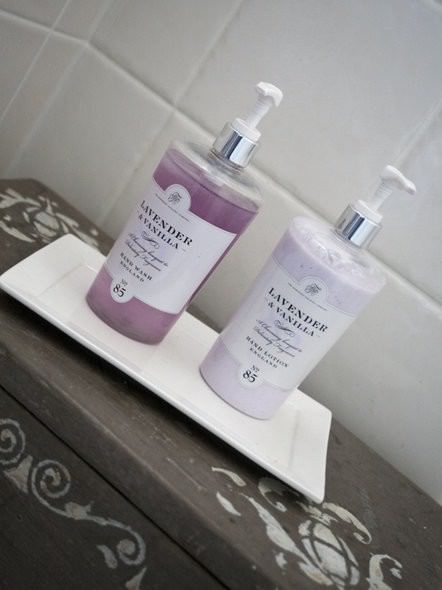 I had made a booking at Monty's Restaurant located on the site of the old Powerhouse. The restaurant is home to a three times Michelin Star chef who fell in love with a girl from Tamworth and moved from Europe to marry his love.I feel we may be in for a treat tonight… (review to follow).
So far Tamworth has been full of wonderful surprises.
Contacts for this story;
Lavanda Bed & Breakfast
104 Calala Lane Tamworth NSW 2340 
Ph: 02 6762 6026 Mobile: 04 8803 6561
Banalasta Visitor's Centre
Green Valley Road, Bendemeer, NSW 2355
Ph: 02 6762 6026 Mobile: 04 8803 6561
The Old Bell Tower
152 Marius St
Tamworth NSW
Ph:. 02 6761 2785