Hello and kumusta (how are you), dear GG readers?!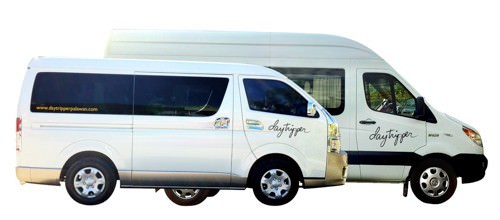 Are you like the Gourmet Getaways team in planning most of our travels ahead of time? Do you want to relax and enjoy the moment while traveling? Today I'm taking you to one of the most popular island destinations in the Philippines – El Nido!
En route to the captivating El Nido we were in the capable hands of Daytripper. Daytripper also took us on a fantastic side trip to the lovely Puerto Princesa City.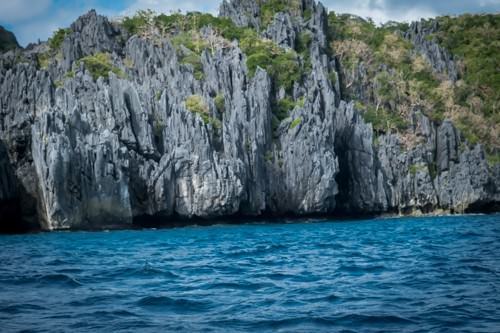 Living in Manila, our journey began at the Ninoy Aquino International Airport Terminal 3. We were totally psyched by the thought of celebrating Christmas in El Nido, Palawan. With 7,100+ islands in the Philippines, I knew we wouldn't run out of fantastic beaches and places to pick!
In approximately an hour, we reached the airport in Puerto Princesa. It's a 5 to 6-hour van ride to get to El Nido from here. There are several other options which include chartering a private plane straight to El Nido. This was obviously the most expensive alternative.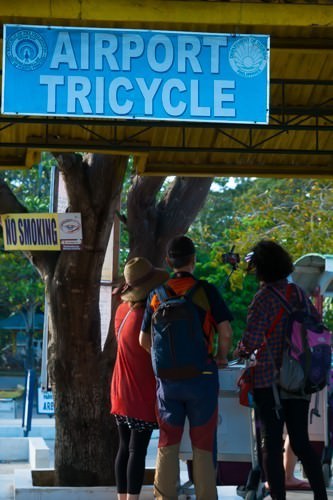 The Daytripper transfer was by far our best option, and included the side trip.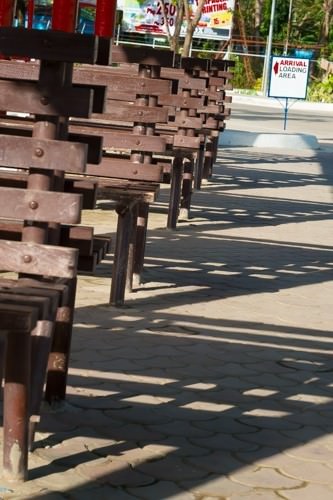 Before I chose this transport company, I spent days reading about the other modes of transport to take us to the beautiful El Nido and its surrounding islands.  With long rides beyond 1 hour, comfort and punctuality become an instant requisite. Needless to say, safety is highest on the list. Visitors to the Philippines really need to consider comfort and reliability ahead of prices.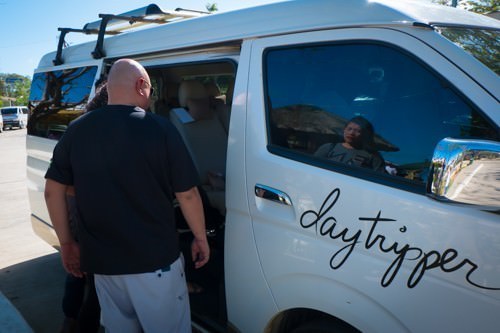 Some buses and other transport shuttle vans seem to showcase cheaper rates. Daytripper was the one company that stood out among the rest. The reviews it received from other happy travellers satisfied all my requirements.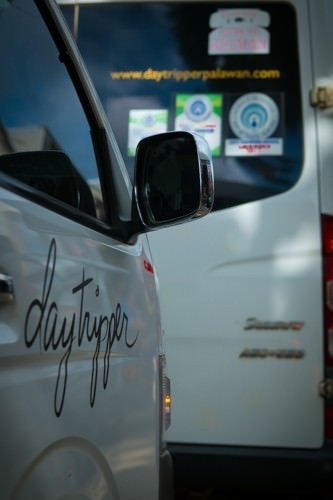 As I was getting us booked for El Nido and back to Puerto Princesa, I was given a big statement by Daytripper's Manager – Jem. According to her, what makes Daytripper different is that they care. Hmm…cliché, right? Like everyone claims that. A ho-hum statement? Not quite.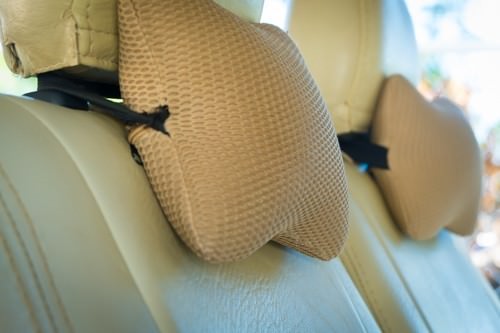 I remember my working days doing customer service and client management. I was trained to treat everyone as if it was always the first time. Best foot forward, end-to-end. Don't settle to satisfy customers, DELIGHT THEM!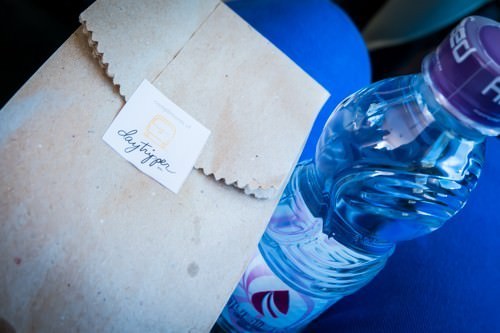 Daytripper never left me. It was as if they were with me the entire trip. From the handling of inquiry to booking, trip details and reminders thru emails and SMS, punctuality, politeness…and the list goes on. They have the right to claim those two words. They DO CARE!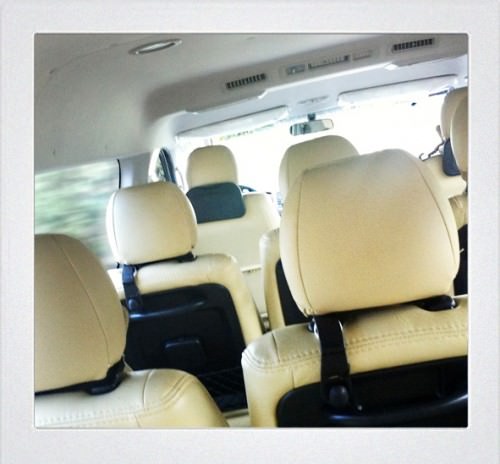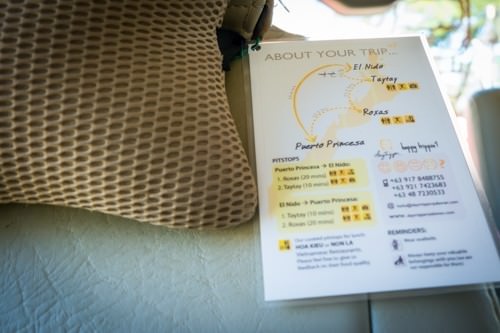 On our trip back to Puerto Princesa, the van was partly filled with just 5 of us in the batch. A Japanese passenger was telling our driver how horrible his experience was. He rode another transport company on his road to El Nido. He enumerated the cons. Poor pre-cooked meals at the food stop, lack of leg room, long waiting times. With Daytripper, this was certainly not the case!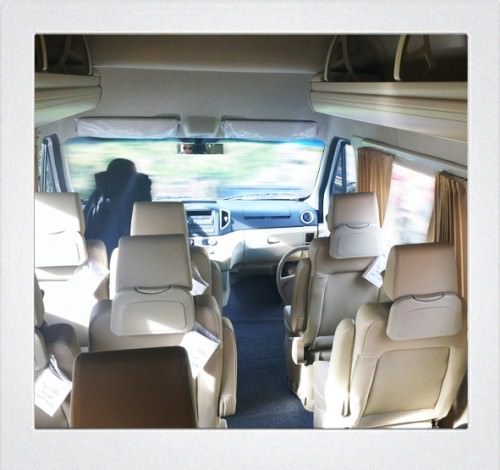 There were two stopovers for food and comfort room. The air conditioning was excellent. Lots of space to move. The choice of music – jazz, acoustic, mellow. It was just perfect.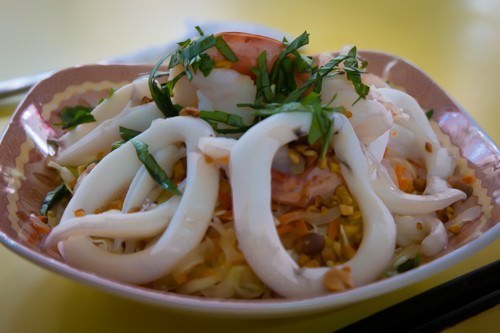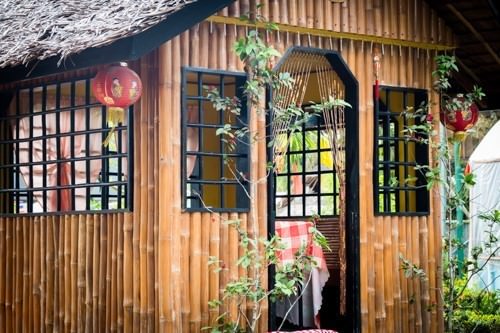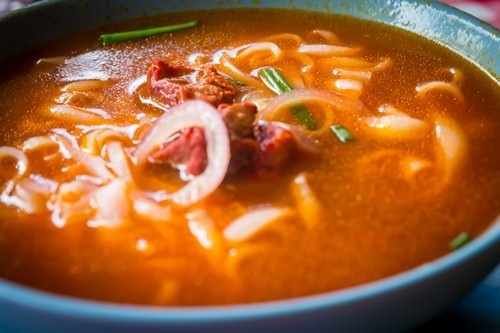 As soon as the Japanese guy got to El Nido, he hastened to book with Daytripper on the way back. I didn't hear anything else after, as he fell sound asleep. Who wouldn't?!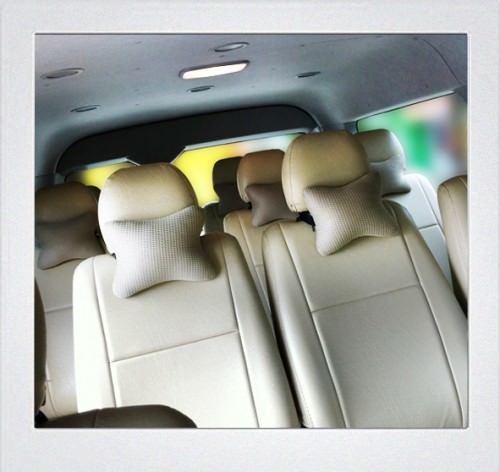 As Palawan is such an enchanting place, I will definitely come back in the offing.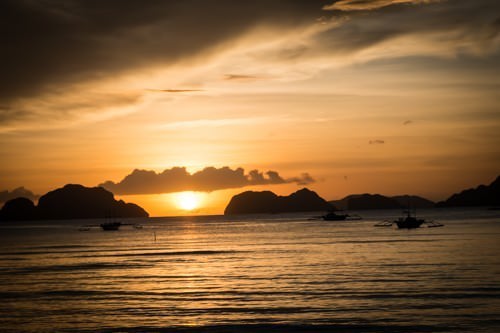 If I want to start and end my land travels right, I would entrust it to the same company. Comfort trippin'. Prompt trippin'. Safe trippin' with Daytripper!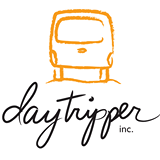 This marks the beginning of Gourmet Getaways' El Nido/Puerto Princesa Travel Series. Gourmet Getaways firmly believes in sharing our experiences; hence, we concocted a little New Year gift to our avid readers!
We will have another exciting giveaway in one of our stories in the series. So please stay tuned. 
Gourmet Getaways' land travel to and from El Nido was provided for by Daytripper. The opinions contained in this review are written without bias and in accordance with Gourmet Getaways' disclosure policy.
Daytripper Palawan
Suite 2-01, Yellow Building, SJD Center National Highway, Puerto Princesa, Palawan Philippines Phone: +63 48 723 0533