What are Queenstowns Best Vineyards for Pinot Noir?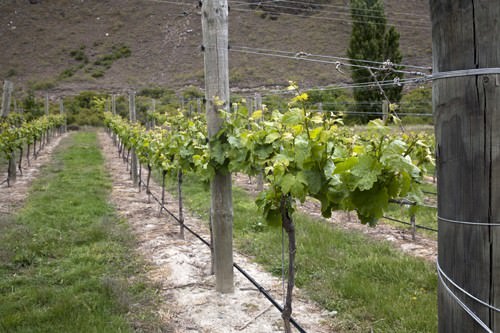 On a recent trip to New Zealand I pondered that very question. We  visited many vineyards throughout the area enjoying the local Pinot. Hannah Cook is a contributing writer with Gourmet Getaways and between the two of us we have compiled our list of Queenstowns best vineyards.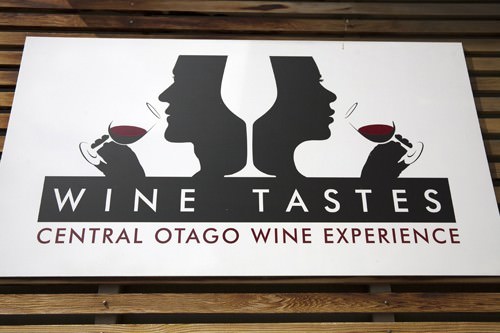 The Queenstown area is home to over 75 wineries, many of which specialize in producing the pinot noirs for which New Zealand is increasingly becoming famous. At times on par even with some of France's more notable Burgundies, the value-laden and diverse pinot noir grape excels in the Central Otago region's climates and soils, making a wine-centered trip to the area perfect for a vacation.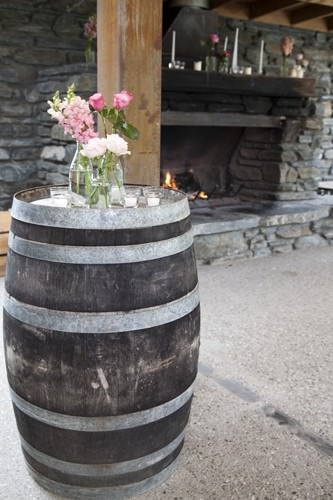 If you love wine, and especially if you love pinot noirs, book a hotel in Queenstown. Your days and nights will be filled with lush vineyards, good food and complex and compelling red wines. Queenstown, New Zealand is already a storied and rich place to visit, with stunning views of mountains and Lake Wakatipu. Why not enjoy it alongside the experience of its revered and excellent wine? Here are some of the Queenstown area's best vineyards.
Gibbston Valley Winery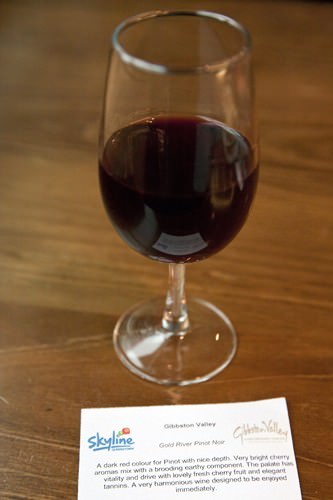 A 20 minute drive from the heart of Queenstown through breathtaking country, the Gibbston Valley Winery has a number of impressive winemaking tricks and accolades up its sleeve. World-renowned for producing award-winning wines — in particular, its pinot noirs — it also has the largest wine cave in all of New Zealand and one of the area's most outstanding and popular restaurants. They also have an onsite fromagerie that specializes in handcrafted cheeses and a knowledgeable staff who will guide you toward the best pairings. They offer a variety of tours and tastings, with the most popular one being the wine cave tour, but tailor-made tours and tastings are available if you book in advance and are willing to pay additional fees. When you visit this winery, make sure to do so while their onsite restaurant is open, which is from 12 p.m. to 3 p.m. every day and specializes in fresh, local ingredients.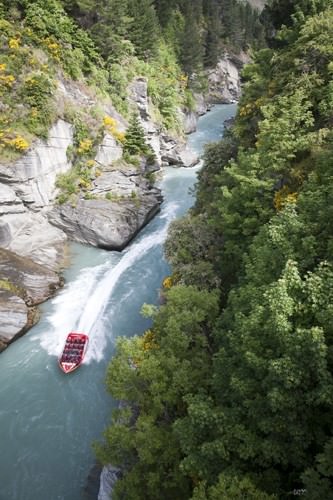 Amisfield Winery
Another winery housing an excellent restaurant, Amisfield is a Central Otago vineyard that specializes in pinot noir and more aromatic white whines like sauvignon blanc, pinot gris and riesling. Founded in 1988, Amisfield is on of the largest single vineyard estates in the region with over 80 hectares of its vineyard planted with vines that are over 10 years old. Purists about wine and the process of creating it, Amisfield believes in and practices sustainability through farming methods that allow for limited winemaking intervention and fruit purity. They utilize almost Draconian yield management practices in order to provide concentrated, consistent and complex fruit flavor in all their wines. They produce between 20,000 and 30,000 cases of wine a year, and 60 percent of those are pinot noir. Their cellar door is open seven days a week for tastings from 10 a.m. to 6 p.m.
Grasshopper Rock
Dedicated exclusively to pinot noir, this vineyard got its start in 2003. Chosen because of its location, the vineyard sees plenty of sunshine during the daylight hours with much cooler temperatures at night, creating the more harsh conditions under which pinot noir vines make great grapes — so long as the grapes survive it. While the risks are high — too much heat can whither the vine and early frost is a true danger — the grapes and wine produced by this vineyard are excellent. Their wines have won many awards, both in New Zealand and internationally.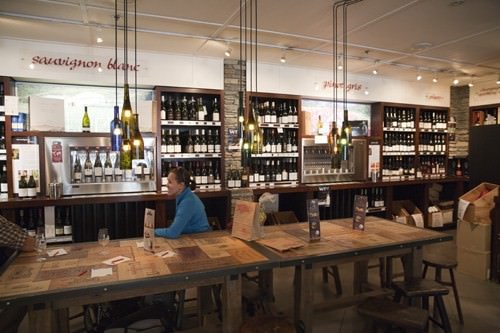 Mt. Rosa Winery
A newer winery in the region, Mt. Rosa is also one of the largest vineyards in the Gibbston Valley at 36 hectares. With a history of work and effort in agriculture, the directors of the winery discovered what many in the region have known for a while — namely, that the rocky and arid soil of the Gibbston Valley is perfect for growing pinot noir grapes. They shipped the last of their herds away about a decade and a half ago and started planting a vineyard. Their tasting room is open from 10 a.m. to 5 p.m. every day, and they have a number of excellent wines in addition to their outstanding pinot noir. In particular, try their pinot gris.
For centuries, France has held a tight and seemingly endless grip on the pinot noir grape, executing Burgundy with a style, taste and grace that the rest of the world could not rival. As New Zealand continues to explore its own evolving winemaking heritage amidst its pinot noir-prefect climates and soils, Burgundies are beginning to have some competition. If you love wine, and especially if you tend to seek out the satisfaction a well-made Burgundy provides, look no further than Queenstown for your next wine-centered holiday, and discover what New Zealand pinot noirs have to offer.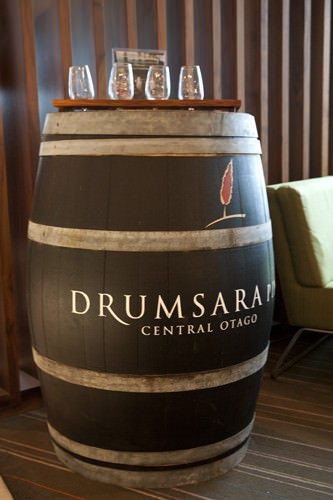 Have you visited a Queenstown vineyard that you think should be included as one of Queenstowns Best Vineyards? Let me know the name so we can add it to the list.