Have you ever noticed that the Easter holidays are usually a wet affair? The temptation is always to take advantage of the waning warmer season's weather, and plan one final BBQ or camping weekend. Inevitably this event is nearly always washed out. I now know better, I embrace the approaching winter and plan activities which rely on the gloomy weather to make them completely guilt free.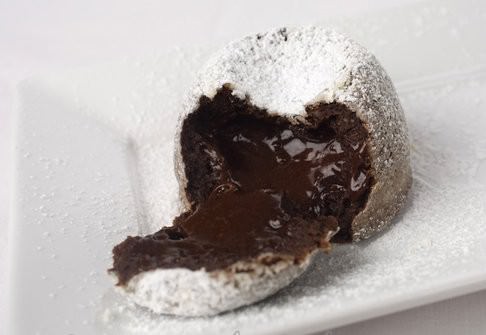 One of my favourite wet weather activities is curling up on the lounge with a blanket, eating chocolate fondant cake and watching a funny movie. If the sun was shining I'd never contemplate such an activity, but wet weather is my permission to hibernate with comfort food and mindless entertainment.
So with Easter approaching and the opportunity for some serious rest and recreation, Village Roadshow have released a bunch of great movies on DVD for your school holidays viewing pleasure.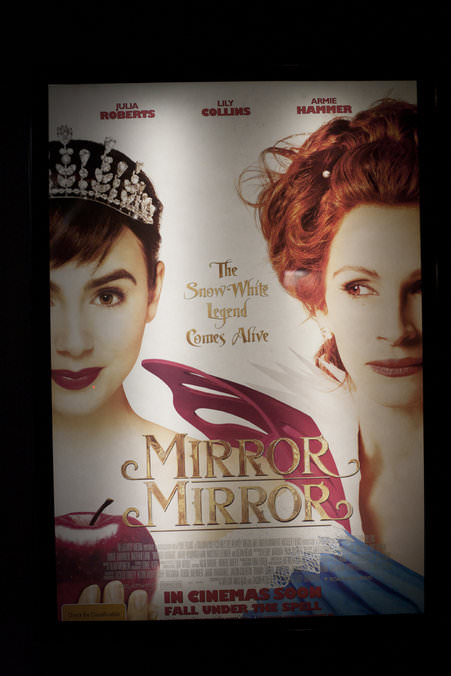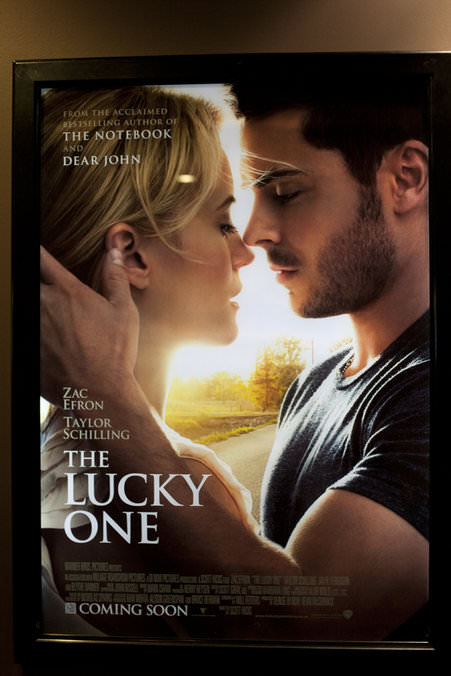 When it comes to entertaining children nothing can beat a trip to the cinemas, but sometimes you just want to watch a couple of good new releases, in the comfort of your own lounge.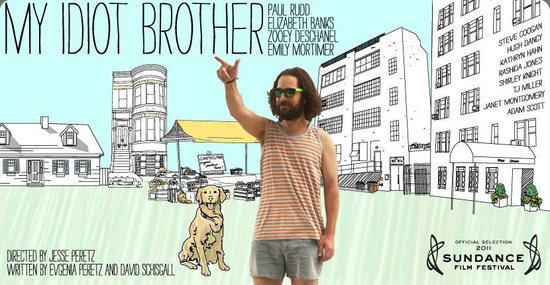 I recently had the opportunity to attend a private screening of "Our Idiot Brother," courtesy of Nuffnang & Village Roadshow.  Given my love of a good comedy, I jumped at the chance! That is how I came to be wandering across the city, admiring the lights near Darling Harbour.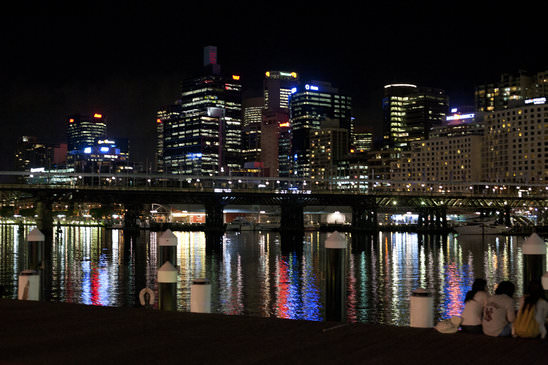 The screening was being held to celebrate the release of "My Idiot Brother "on DVD and Blue Ray.  Whilst it had already been shown in cinema's I hadn't managed to make time to see it yet.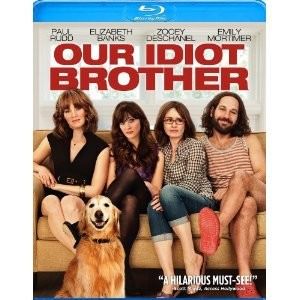 Once at Village Roadshow's Pyrmont theatrettes Mr GG and I made ourselves comfortable in the bar.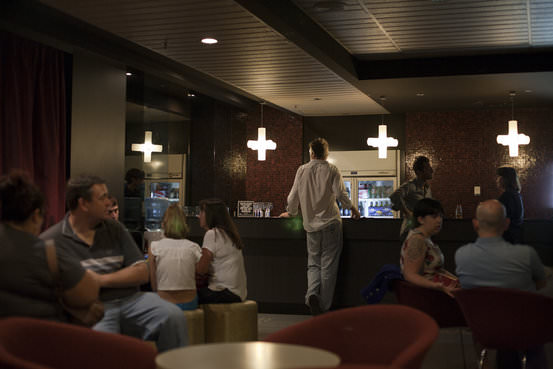 We ordered a drink and made ourselves comfortable in the lounge until movie time. Fairly soon we were ushered into the intimate thearte with popcorn and drinks in hand.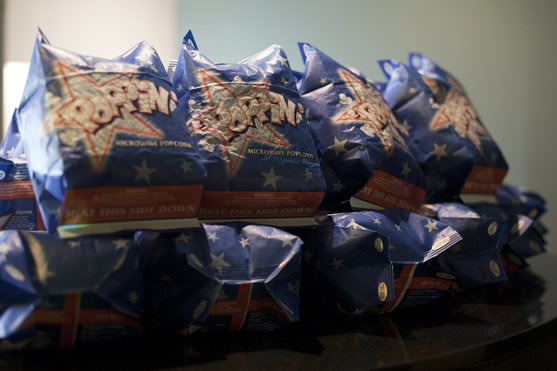 We were primed and ready to be entertained by funny man Paul Rudd. The movie did not disappoint! I was in stitches at the quirky humour throughout.  I am not going to spoil the movie but sharing too much but take a look at this preview.
This is definitely a movie to add to the collection ready for some warming winter laughs.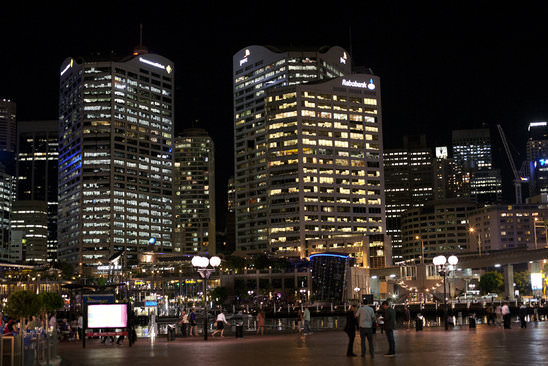 After the movie we went to get a bite to eat in the city, over our meal I asked Mr GG for a comment on the movie.  He thought about it for a few seconds, laughed a little to himself as he remembered various scenes and said, "well, it's not quite an "I love you man" (one of hubbies favourite Paul Rudd movies) but the laughs just keep coming. It will be a movie which keeps me amused for a long time to come.
Granted Mr GG has a bit of a "man crush" on Paul, but it is a movie which is funny for both guys and girls. There are scenes to amuse all.
So consider grabbing a copy of "Our Idiot Brother" on DVD or Blue Ray ready for some serious Easter laughs.
Gourmet Getaways was a guest of Nuffnang and Village Roadshow.