There's another cool kid on the block!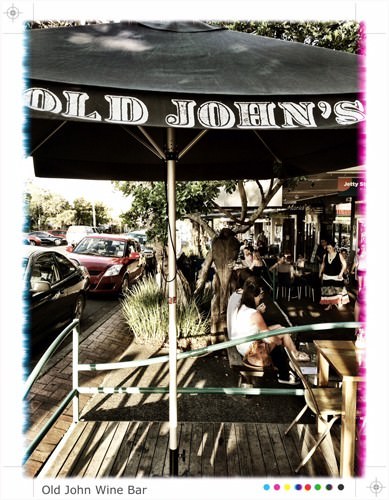 Old Johns is a hip styled, casual cafe/tapas bar on the Coffs Harbour Jetty strip.  The menu features enticing cocktails, and some great casual food choices which suit being shared amongst friends.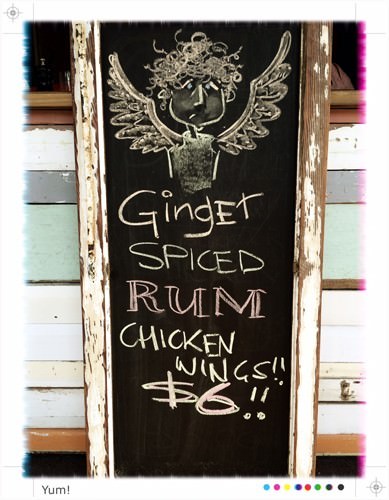 We have a table of five and we have just enough time to grab a cocktail or two and a quick bite to eat before we head to the Jetty theatre for some entertainment.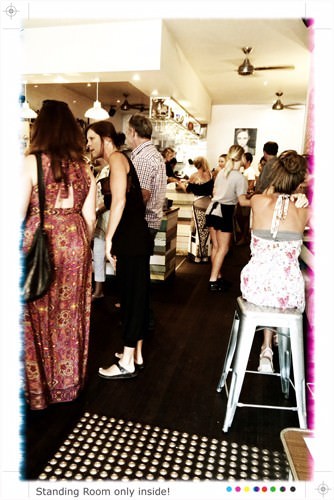 It's only early but the place is already busy! There is standing room only inside which doesn't seem to bother the pretty little "20 somethings" that are milling around the bar area's. Thankfully we have reserved a table.  We check with the waitress that there will be time to eat before the show.  The waitress is reassuring and we are given menus and a choice between still or sparkling water.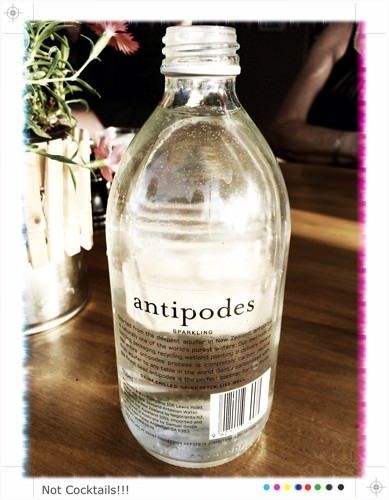 Water is not on my agenda, I am looking forward to a cool glass of Drift Pinot Gris from Marlborough in New Zealand. Mr GG enjoys sampling new varieties of beer and noticed a Four Pines Kloch that looked to be worth a try.  I am dining with my dear dad and two of his lady friends, Jude and Mel.  Dad and Mel chose the Sol beer and Jude decides on the Ginger Stitt Cocktail.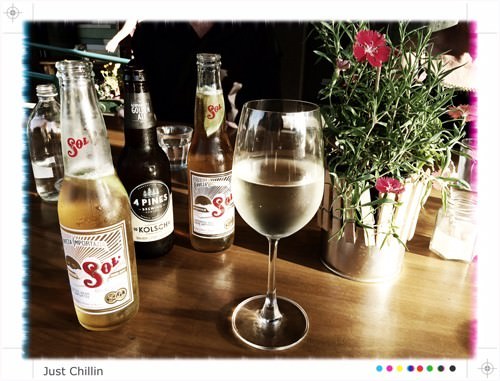 Summer is gorgeous in Coffs Harbour, especially when you are dining alfresco style, frocked up and ready for a show. My wine was exactly what I felt like, cool, crisp and delicious…. but I made the mistake of trying Judes cocktail! OMG I had drink envy!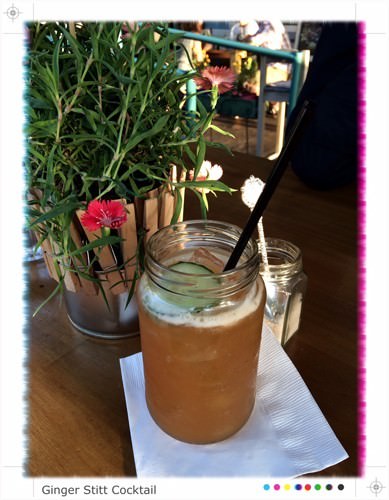 The Ginger Stitt was so refreshing, sweet and gingery with the elderflower giving a lovely floral flavour. The cocktail was presented in a jar which really suited the retro feel of the bar.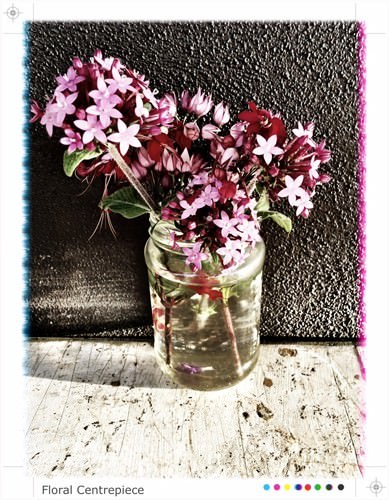 We needed to order quickly as the place just kept filling up. Dad decided to make an executive decision and ordered the antipasto platter whilst we decided on the other items. It was a great choice! A selection of olives, artisan salami's and cheeses, served with a variety of lavosh, crackers and breads. We took the opportunity to pick at the platter whilst enjoying our drinks and making our selection.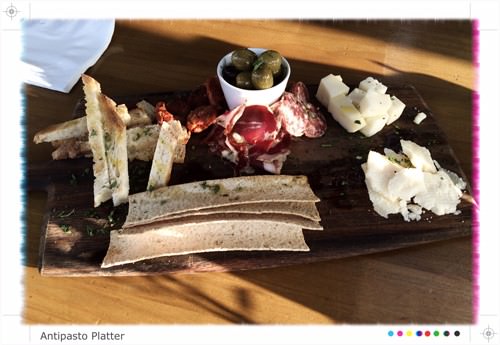 It was to be a night of sliders for our table.  The range of sliders available sounded mouthwatering, and I would have loved to sample them all.  Thankfully each can be ordered as a two or three sliders serve.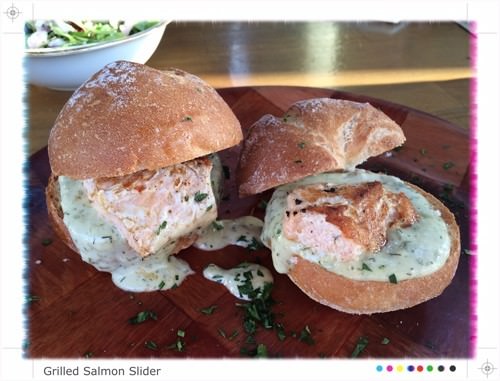 Jude ordered the Grill Salmon Slider which was covered in a delicious, runny homemade tartare sauce. Although messy to eat the flavour was delicious and the salmon was moist and sweet.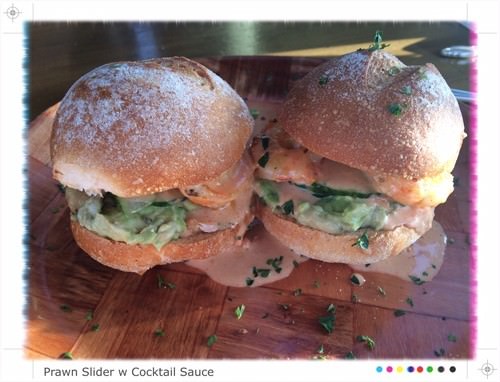 The theme of messy but delicious was continued with the grilled prawn slider served avocado, greens and homemade cocktails sauce.  If you are trying to image the flavour, thing of a slider which tastes like a creamy prawn cocktail. YUM!
Dad decided on the Mexican Chicken Slider which featured a spiced chicken filling, avocado, sour cream and red onion. DELICIOUS!!!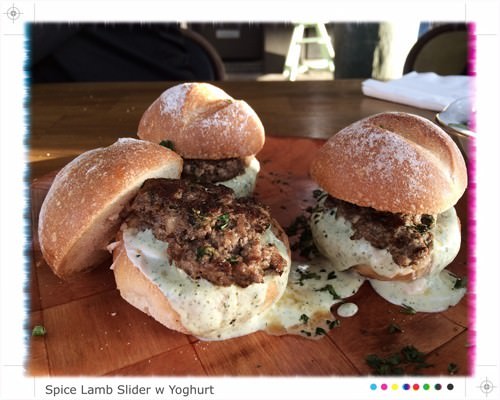 Does that picture make you want to lick the plate? I would happily slurp up all the honey and tahini yoghurt sauce that you can see spilling off the Cumin Spiced Lamb Slider.  The Lamb slider was my dads choice, but he didn't get to eat all three himself.  You may have noticed I didn't choose a slider of my own, I decided it would be far wiser to sample some of everyone else and finish with the spare Spiced Lamb Slider. It was so good too, although I don't know if I could pick a favourite, they were all so delicious!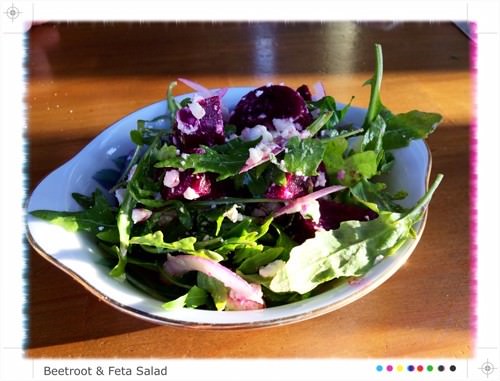 In the interest of consuming a balanced meal we also ordered the Beetroot and Feta Salad.  I was really pleased to see the freshly cooked baby beets presented in half with their stalks still intact.  I love it when you can see a local chef taking the trouble of sourcing fresh produce and cooking it from scratch, even something as mundane as beetroot.  My only slight disappointment was I thought a vinaigrette dressing would have been nice with the salad.
The wait staff had been very attentive and our meals had been served in no time.  This left us with a moment or two for another drink. After watching Jude enjoy her cocktail I decided to join her with one of my own.  The Long Island of Peaches had caught my attention. This round I decided I would try this pretty cocktail. It was every bit as good as it looks! I don't know what "sailor Jerry" is… but that is one of the ingredients, along with lime, peach liqueur and coke.
I am really enjoy the recent change to the jetty strip restaurants.  They are becoming edgier, but also more relaxed. The feeling is very much a beachy, laid back, booze and food atmosphere.  I'm not quite sure what to compare it to so you may have to sample it for yourself and let me know.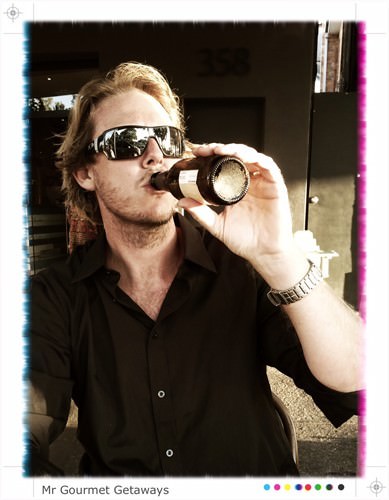 On a side note… can you tell I never get tired of photographing my husband?
Old Johns
360 Harbour Drive Coffs Harbour NSW 2450 Ph: (02) 6699 2909