5 Foods You Have to experience on your Mediterranean Food Tour
One of the very best things about visiting new countries is sampling the local cuisine. Readers will know that I regularly choose my travel destinations based on the foods I want to experience. New tastes, flavours and ingredients can expand our horizons equally as much as experiencing new cultures firsthand. An area I have been looking at lately is the Mediterranean. With such a broad number of countries making up its coastline, the Mediterranean is hard to beat when it comes to delicious food. Here are five foods I would travel to the Mediterranean to sample.
1. Moussaka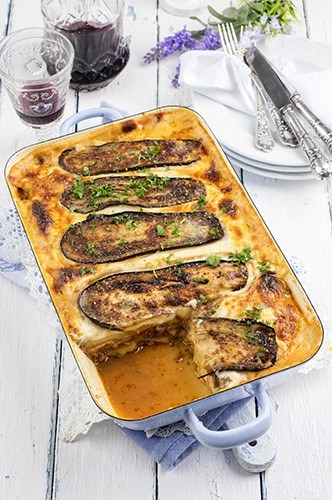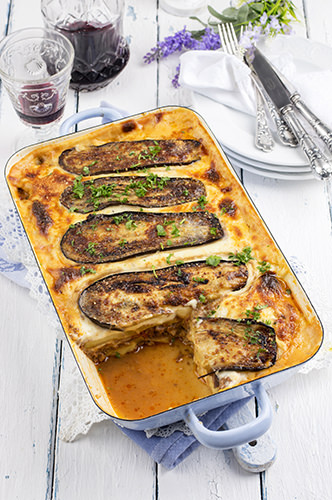 Greek food is among the most popular European cuisines – so much so that specialist travel companies like Gypsian Boutique Tours build whole sections of their tours around it. Moussaka is a dish that is a traditional favourite. Though it varies from country to country, the Greeks make the three-layer dish with a sautéed potato or eggplant base, lightly cooked ground lamb (or pureed tomato, garlic and onion as a vegetarian alternative) and a top layer that usually consists of a savoury creamy custard. Hearty, homely and delicious.
2. Circassian Chicken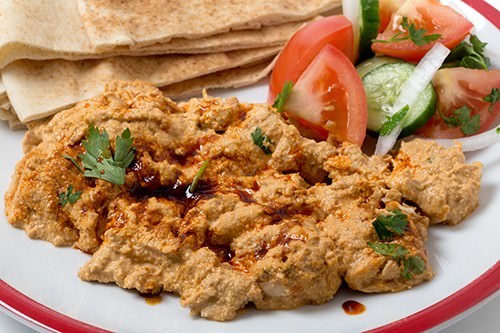 A traditional Turkish meal (called Çerkes tavuğu by the Turks), Circassian chicken has been around since the time of the Ottoman Empire. It's a popular appetiser (or meze) but can be made in larger quantities to become a main meal. It consists of shredded, boiled chicken in a flavoursome paste made from walnuts, stock and some stale bread. It has a sibling dish called satsivi in Georgian cuisine. The food in Turkey should not be missed, so it's little wonder so many boutique tours travel here.
3. Merguez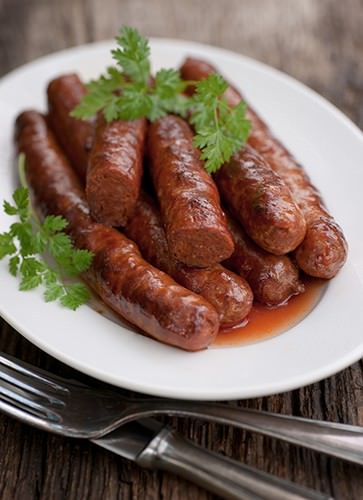 Merguez is a Moroccan dish based around a spicy mutton or beef sausage. The sausage is heavily spiced with cumin, fennel, garlic, sumac and chili peppers (or sometimes harissa, which gives the sausage its traditional red colouring). Customarily, it is eaten after being grilled and usually on a bed of greens. More recently, it has been used as filling in sandwiches and sold with fries through street vendors. Try one – you'll wonder how you ever lived without it.
4. Gyuvech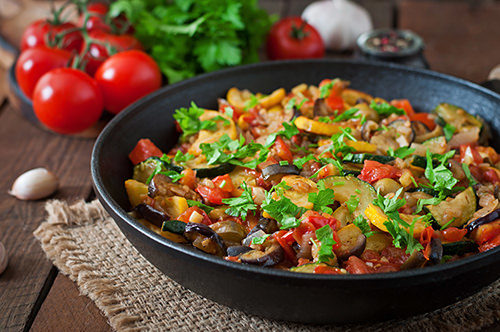 Guvech (or Güveç if you prefer the correct spelling) is a hearty, filling Bulgarian stew that has its origins in any number of European areas from Bosnia to Macedonia. The easiest way to describe it is to compare it to ratatouille, the meal on which it was originally based. It is created with a meat of the chef's choice, tomatoes, onions, mushrooms, olives, herbs and spices, and is traditionally served with a mixed salad. Flavoursome and warming on a cold Bulgarian night.
5. Rabbit Fried with Wine and Garlic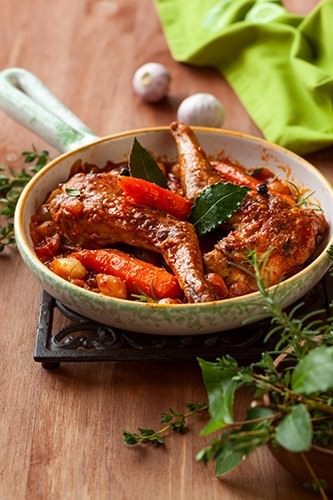 Also known as Maltese Fenkata, rabbit with wine and garlic is a signature dish of the island of Malta. Served with a leaf salad, this saucy stew is a vibrant meal that may taste familiar and completely different at the same time.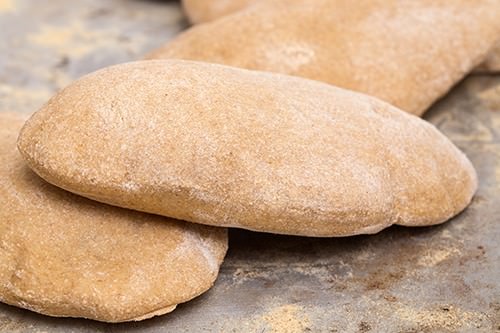 These are just the top five dishes luring me to the Mediterranean. There are so many other flavours and surprises waiting to be discovered in the markets, cafes and on the streets – proof that there's no better way to explore this part of the world than one bite at a time.
What Mediterranean food would you like to try? Is there a country you want to explore based on the food choices?