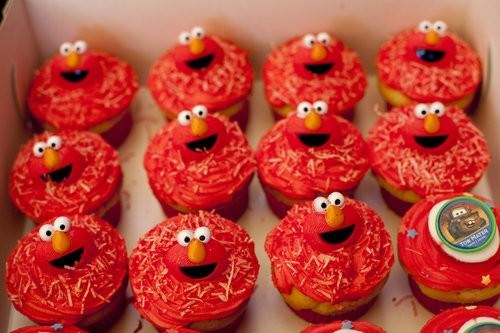 Made with Love, what a nice name for a market!
A few weeks ago I had the opportunity to attend this handmade market at Pacific Bay with my fellow shopper "little A". It wasn't a Foodie market like most I go to so I thought she would enjoy looking at all the girly goodies.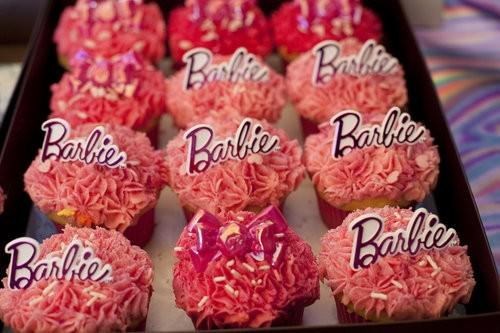 As we arrived "Little A" and I noted that most of the other mini shoppers were leaving with gorgeous brightly coloured cupcakes. I can't imagine how many were made for the day because every child had at least one, and there were kids everywhere.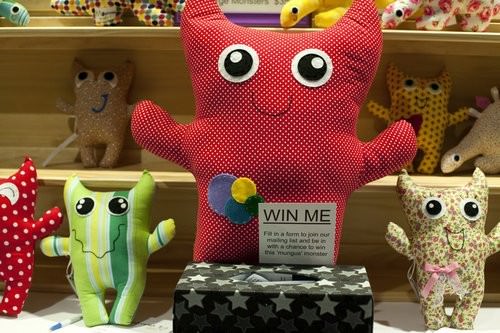 There were plenty of activities to keep the little ones amused.  "Little A" noticed the jumping castle as soon as we entered the venue.  There were also balloon animals being made and face painting.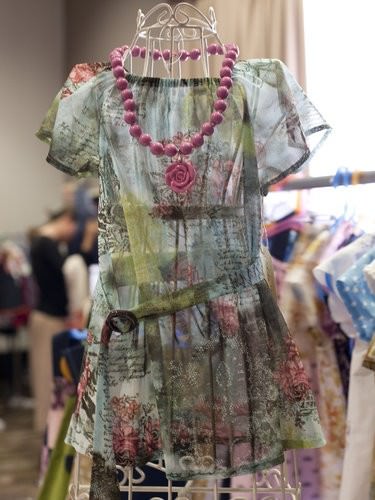 There is something very similar about making baked goods from scratch for someone you love, or hand making a gift. I will quite often sew an item of clothing for my daughter. Usually when I am tired of seeing mass produced clothing, and I want her to have something unique.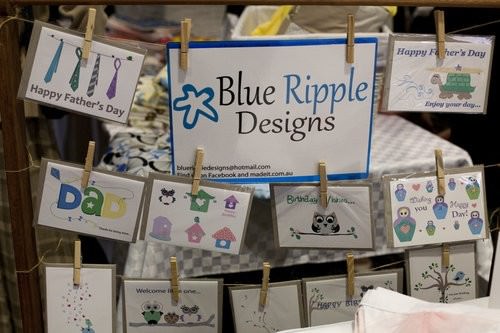 I enjoyed wandering around the stalls looking at the gorgeous individual pieces which have been created by talented (patient) people.  Handmade and homemade clothing, gifts, cards, and food all have a warm loving appeal that you don't get from chain stores.
As this is more a pictorial review I will leave you with some images of the market and a few words on my purchases for the day. Where possible I have included the website for the stalls I visited. I hope you will pop over and take a look.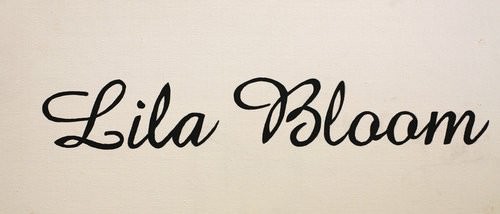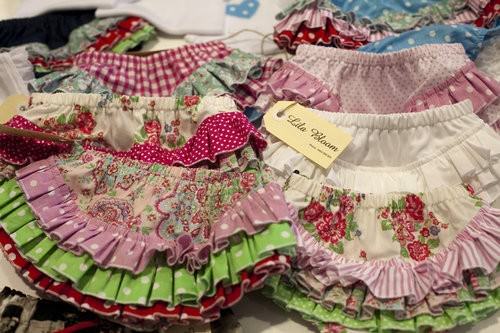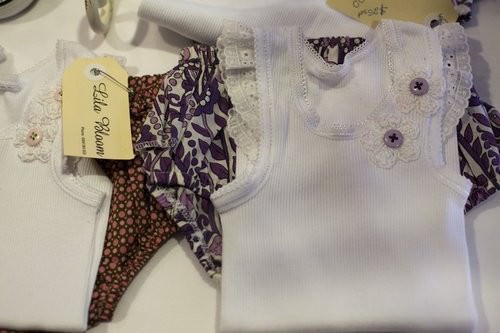 The next market is being held just in time for some Christmas shopping.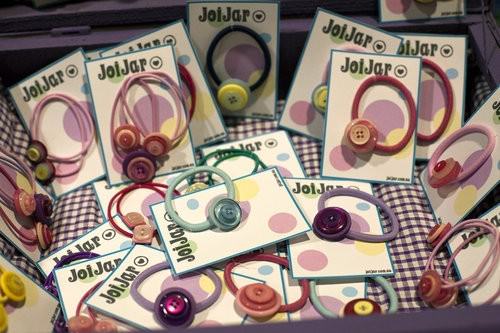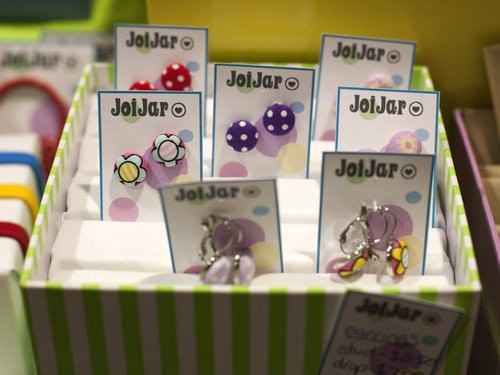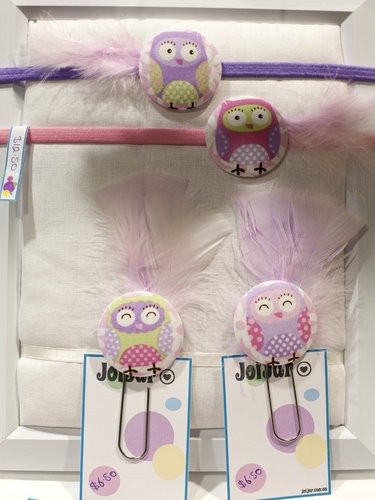 There were so many gift ideas to suit a new baby.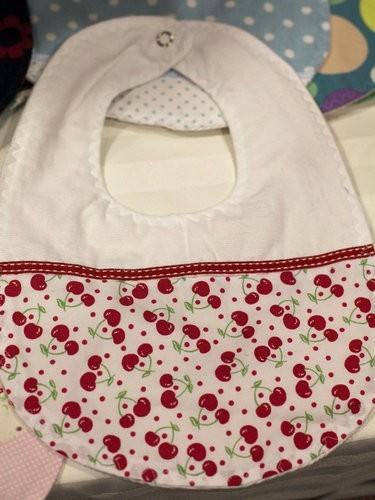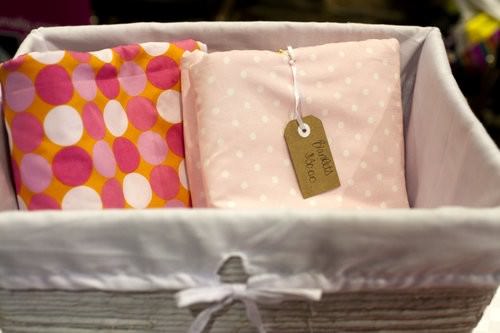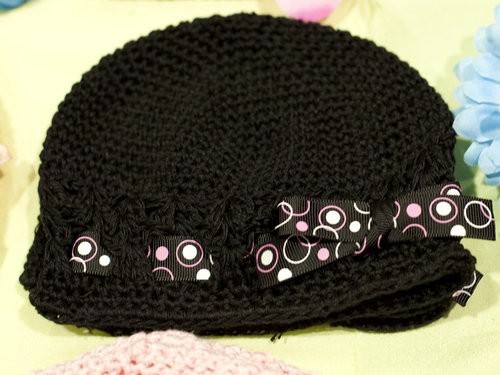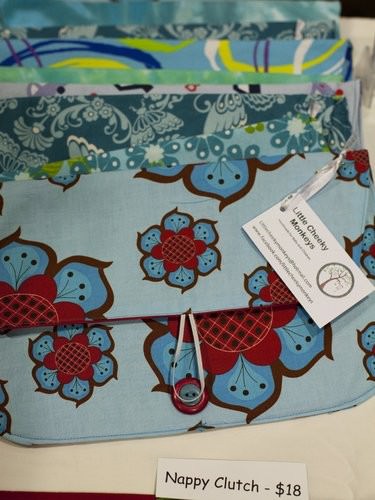 I couldn't go past the "Beauty Bar" standard.  Gorgeous handmade soaps with the most delicious flavours and made from goats milk!I had to take home the "Musk Have Bar" It smells just like musk lollies and I just had to have it. Now the aroma greats me as I walk into my bathroom.  YUM!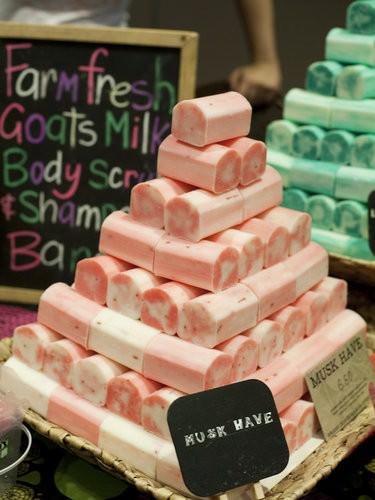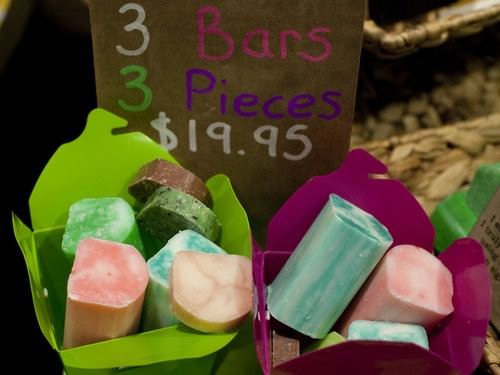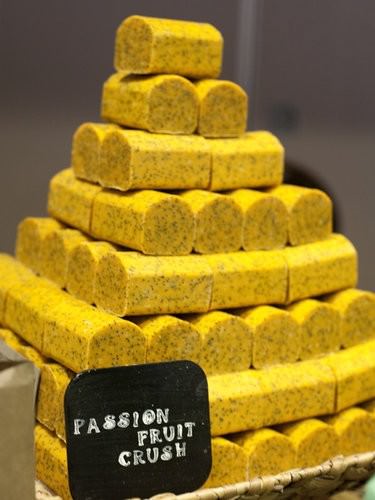 …and other items that were just cute!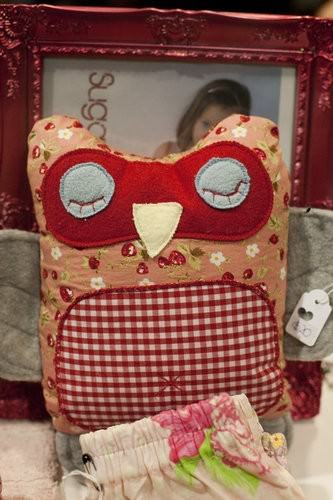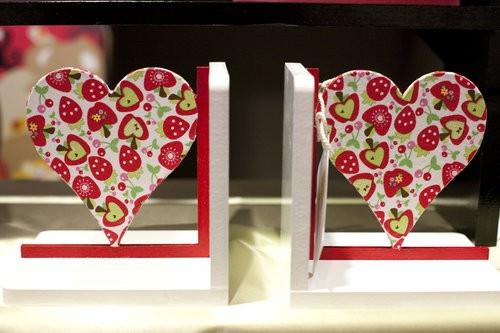 It was a hard decisions but Little A decided on the bright yellow tinkerbell cupcake.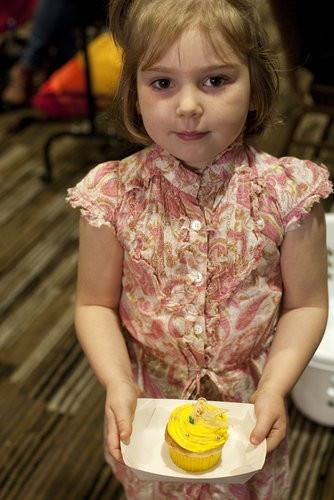 …and she couldn't go past this little top.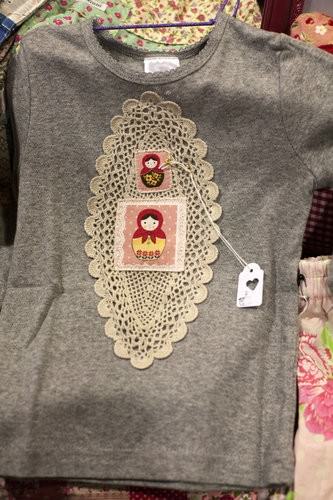 There were a few stands for the older ones but most of the market was geared towards unique gifts for babies and toddlers. This hat box had some gorgeous handmade accessories for older girls. Some peices were resin and they all just looked gorgeous.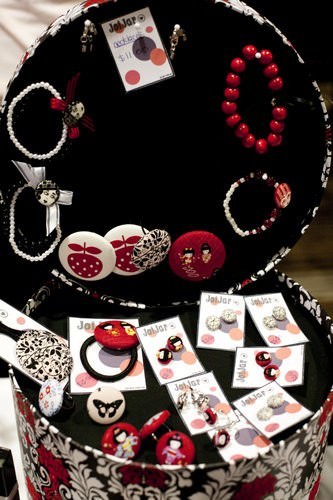 The next market is being held on  at Pacific Bay it promises to be another great family day. So come along and do some unique Christmas shopping at the "Made With Love Markets"