It's sometimes easy to miss the nuances that give a city personality unless you have a little local knowledge. A dear friend of mine is currently living as an expat wife in Singapore so naturally I questioned her extensively about the places I should visit.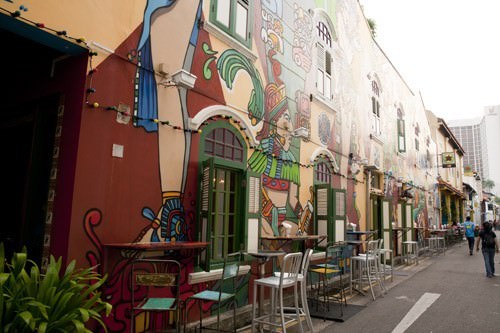 Renee mentioned a little lane way in Little Arab Town which features awesome shopping and great food! It sounded like the perfect combination so I asked for directions to Haji Lane.
A short cab ride later we found ourselves looking at an ornate Mosque, and smelling the most amazing middle eastern food aroma's… we had arrived!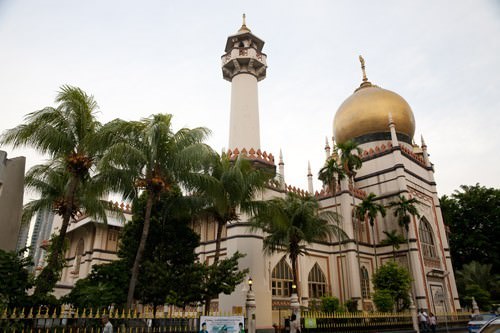 The Sultan's Mosque is one of the oldest in Singapore and is located on Muscat Street in Little Arab Town. Tourist are permitted to visit outside of prayer time if they are modestly covered. Muscat Street is just a stones throw away from our destination of "Haji Lane"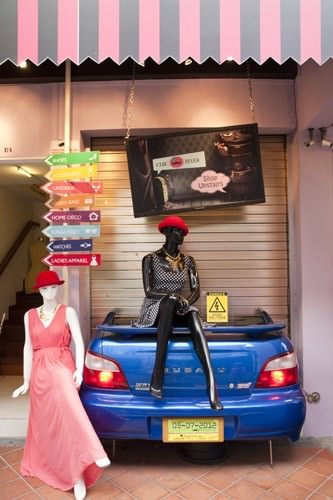 Normal
0




false
false
false

EN-AU
X-NONE
X-NONE




























Renee had explained that the area we were to visit was far removed from the Orchard Street shopping style which I have previously enjoyed.
Whilst Orchard Rd has all high end labels, Haji Lane in Arab Town is where you can find the up and coming designers and unique "one off items". She also mentioned that the price tags on Haji Lane are much more "shopper friendly!" I may have been more than a little intimidated walking into Prada on Orchard Street, but I have to say the feeling was similar in some of these ultra cool boutiques. Most boutique were displaying signage which prohibited the taking of images, hence my scant photographic offerings.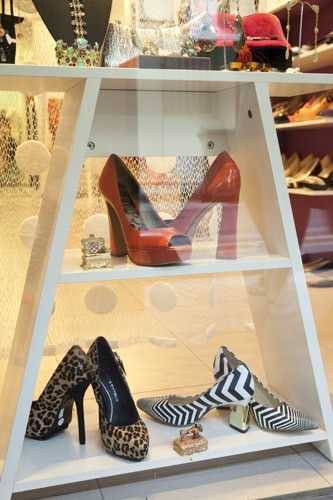 Haji Lane is blocked to traffic and has a completely different feel to the rest of Singapore. It is young, hip, retro and absolutely happening! Each store front is an independently owned boutique offering chic, locally-designed items. The whole lane is gorgeously styled in an eclectic bohemian style which is further enhanced by the surrounding restaurants and cafes.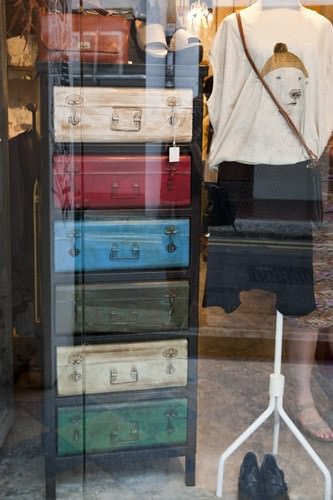 Window shopping can make a girl quite hungry, especially when there's the aroma of garlic everywhere, and charcoal grills are roasting seasoned meats in the most enticing manner. Dining is alfresco style on seats, carpets and lounge chair literally in the laneway.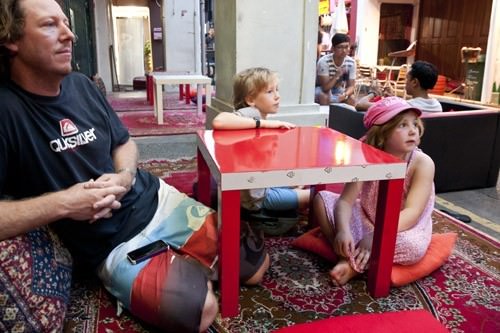 It was just beginning to get dark when we decided on our own patch of carpet at Narmai Cafe. Elsewhere the restaurants were filling and the crowds were getting louder as the beer started flowing. Most cafes and bars also offered a Shisha Pipe menu for patrons which contained a variety of flavoured and sweetened tobaccos. This seemed a popular option with locals and tourists.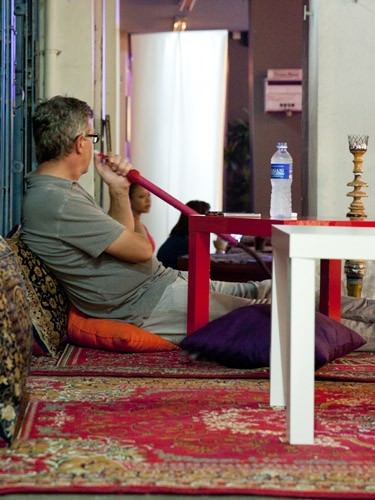 Diners seemed very content relaxing in the street enjoying hommus with pita bread and passing around the pipe. This seemed like the perfect option for us also so we chose an assortment of Middle Eastern Dips with bread.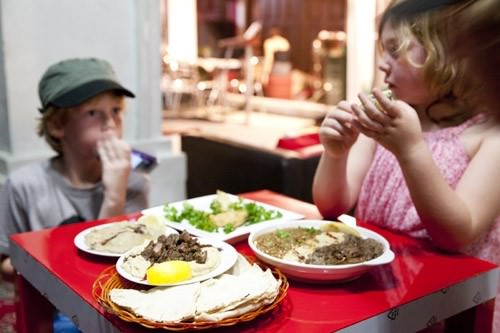 Sitting on our carpet and cushions we firstly devoured the Feta and Spinach Triangles.  These were made from imported feta which was lush and creamy. The triangles were absolutely delicious with lovely crunchy pastry. My children love feta so we could have easily ordered more!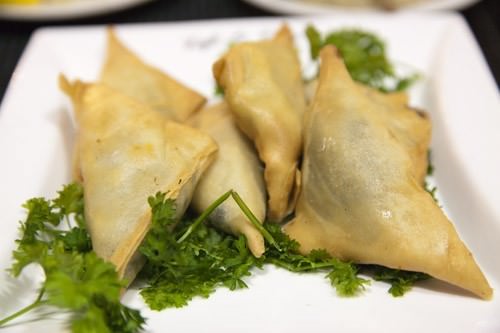 The dish I was most looking forward to was the Hummus Bil Laham. Described as a smooth chick pea hummus dip topped with chunks of smokey grill lamb I had been craving this dish based on the street aroma's.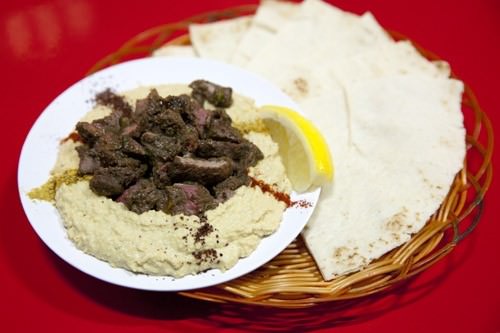 The dish did not disappoint, served with flat bread I tore off pieces of bread and made mini kebabs with the beautiful fresh dip, moaning and groaning all the while about how delicious everything tasted.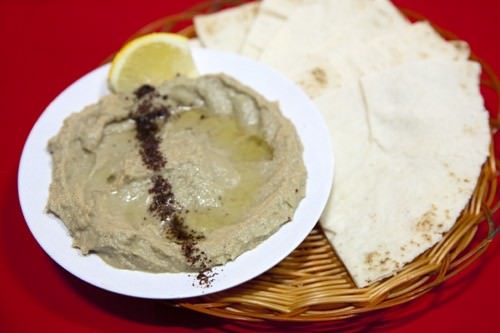 Mr GG and I both love our Babaganoush, and so thought that we may as well go all out on the dips.
Looking for something a little different our final dish of the evening was Foul w Harissa and Hummus. Yes is was another plate of dips but the flavours were something else again!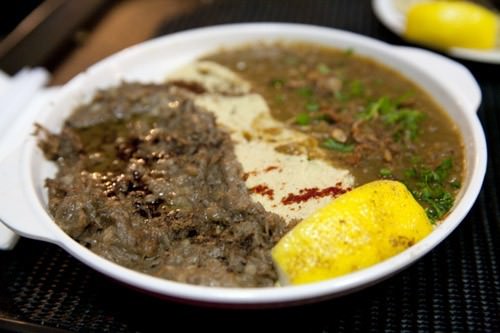 The plate was a sampler dip platter with a fava bean dip, Harissa Dip and hummus. Delicious!!! I would choose this again in a flash.
Each of the dishes ordered were about $S6 so it was a cheap and atmospheric meal.  Something I would highly recommend doing if you find yourself at a loose end in Singapore.
Narmai Cafe
14 Haji Lane
Singapore