Mudgee has made a name for itself as one of Australia's premier wine regions. Each year the James Hallidays Wine Companion confirms the regions status by awarding select producers with a swag of the most prestigious accolades.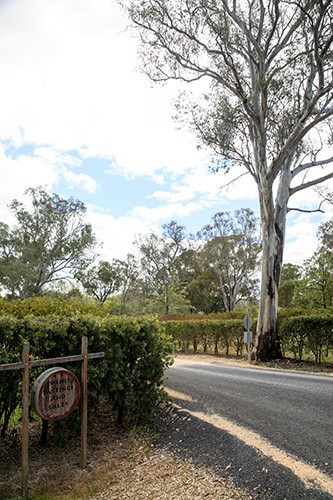 In 2014, a number of Mudgee vineyards produced wines worthy of the industries five red star, top billing. Huntington Estate was one of these vineyard. The four stand out vineyards in Mudgee for me at the moment are Huntington Estate, Robert Oatly Wines, Robert Stein Vineyard and Bunnamago .
The above vineyards are all building an enviable history of producing some of the highest quality wines in Mudgee each and every year.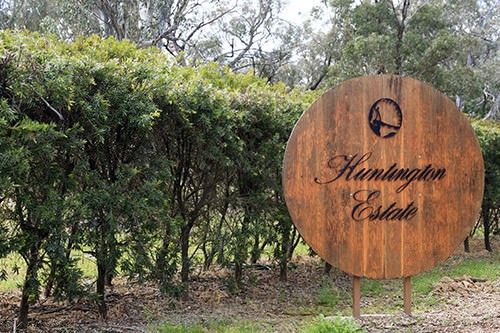 With these credentials in mind I knew we needed to pay a visit to the Huntington Estate cellar door. Mr GG and I were looking forward to running through some of the awarded wines and finding a few personal favourites. We noted that Huntington Estate has received more than 111 trophies for their wines!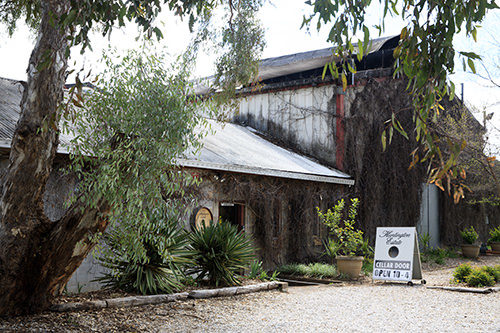 The vineyard is particularly beautiful, rustic and welcoming. Even with the bare vines showing only the first spring buds, the estate had a lovely tranquil feel.
Stepping inside the cellar door we found a rather busy tasting room. I guess this was to be expected as we were visiting during the Flavours of Mudgee Festival.  Nevertheless two glasses appeared and momentarily and we were preparing to taste the NV Sparkling Chardonnay Pinot Noir.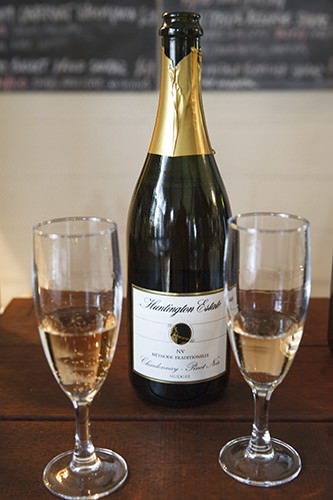 I am having a love affair with good quality bubbles lately. Regularly readers will know that I particularly appreciate the Method Champeniose style of champagne. Given we're in Mudgee not France, I was pleased to noticed Huntington Estate embraces the Methode Traditionelle for the production of their sparkling wine.
This technique is labour intense, but has produced a gorgeous wine. The Huntington Estate NV Method Traditionelle Chardonnay Pinot Noir is a blend of 50% Chardonnay and 50% Pinot Noir. This sparkling wine had a lovely delicate pink tinge and showed beads of super fine, soft bubbles.
On tasting the wine had a delicious toasty, nutty flavour and was creamy, almost buttery on the palate, whilst still maintaining a nice level of acidity.
The next wine on tasting was the 2015 Semillon.  The Semillon 2015 was awarded Silver by James Halliday and was another fantastic drop of wine. Lovely lemongrass flavours with a slight floral aroma. We had tried two wines and loved both.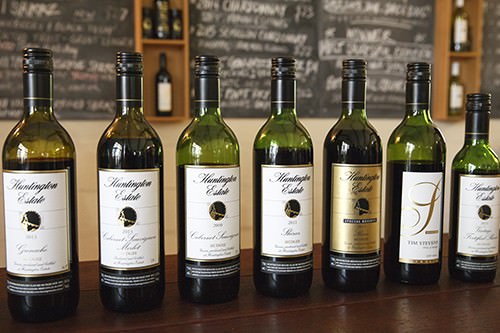 Whilst we were sampling the wines we learned the current owners Tim and Nicky Stevens purchased the vineyard in 2005. Tim Stevens worked with, and was mentored by the previous owner and produced his very own first vintage in 2006.
Success has been swift, with Tim and Nicky Stevens producing many awarded wines throughout the years. The 2009 Tim Stevens Signature Shiraz is a perfect example of the quality produced by the estate.  This modern style shiraz received 96/100 in the Hallidays guide and was an amazing wine to drink. Lovely full berry flavours with gorgeous balanced tannins and a soft vanilla oak.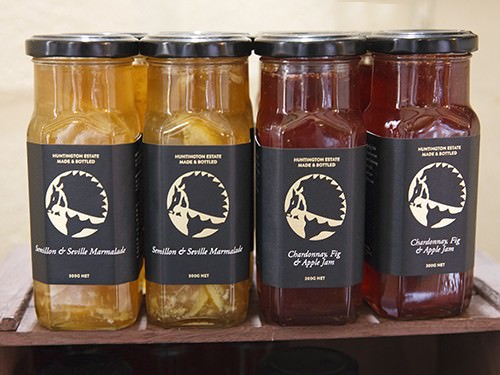 As we made our way through the reds I found myself ticking more of the wines for purchase than I would usually expect.
The 2013 Grenache is a soft easy drinking wine that would be great for casual meals. The 2011 Merlot is produced from some of the oldest Merlot vines in the country and was a personal favourite. The 2009 Cabernet Sauvignon also went into my take home pack home.  This wine had a magnificent fruity flavour but was soft on the palate. The wine has been aged in oak for two years and then allowed an extra 4 years in the bottle to mature. We were assured that the wine would benefit from further bottle time. but I really can't see myself being able to resist the temptation to enjoy the wine now.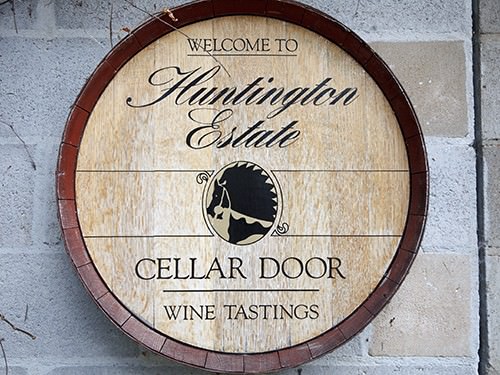 Also in my take home pack was the 2011 Special Reserve Cabernet Sauvignon.  The grapes for this wine were earmarked whilst still on the vines. They vines were pruned for a lower fruit yield, and the grapes were nurtured all the way to the bottle. The end result is a wine which shows a complex blackberry and Eucalyptus flavour, gorgeous silky tannins and delicious full palate experience.
There were so many favourites amongst the wine list. If you're looking for a very special bottle of wine the 2011 Block 3 Cabernet Sauvignon should be a consideration, scoring 95/100 in the James Halliday Guide.  Block 3 contains 45 year old vines which Tim noticed had a distinctive spicy, peppery, berry flavour that was particularly pleasing. In order to achieve the full potential of these grapes Tim employed a complex Italian treatment of basket drying. The wine produced is big and fruity with the expected peppery notes. It's long and delicious!
With so many wonderful wines being produced at Huntington Estate I would suggest this vineyard should definitely be included in your Mudgee Wine Tasting Tour. I expect you will find some new favourites amongst the list. If you do fall in love with one of their wines, the vineyard provides a shop online service, and ships throughout Australia.
Huntington Estate Wines
641 Ulan Road (formerly Cassilis Road)
Mudgee NSW 2850
Tel: +61 (0)2 6373 3825