How to Eat Your Way Around Italy
Italy has long been recognised as a key destination for food lovers.
Movies such as "Eat Pray Love" in which Julia Roberts gastronomically makes love to a pizza, and "Under A Tuscan Sun" have reinforced this connection between travelling to Italy and eating delicious food.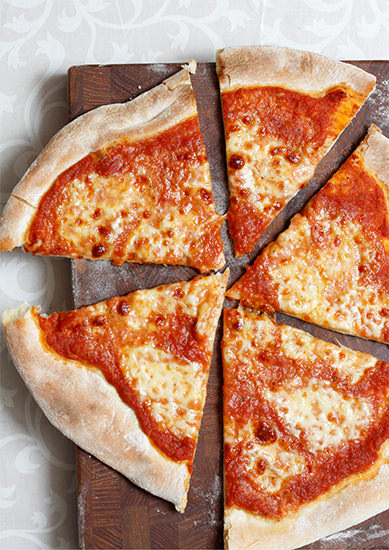 Each Italian region has its traditional dishes, from authentic pasta sauces to rich desserts and flavourful wines.
The best way to try all the specialities is to tour around Italy, sampling as you go.
I have put together some key foodie areas that the gourmet traveller should include on their itinerary.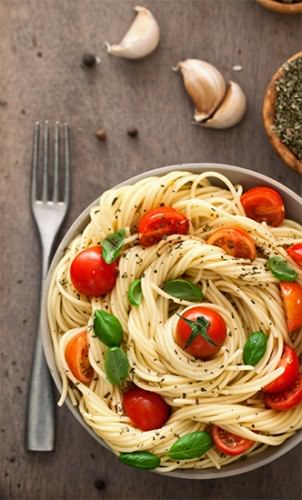 Veneto for fresh seafood
The hub of the Veneto region is Venice: the destination for romance, art and water lovers. It is also home to an array of fantastic dishes.
As a city built on water, it should be no surprise that seafood is prominent on many Venetian menus.
Regional favourites include cuttlefish in its ink, as well as Sarde in Saor (sardines in sour vinegar dressing).
Aside from the fresh seafood, Venice is also the home to sweet treats such as Frittole, Galani and the well known Tiramisu.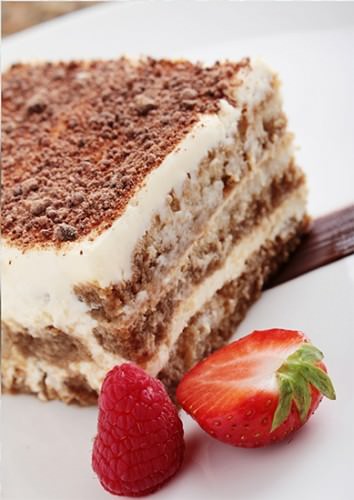 Wine and dine in Tuscany
Heading south from the Veneto region, a stop at a renowned wine region such as Tuscany is a must on your visit to Italy.
Pairing regional wines, olives and local dishes is all part of the experience!
One of the best ways to experience the region is through a luxury tour.
For example, Albatross Tours take in areas of Tuscany on their Italian Grande tour.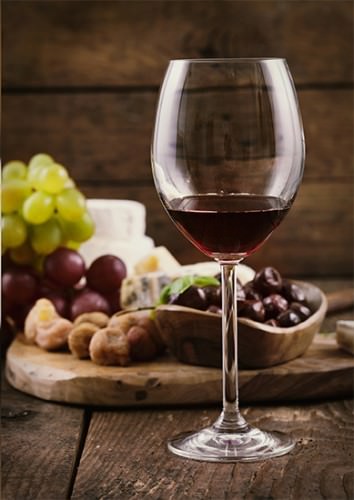 A wine tasting and meal in a gorgeous winery such as Fattoria il Poggio in Montecarlo allow you to enjoy the beautiful surroundings while you sip on hearty reds or chilled white wines and taste many courses of delicious food.
Umbria your passport to pasta!
The region of Umbria is a foodie's heaven. Maintaining many Italian traditions and stunning architecture, Umbria is one of the best places to watch pasta being handmade.
You can also enjoy seasonal foods made into deliciously simple meals. Expect cured meats to feature heavily on the menus, as well as black or white truffles.
Another of the region's specialities is the roast suckling pig, cooked on a spit in a wood fire oven.
The region's location, as well as the nickname 'the green heart' hint to the area's agricultural hub.
Spoleto, in the south, is famous for growing farro, as well as producing spicy tomato sauce and the sweet pastry Rocciata di Assisi – making it well worth exploring.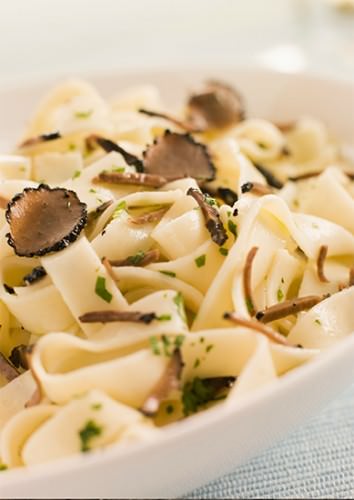 Amalfi Coast and perfect pastries
Exploring the Amalfi Coast is the perfect way to squeeze in multiple regional food influences.
Each village along the coast has its traditional dishes and signature flavours.
The best part is trying them all out! Maiori offers up aubergines, linguine and octopus; while Ravello is known for its beautiful pastries.
A visit to the island of Capri is where you should try an Insalata Caprese (tomato, mozzarella and basil salad) and limoncello, or lemon liqueur.
Limoncello is synonymous with the Amalfi Coast because of the prevalence of lemon trees.
Many grape vines also line the hills.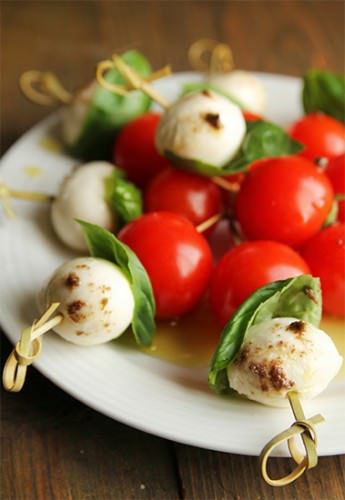 Rome Testaccio Market for Fresh Produce
No visit to Rome is complete without a creamy, rich gelato.
Foodie neighbourhood Testaccio allows you sample not only delicious gelato but also a wide range of different traditional flavours.
Try the freshly made pasta and bruschettas, or a fried risotto ball (suppli).
Gourmet produce is in abundance in Testaccio Market, the home of Roman cuisine.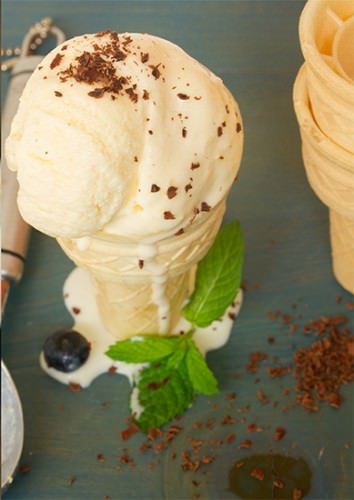 If your tummy is rumbling after reading this foodie review, perhaps you should follow along with me, and book a trip to Italy.
Which Italian destinations are top of your list?