Just a quick message to all the wonderful dads out there.  It's your special day today, an acknowledgement of the work, love and effort you put into your children and family.
Happy Father's Day!
…and to my own special dad I hope you have a very Happy Father's Day.  You have always been an inspiration to myself and my children.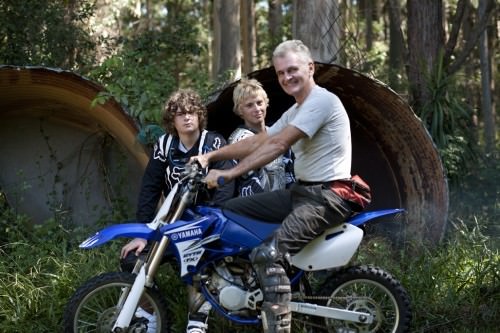 We have all grown up enjoying motorbike riding through the bush with you.  You took my sister and myself riding when we were young.  We learnt to ride, and pick ourselves and the bike up when we fell.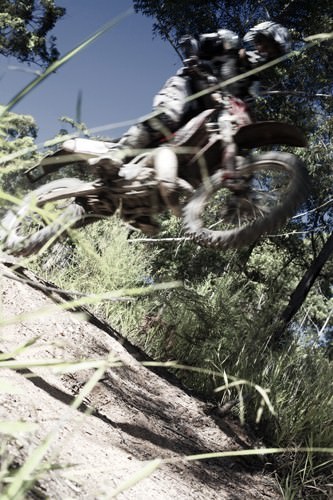 Then my children were able to enjoy riding through the bush with their parents and their poppy. The big boys will still ride with you, but I can't keep up anymore!!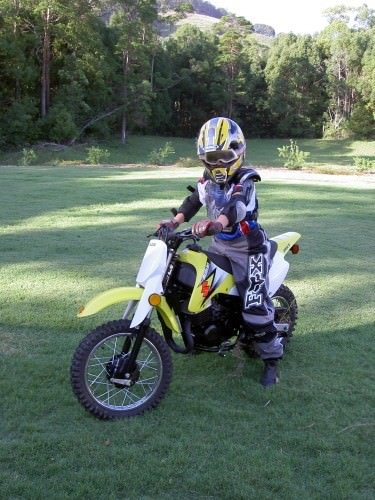 Maybe I will start riding with our little kids so I can feel competent again 😉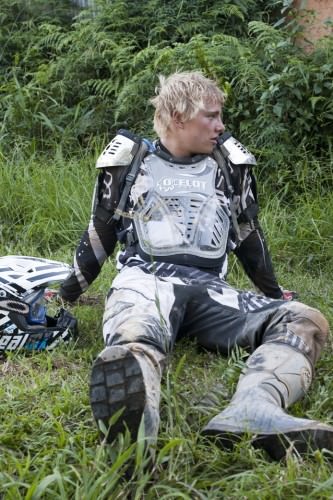 We have skydived together and shared so many adventures.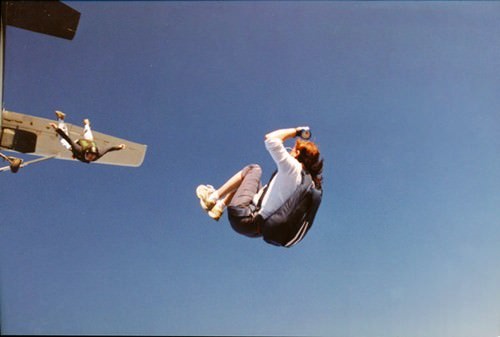 You are still the person I think of first when there is some fun to be had.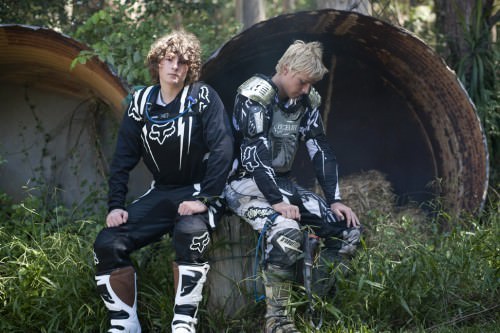 My Husband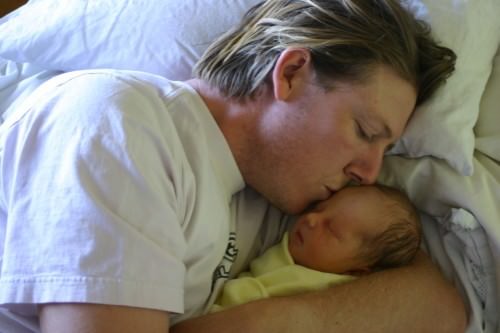 To my wonderful husband, you have made such a perfect father to our children and the best husband EVER!
I could never have imagined what an amazing father you would be!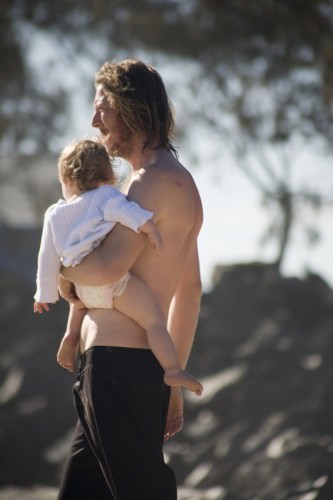 Five children hasn't slowed us down at all. The beach is our second home.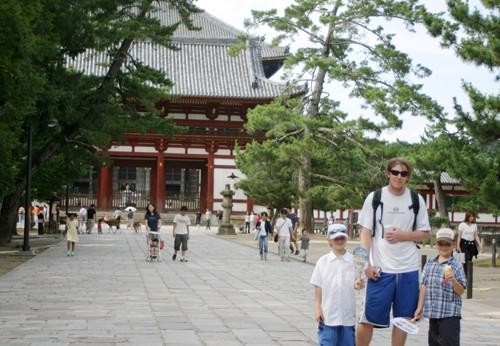 Travel and adventure has always been around every corner.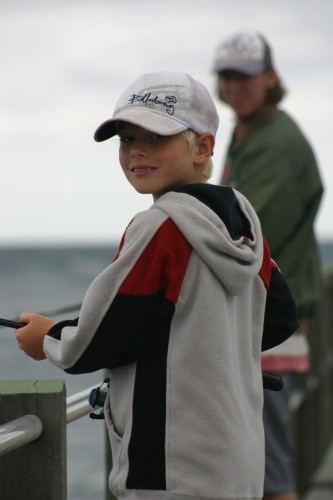 You make everyday a dream come true xx
Love you my honey x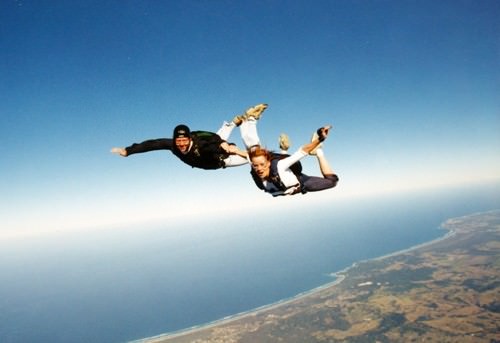 Happy Father's Day
So to all the dads the out there enjoy your special day.  I hope you can take the time to sit back and look at what you achieve year by year with your children and your family.
This Father's Day I am so thankful to be relaxing with my family and my two favourite men, my husband and my dad.