To all our lovely American readers, "Happy 4th of July!" I hope you are waking up to a wonderful day celebrating with friends and family.
I have put together a few quick recipe ideas from fellow bloggers to help you get started on your Independence Day celebrations.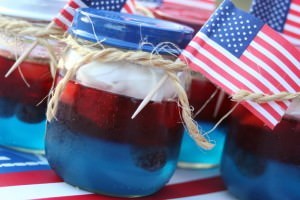 Don't forget Australians, with a little adaptation these recipes could be used for our own Australia Day celebration.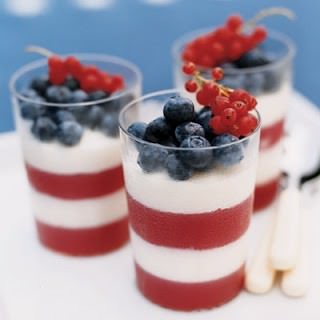 I love the layers is this dessert parfait from Delish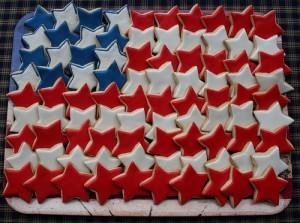 This is something I would like to try with the Australian Flag. Original Blog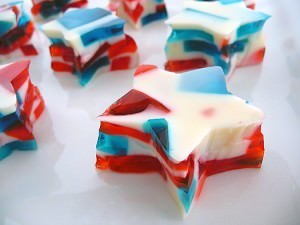 Recipe courtesy Brown Eyed Baker
Now it's time to announce the winner of the KOKO Black and Gourmet Getaways Chocolate Degustation winner.
Thank you to everyone who entered. Best of luck in the "Chicken Tonight" competition.