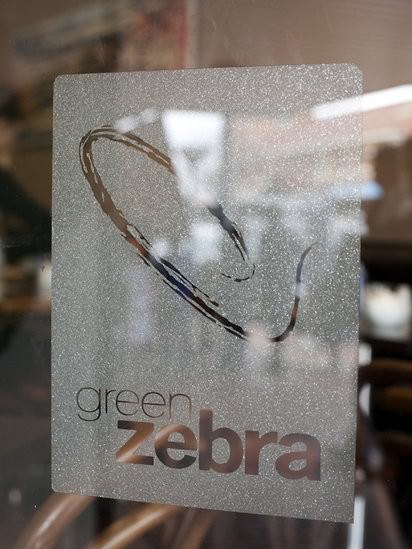 Our very first stop on the Albury food trail is the Green Zebra. We are here briefly for a coffee and a bite to eat on our way to Rutherglen. Initially we don't even look at the menu as i am told that their lemon tart is second to none. We are here specifically to try this house specialty, a specialty which has become a weekend ritual for my host (and BFF) Miss Rachy, and she is keen to share this local attraction with us.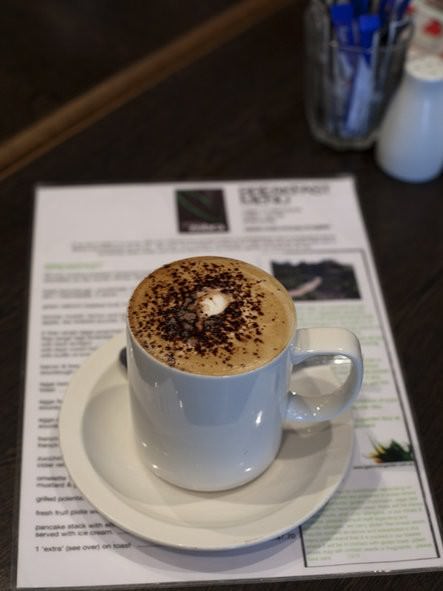 We each order a coffee and a slice of the famous tart.  It is very unusual that I am happy for everyone at the table to order the same dish but apparently this tart is something too specials for anyone of us to miss out on.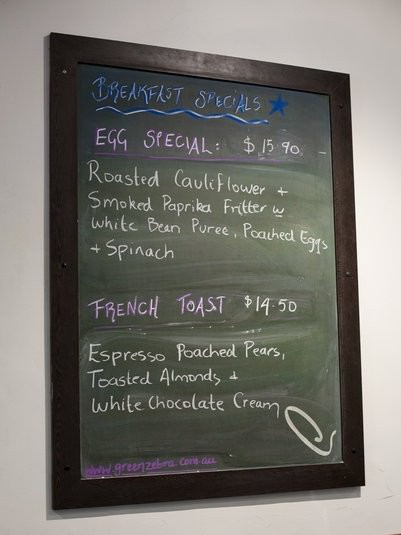 While we await our order I start to drool over the menu. I am particularly intrigued by the roasted cauliflower and smokey paprika fritters with white bean purée poached eggs and spinach.  Yum, that dish had me wishing we were staying for a more substantial brunch. I make Mr GG promise to come back and have breakfast here with me another day.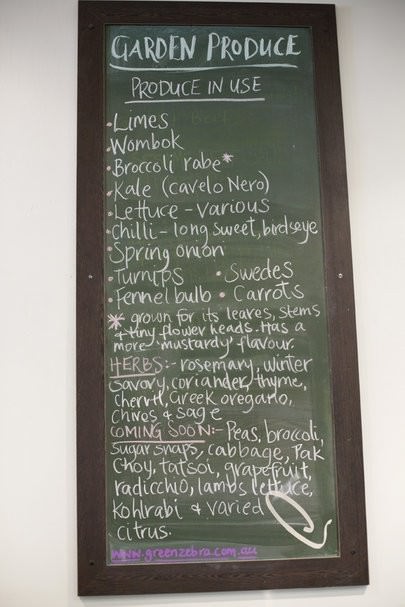 Our coffee arrives as Rachy explains the food philosophy behind the cafe. The owners believe in using the freshest seasonal produce, but this is not just a story they spin to customers. A significant portion of the produced used in the cafe comes from the 150 meter square garden they tend to at their house. So when the daily specials are listed on the blackboard menu you can be assured the dishes are based on what has just been picked from the garden.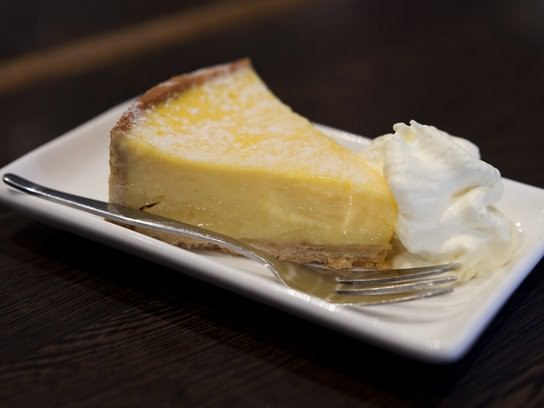 Our tart arrives and the curd is thick and creamy.  We have been very lucky as this one has just set. It is deliciously lemony, with the most gorgeously crisp buttery shortbread pastry base.  The intense yellow of the custard comes from the fresh egg yolk, direct from the free range chickens that are also a part of the Green Zebras food philosophy.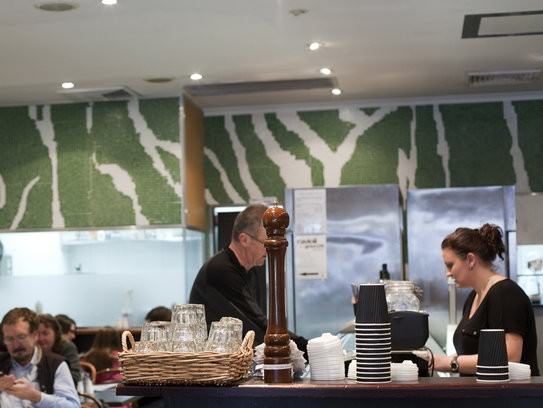 All three tarts were devoured in no time, and I was very happy not to have been sharing even a bite of mine!
With our appetites temporarily appeased we head toward Rutherglen and the surrounding vineyards, where we will be sampling the local vino.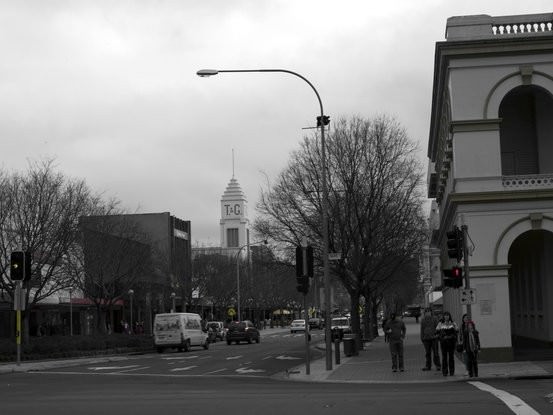 As we leave Albury I note there are so many interesting and inviting food choices that are still begging to be explored. Butts Gourmet Smokehouse which specializes in smoked trout, Stormie D's Cupcakes, The Bended Elbow Pub, St Ives Beer Cafe, Zenx Japanese Restaurant. We have been told that Paddy's Pub does the best Guinness pie so I will have to put them to the test and see how it compares to mine.
484 Dean Street
Albury NSW 2640
Ph: 02 6023 1100