Goodbye Spirit of Tasmania, goodbye Tassie!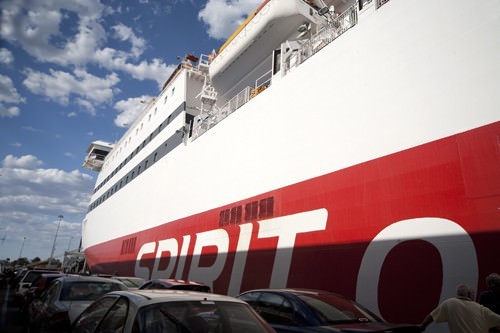 Nothing beats cruising! The lure of the ocean is obviously in my blood.  Just boarding Spirit of Tasmania I felt a wave of relaxation wash over my body.  Our holiday had begun.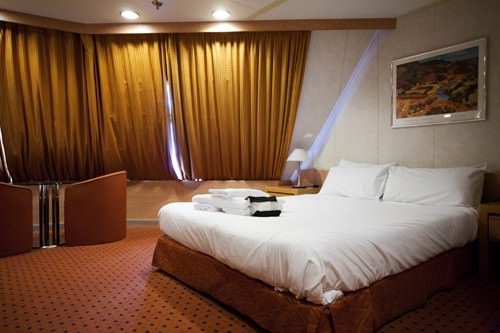 The luxury of our romantic suite signaled the commencement of our Tasmanian holiday.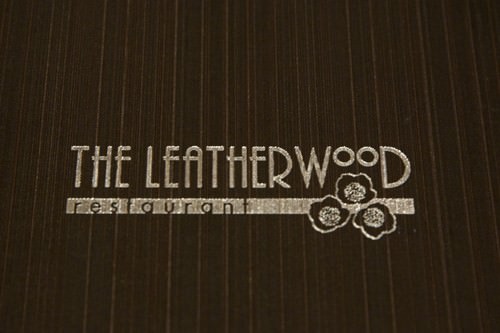 The Tasmanian experience was further emphasized in the menus onboard SOT. The use of local produce and the great selection of Tasmanian wines were all highlighted in our passage across the Strait.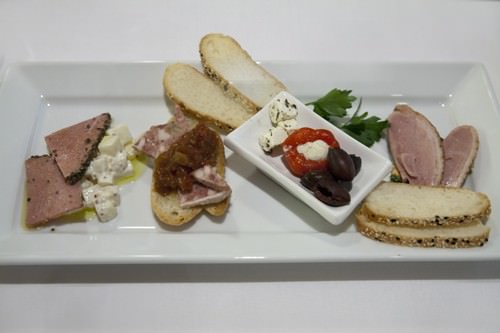 A gorgeous fine dining experience at the Leatherwood Restaurant.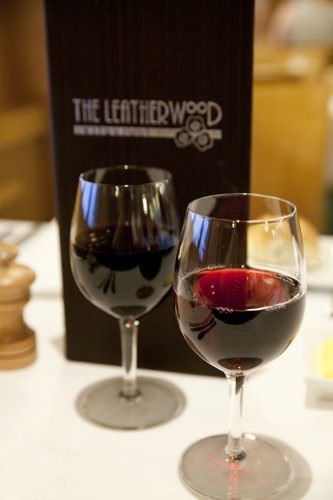 After a restful nights sleep it was time to see how many delicious gourmet and scenic experiences we could fit into our time on this beautiful island.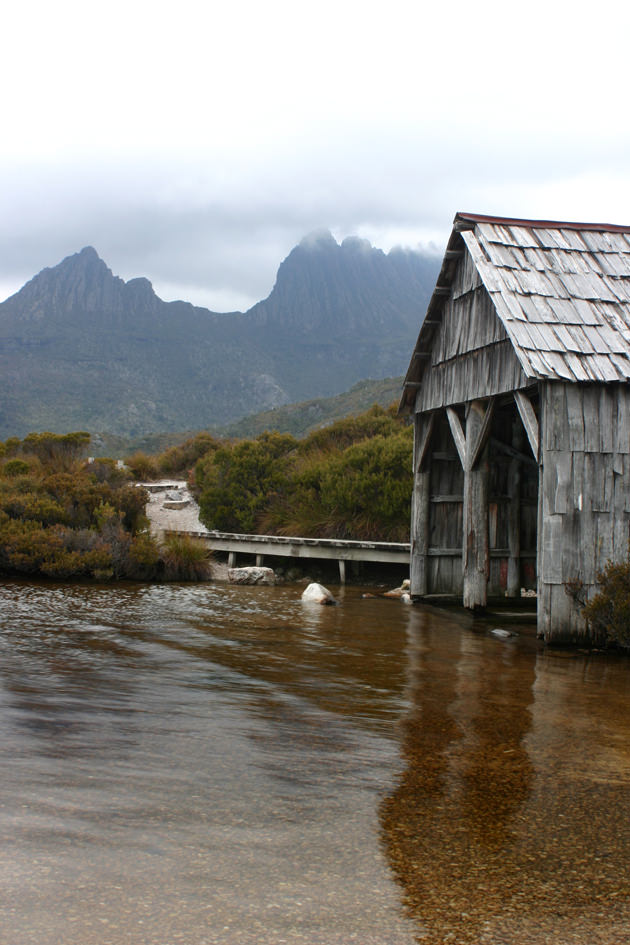 Traveling with our vehicle on Spirit of Tasmania meant we were ready to explore as soon as we docked. Using the Cradle to Coast touring app we sampled, cheeses, chocolate, raspberry, wine and salmon.
All the time enjoying the beautiful scenery which is Tasmania.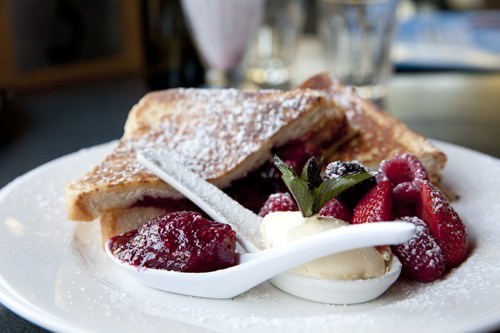 We stayed overnight in Hobart, the states capital, enjoying the modern, self contained loft style apartment at Salamanca Wharf Hotel,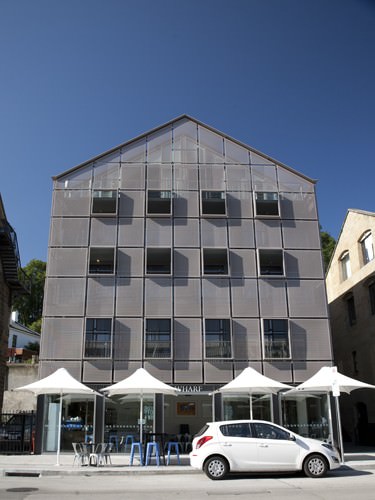 then breakfasting at Castray Food & Wine just downstairs.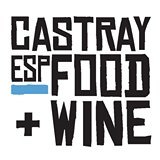 An early ferry to the unspoiled Bruny Island meant we had time for a full day sampling the local produce.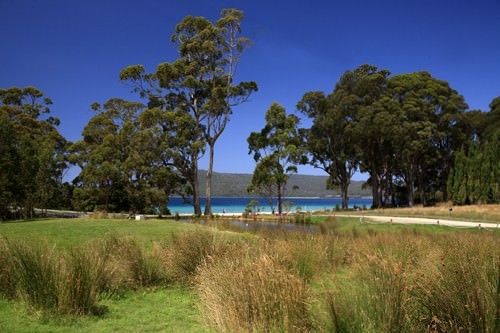 We stayed in the islands most gorgeous accommodation at Adventure Bay Retreat.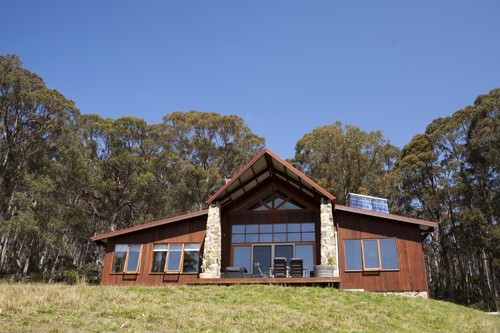 What better way to get to know the locals than to get a bite to eat at Hotel Bruny.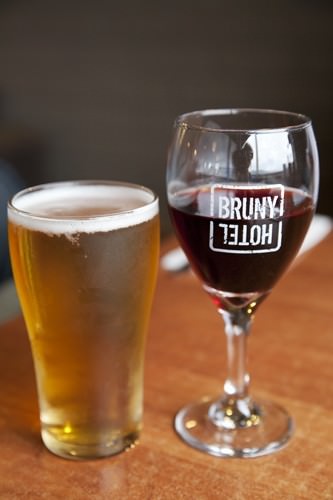 Another day touring and we are back on the Tasmanian mainland in need of another delicious Salamanca caffeine experience.  We chose to breakfast at the very quaint Retro Cafe to keep the hunger pains at bay.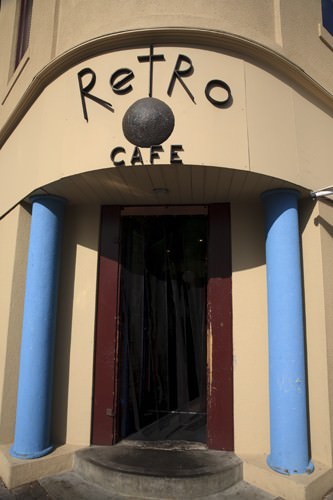 Next on the itinerary was one of Tasmania's premier wine producing regions,  and a Tamar Valley Wine Tour.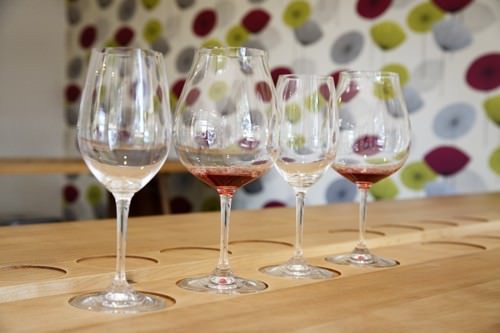 So much to do and see in a weekend.  Wearily we made our way back to Spirit of Tasmania for our final night.
We came, we saw, and we experienced all the finer things that Tasmania has to offer.
Spirit of Tasmania – Sea the Difference, we certainly have…
Gourmet Getaways traveled courtesy of Spirit of Tasmania.