You may have noticed that I love desserts and basically all things sweet, so I am sure you can imagine how happy I was when I was told that Ferrero Rocher would be advertising their website launch on my site.
It seems the lovely people behind these delicious chocolates have realized that we love to give and receive Ferrero chocolates as gifts.  So they have created a website which showcases the most gorgeous Ferrero hampers and gift ideas, just in time for Christmas.  The features favourites as well as limited release items, for that extra special someone.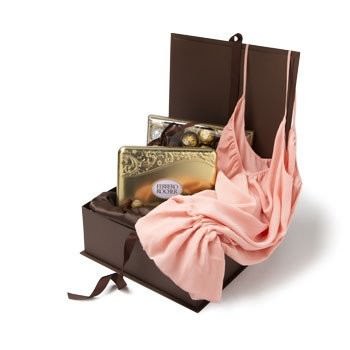 In the spirit of giving $5 from each hamper will be donated to OzHarvest, a charity which rescues excess food which would otherwise be discarded, and distribute it to charities working with people in need in Australia.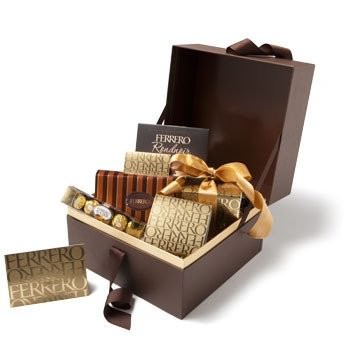 So take a look at the Ferrero Boutique website, and maybe do some Christmas shopping online by clicking in the lovely chocolate image to the right.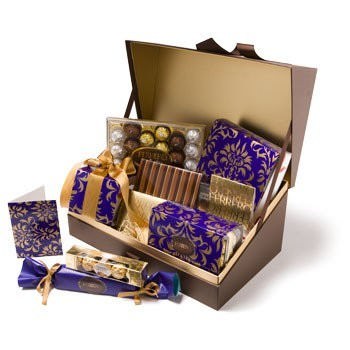 When you are finished shopping, take a look at some of my Ferrero inspired desserts;