As temperatures cool in the southern states, Queensland gets just a little bit hotter with the $345 million refurbishment of Jupiters Casino. The new look Jupiter's is sure to entice everyone!  The pure opulence and romance will lure Newly Weds, "Babymooners" and Romantics.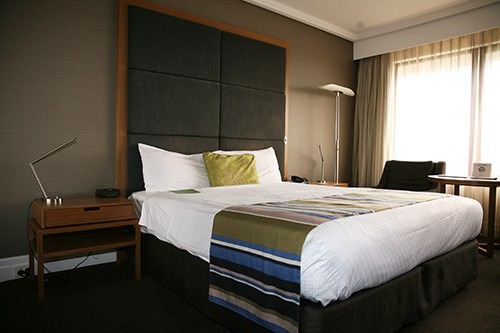 High roller's can look forward to a 6 star experience in the upcoming luxury hotel tower. Business travellers and tourists have always been catered for well, but as part of the refurbishment guests are now enjoying newly renovated and beautifully appointed rooms.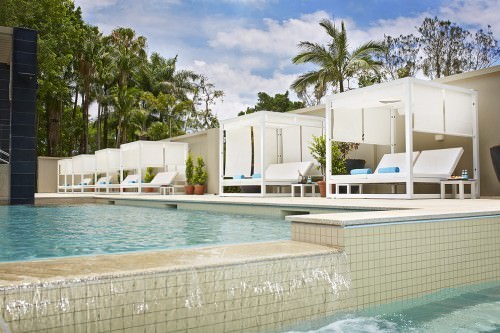 Sparkling in the Gold Coast sunshine is the newly completed luxury poolside experience.  The redesign is sure to have visitors soaking up every last rays of sunshine in the stunning pool area. The redesign has incorporated private bungalows and cabanas which can be reserved for a more intimate experience.  There is also a range of exclusive amenities available to these guests such as your own private spa and lounges and television!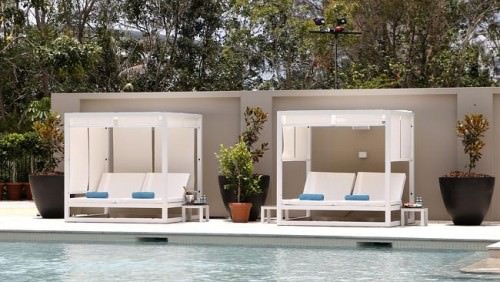 When the sunsets there is no reason to return to your room.  Private chefs are happy to prepare a romantic poolside barbecue! If your thinking it may be difficult to leave the pool area at all I totally agree.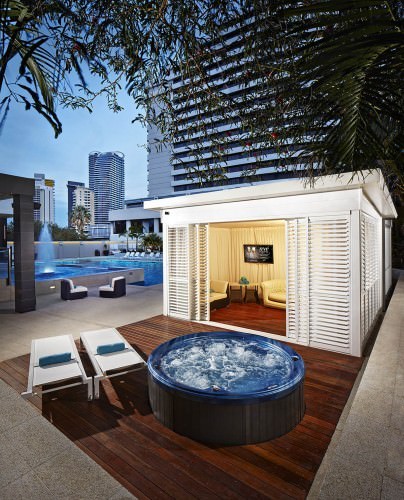 We all know that relaxing by the pool can be thirsty work so naturally the bar has also received a very modern make over. Guest can also choose to accompany a beverage with an extensive a-la-carte menu through out the day.
Perhaps one of the most exciting developments for me, is the launch of two new restaurants. Kiyomi Restaurant is headed by Executive Chef Chase Kojimi.  Chase has created a cutting edge, modern Japanese menu in beautifully designed space which further highlights the fusion of modern and traditional Japanese culture and cuisine.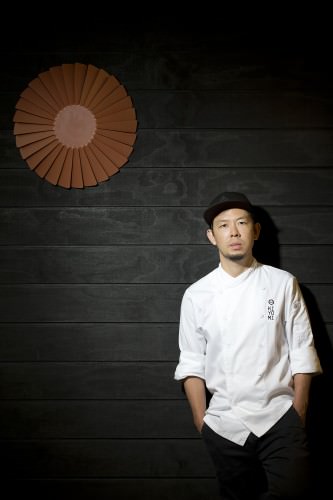 Cucina Vivo is inspired by the cliff-top restaurants you see along the Amalfi Coast.  The restaurant features an outdoor dining terrace which overlooks the gorgeous pool area.  The menu features traditional Italian family style food.
If it's some Oceans 11 action you're after Jupiters Casino has more than 70 gaming tables where you can try your luck. Blackjack, Baccarat or Texas Hold'em Poker are some of the favourites. The Roulette tables always look busy but for me the draw card is the live shows.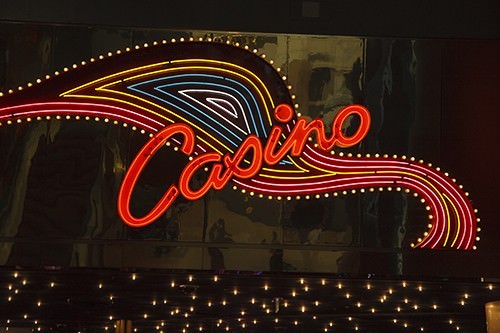 Gorgeous beaches, great dining and low cost flights makes the Gold Coast the perfect weekend escape. Jupiter's is located centrally at Broadbeach and is just a stroll to Pacific Fair Shopping Centre and a monorail ride to the Oasis Shopping Centre.
There are plenty of reason to take another look at Jupiter's Casino. What will entice you to stay? Is it  the private bungalows and cabana's, the gorgeous pool area, the promise of your own chef, or the 2 new restaurants that will see you booking a Gourmet Getaway to Jupiter's Casino.
Jupiters Casino Broadbeach
Jupiters Casino Rd,
Broadbeach, QLD 4218   Gourmet Getaways would like to thank Jupiters Casino for their hospitality.  This review has been written in accordance with our disclosure policy.  The opinions stated in the article are a true and honest reflection my experience.