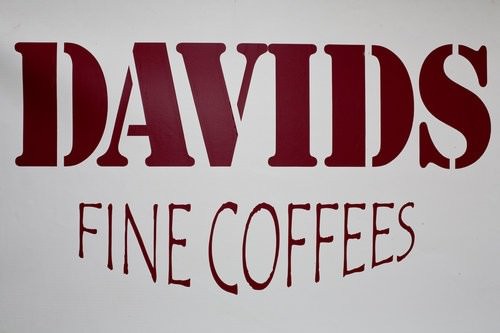 Today I am road testing a new brand of coffee which I found at "The Tasting Market" in Coffs Harbour.  I will tell you more about this monthly market in a later story but right now I want to share a fantastic coffee experience.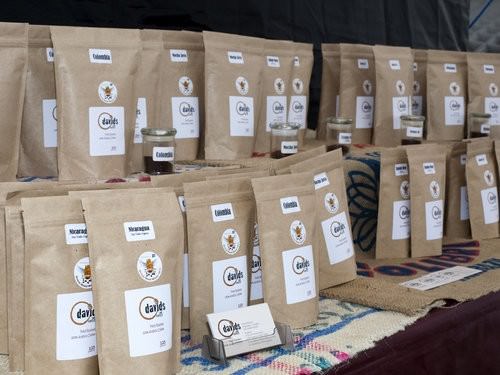 David's Fine Coffee; everyone who reads Gourmet Getaways would know how important my morning cup of "get-up-and-go" is. It is the difference between me being a spaced out zombie all day or a pocket rocket.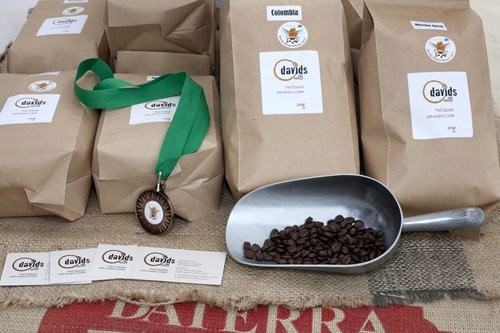 I love the way coffee people at markets are always so enthusiastic about their product, and David was no exception. We smelled and sampled the aromas of the different beans and blends.  When I explained to him what I looked for in a coffee he suggested the fresh roasted 100% Arabica Coffee.
Mr GG is the barrista in our house, he has a talent for making the perfect cup of coffee even though he does drink it. He takes his coffee making duties very seriously, and I take my coffee drinking very seriously… it really is the perfect match.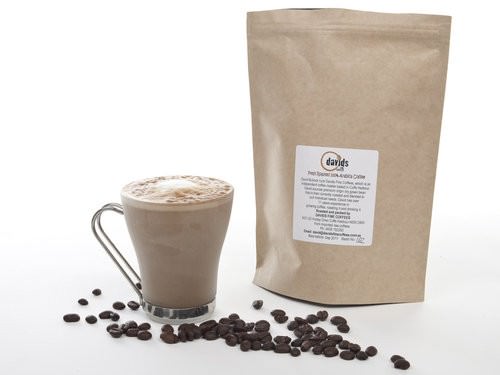 However before he would allow me to sample my first sip of coffee for the morning, he made me photograph the cappuccino he had made for me… with the beans…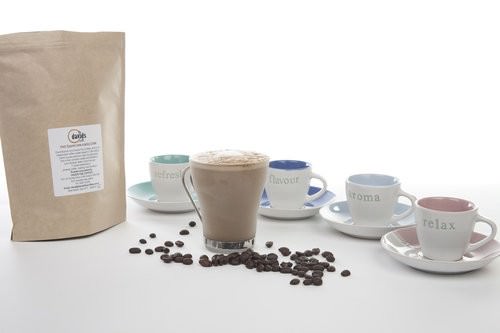 He then insisted on a second and third photograph!  With me no closer to bringing the cup to my lips I started to get a little impatient. This was supposed to be about road testing a new coffee brand! Besides the aroma was absolutely delicious, and I was craving my morning coffee.
Finally Mr GG relented and allowed me my morning cup of sanity, I think he had began to fear that I would actually inflict grievous bodily harm. Really he should know better than to step between me and my coffee. From the first delicious mouthful I can honestly say that David was correct in the blend he had chosen for me.  The 100% Arabica was a beautiful full bodied, strong coffee, without even a hint of bitterness, I was in coffee heaven, and it had been worth the wait.
If you would like to sample some of Davids wonderful roasts he can be found at the Tasters Market or
David's Fine Coffees
9/21-23 Hurley Drive
Coffs Harbour NSW 2450
Mob: 0438 152 250
Email: [email protected]
The Taster's Market is held on the last Sunday of each month at North Coast Wines
North Coast Wines
7/92-98 Industrial Drive
Coffs Harbour NSW 2450
Tel:     1300 318 549
Fax:    02 6651 6106