Hello and kumusta, dear GG readers! I'm now biting my lip guiltily. I missed the First Maginhawa Street Food Festival in Quezon City this year. The street is fast gaining popularity among locals and tourists. It is now being dubbed as the city's "Eat Street". That's why I decided to go albeit late. The street is home to a strip of restaurants of every type. If you fancy Latin American dishes and Chimichurri sauce, my choice is Cocina Juan.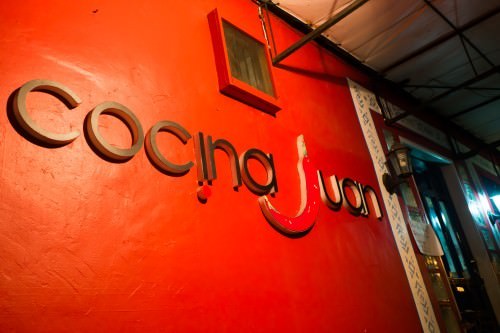 "We are among the pioneers in this residential area. Before, there were just about 4 to 5 restaurants and food joints. We have been here for six years now.  Competition grows each year! I can't even count the number of food establishments anymore", the cheery owner, Thomas enthused. Thomas told me he travels to Central America in order to further improve Cocina Juan's flavours.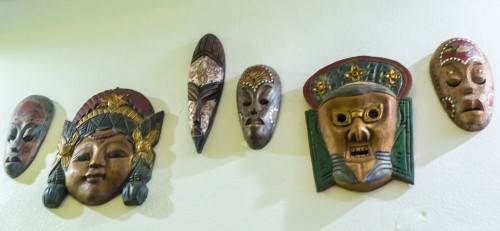 Cocina Juan's reputation has spread like wildfire, satisfied guests give the best word-of-mouth advertising. Students at the nearby University of the Philippines and Ateneo de Manila University are regulars at Cocina Juan. In fact due to this restaurants popularity a sibling was born. Cupcakes by Gremlins opened to satisfy patrons need for a dessert fix.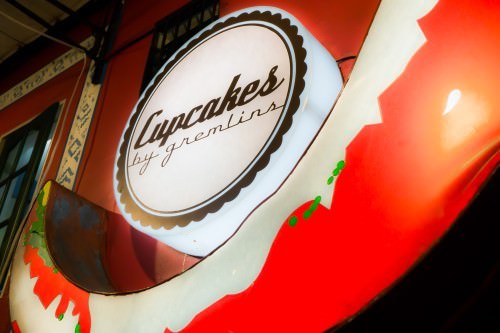 My friends and I were like hunters with a keen sense of smell. We plotted a dinner get-together. We wanted Latin American cuisine in a laid-back ambience. All voted for Cocina Juan.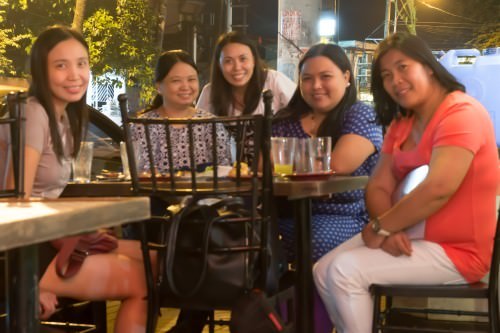 We were seated for al fresco dining. Every table got a complimentary plate of Nachos with Aioli. For an additional appetiser, we were served Dinamita (i.e. "Dynamite"). Gosh, I can't think of any other name more appropriate than this. I was reminded about Ratio 101. 1 glass of water:1 bite of Dinamita. I can't emphasise how HOT it was. Ironically, I took a bite or two in between meals. Must be the warm cheese and the crunch!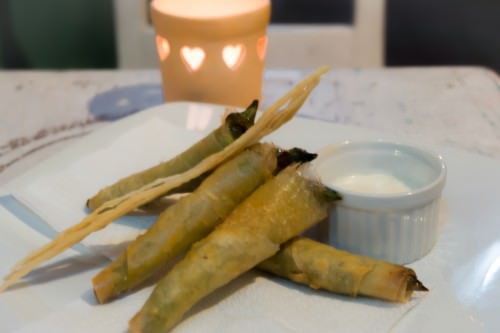 Cocina Juan takes pride in their 5 sauces. They have Aioli, Safrito, Sour Cream, Chirmol. The fifth is my new favourite – Chimichurri from Argentina! Their version is made from finely-chopped parsley, minced garlic, olive oil and lime. The Chimichurri was an instant blockbuster on our table. It was the perfect dip for the succulent meats in our Churrasco Fiesta platter.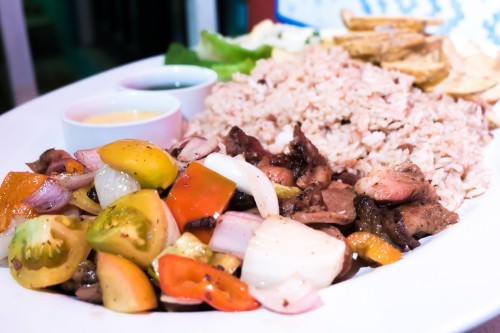 I'm always happy when I see restaurant owners mingling with guests. It creates such a welcoming atmosphere. Thomas helped in the kitchen and personally served diners. This is always a plus in my dining experience. Excellent customer service compensates for lack of stylish furniture and fixture. I prefer eating delicious food in a simple yet comfortable seating. Than sitting on trendy furniture but chewing on tasteless fare.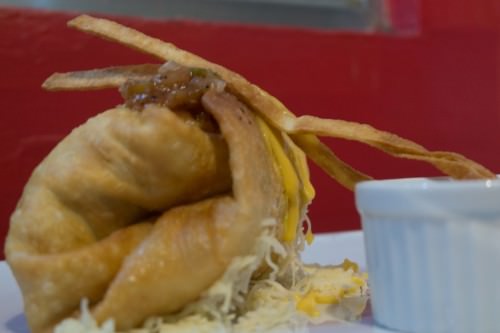 The Chimichangas, Grilled Lamb and Chicharones then came in a parade from the kitchen. I glanced at my friends to see their predator stance ready to attack. And yes, the Chicharones tasted as great as it looked. Did we polish it off? *Wink with a smile.*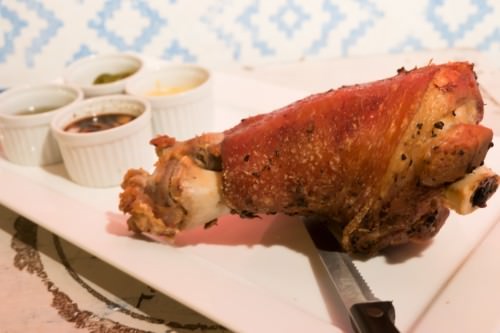 I allowed myself to be sinful this time. The Chicharones-Chimichurri tandem was irresistible. I have Julie's Vegan Tofu Pumpkin in my healthy arsenal anyway ;).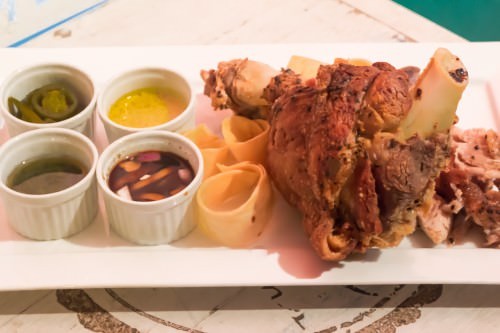 If you are into fine dining, look somewhere else. Cocina Juan is a casual hole-in-the-wall restaurant on Maginhawa Street. But the food is amazing! I've been to chic places with impressive ambiance but I would choose Cocina Juan first for the great flavours and casual atmosphere.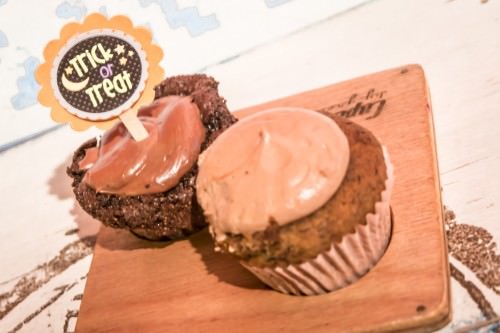 We finished off our hearty dinner with these tiny treats from Cupcakes by Gremlins. My friends and I had split preferences. For me, the Dulce De Leche was the one that stood out.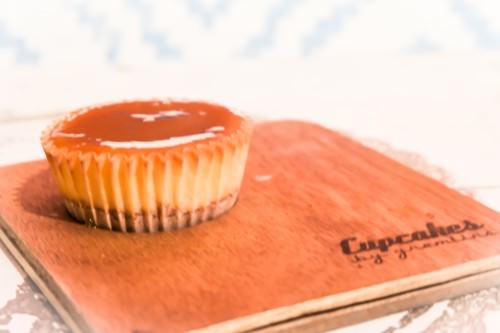 Take a little bit of time to forage for your craving. If it's in Quezon City, go to Maginhawa "Eat" Street. If it's Latin American you're after definitely give Cocina Juan a try.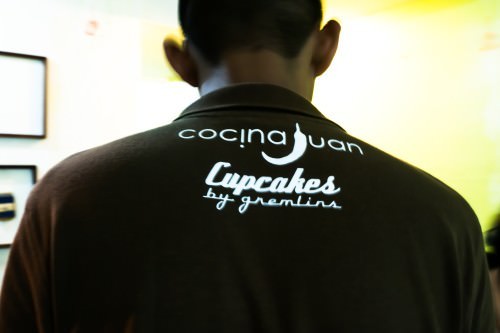 Gourmet Getaways dined as guests of Cocina Juan. The opinions contained in this review are written without bias and in accordance with Gourmet Getaways' disclosure policy.
Cocina Juan on Maginhawa St
100 Maginhawa St, Teacher's Village
Quezon City, Philippines
Phone: (632) 434 3911