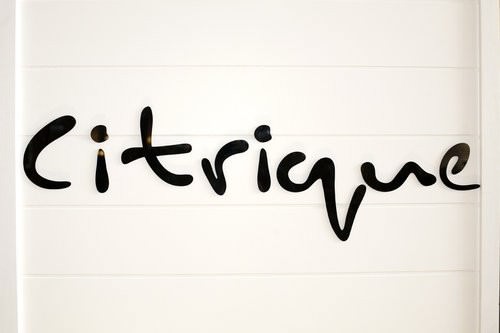 158 Ferny Avenue
Surfers Paradise
I have always considered "The Marriott's" seafood buffet to be the best of all the hotels on the Gold Coast. They serve copious quantities of delicious fresh seafood, feature live cooking stations and luscious desserts.  On a recent visit to the Gold Coast I was pleased to find that the restaurant had just reopened after a huge refurbishment and a name change.  I would have been devastated if our stay at the Marriott didn't include an evening enjoying their famous buffet.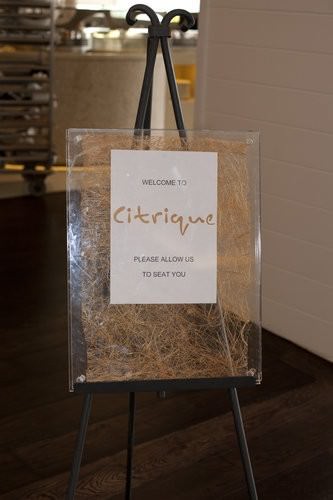 So what is new? The restaurant appears larger, and I am told there is more seating. It has definitely been modernised. The Marriott has always had "live" cooking stations at their buffet which allows guest to order custom made dishes and interact with the chef as the order is completed.  There is now more emphasis on this aspect of the buffet with a live pizza station, risotto station, laksa noodle station and more.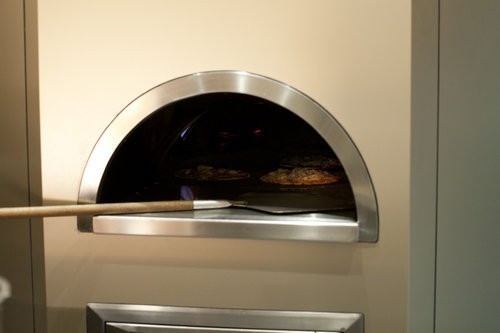 The buffet is broken into zones, firstly the "Cold Zone" which features an absolute abundance of fresh local seafood, sushi and sashimi, salads, deli-style cured meats, antipastos and cheeses.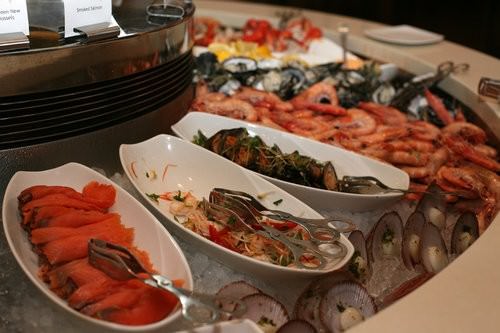 Seafood Selection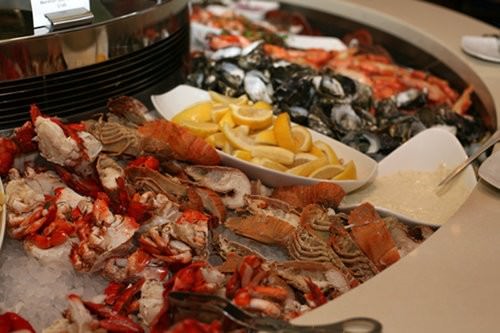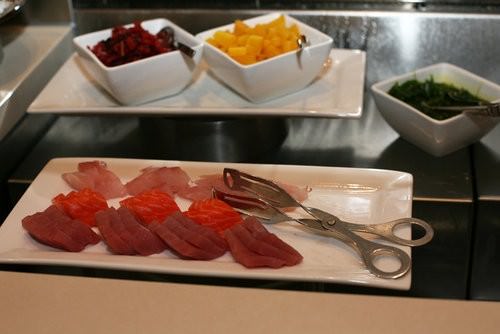 Sashimi Selection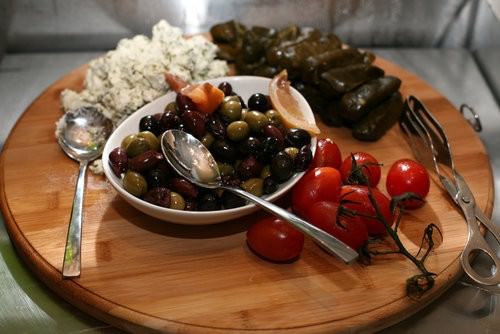 Antipasto Selection
Cheese Platter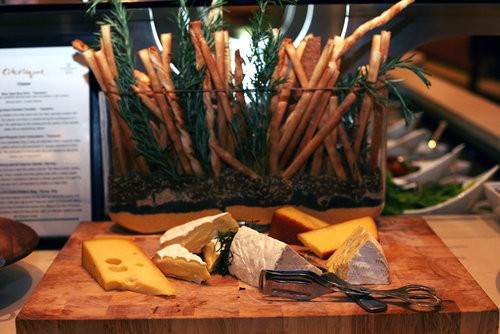 Fruit & Nut Selection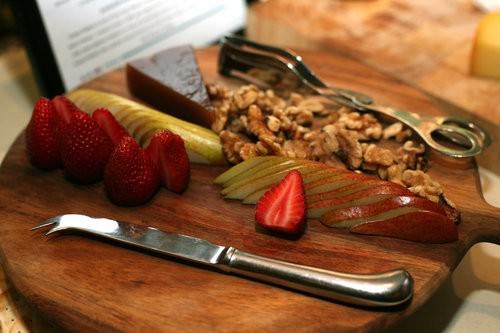 Salads in the "Cold Zone"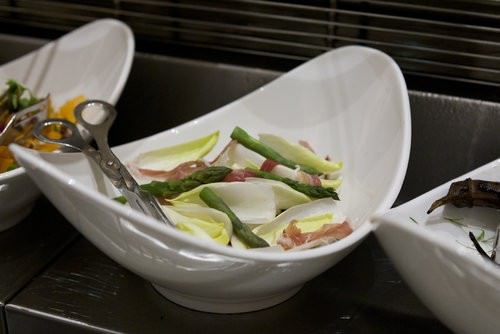 Pancetta & Witlof Salad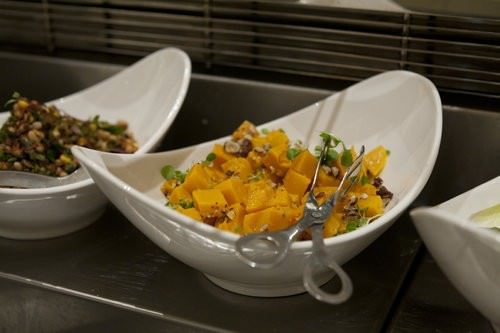 Pumpkin Feta & Walnut Salad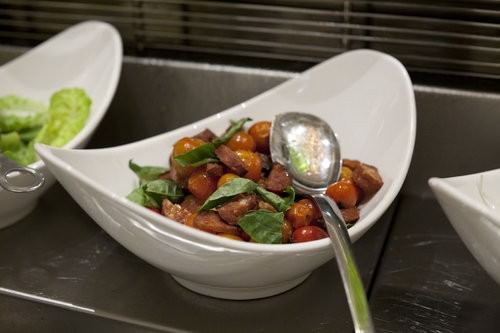 Tomato & Chorizo Salad

The Hot Zones offer a selection of European dishes, exotic curries and a Yum Cha Steamer Station.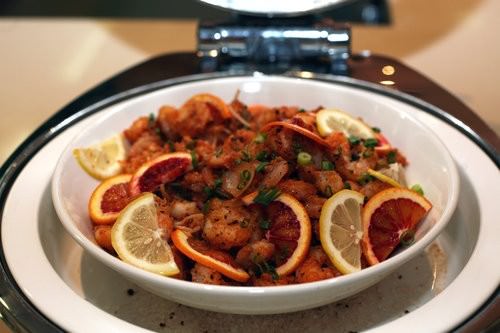 Salt & Pepper Squid & Prawn with Blood Orange
Mi Goreng Pork & Prawn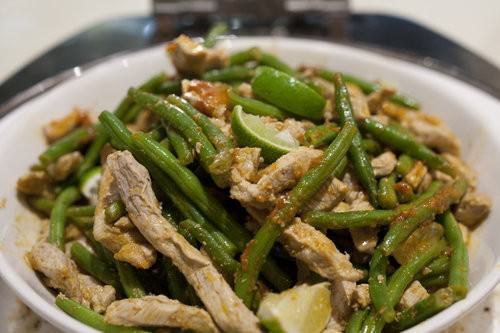 Szechwan Chicken & Beans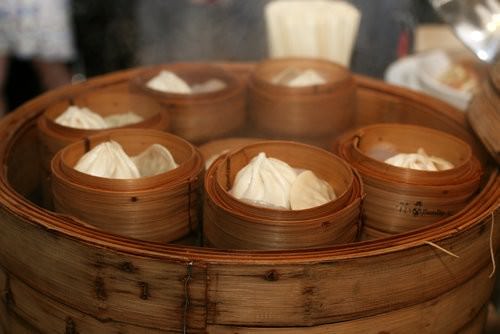 The Grill Zone has a variety of Indonesian-style satay skewers and roast meats on offer.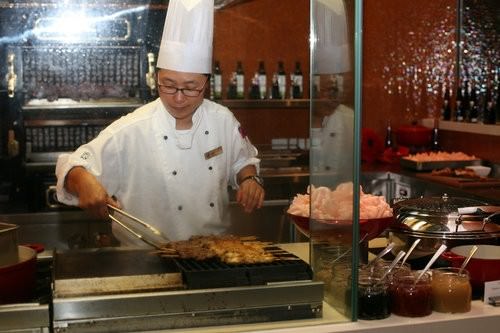 Decadence Zone displays an ice cream station complete with a condiments bar and hand crafted desserts prepared by the pastry team.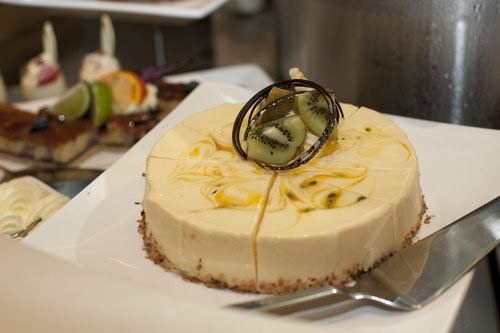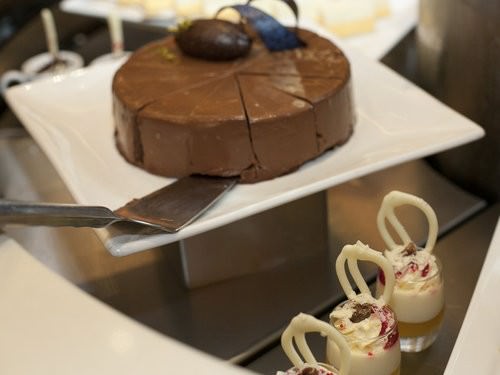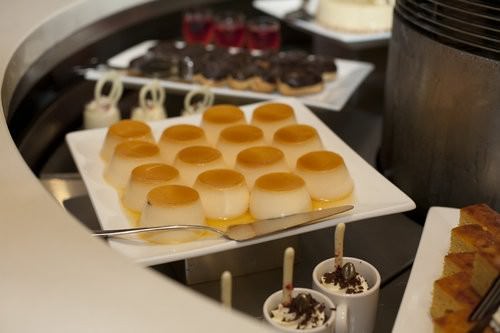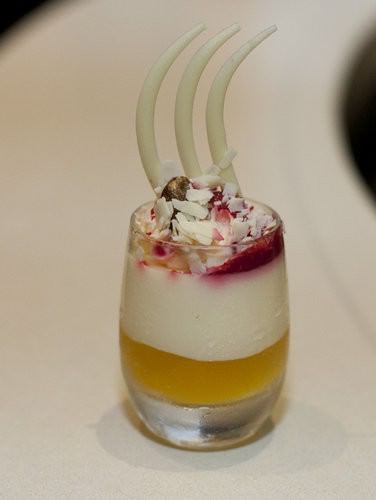 Most of my time was spent enjoying the delicious seafood.  I am probably not the best person to bring to a buffet because I fill up very quickly. Knowing this, I have learnt to choose wisely.  You can see my gorgeous plate of succulent seafood.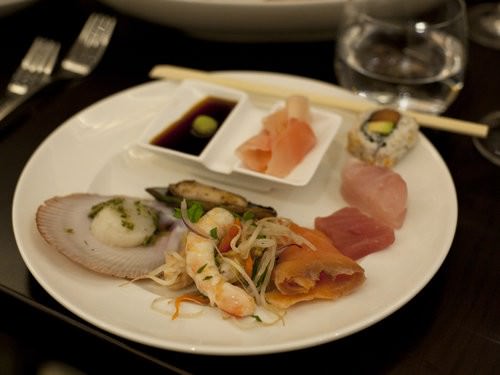 I returned for my hot seafood selection, Oysters Kilpatrick and a moist delicate grilled snapper in a creamy saffron sauce.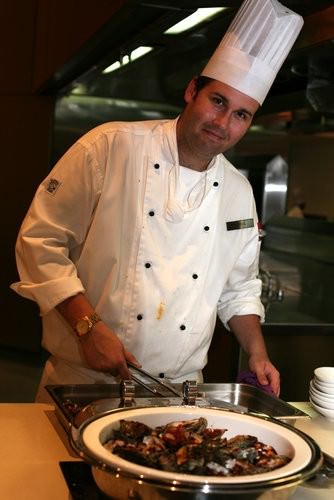 I tried a mouthful of the mushroom risotto, it was so creamy and flavoursome I cursed the fact that I would not be able to manage a bowl of this and a dessert plate. I had already wandered amongst the desserts and I knew I needed to save a dessert space!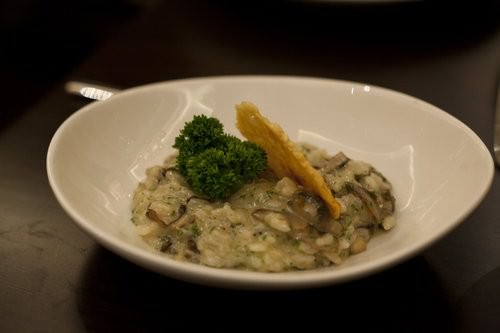 Mr GG ploughed through platefuls of seafood like a trooper. He then commenced on the satay stick, steamed pork buns and Szechwan chicken.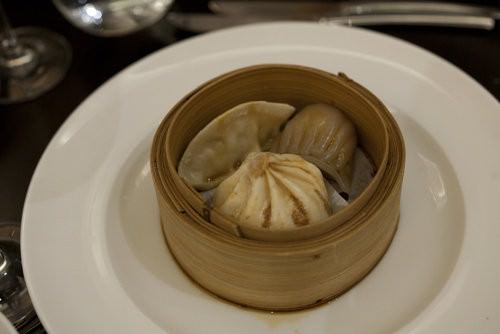 The children enjoyed a variety of food and then had some pizza.  We had sat way to close to the dessert bar, and before to long the inevitable trips to the ice-cream commenced, as did the filling of bowls with M&M's!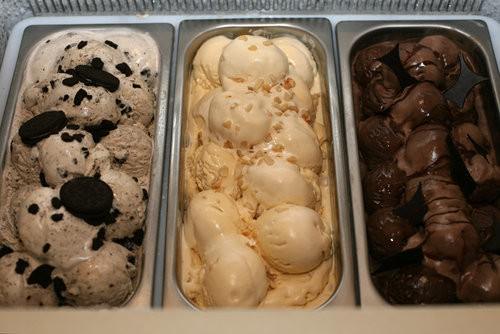 Ice-cream Selection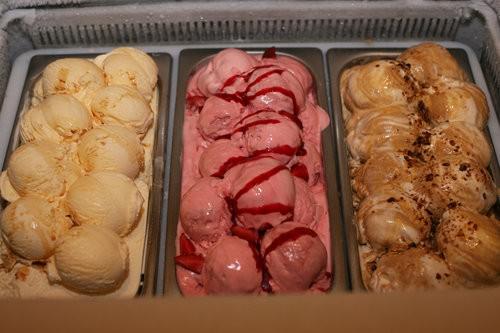 Toppings for Ice-cream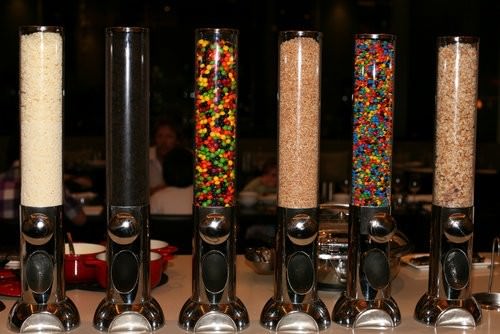 After a long "rest" break and a glass of wine I felt I had made space for a plate of desserts. I love little baby sized treats because it means I can fit more variety on my plate. My favourite bite size treat was the lemon meringue pie closely followed by the chocolate mousse tart.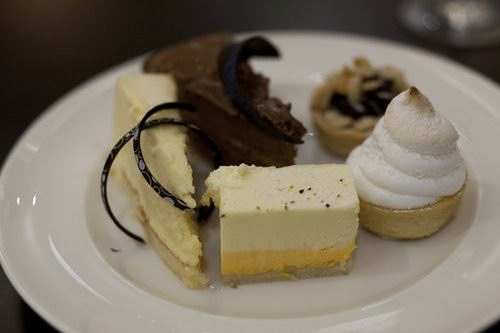 Once again the Marriott is the benchmark for buffet dining.
Citrique is open for breakfast, lunch and dinner. Phone: 07 5592 9772 for a reservation.