Australians have welcomed the cruise holiday with open arms. More and more Aussies are booking all inclusive cruising holidays.
This style of holiday has a wide appeal to travellers, as every budget and demographic is well catered for by the various cruise line operators.
If you plan well it's currently possible to take an all inclusive cruise from Australia to neighbouring Pacific islands for as little as $65 per night per person.  At the other end of the spectrum those wanting a little more pampering and cabin space can choose a more upmarket cruise line.  These ships are equipped with a "state of the art" fit out, and feature gourmet inclusions as standard.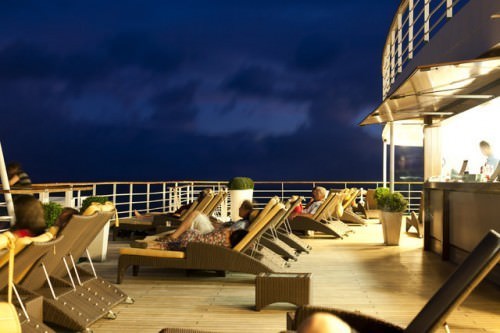 So how do you choose the right cruise holiday for you and your partner or family
Having the best cruise experience means really thinking about what's important to you.
You will need to consider these main points before you get into the nitty gritty of booking your dream cruise holiday.
Cruise Duration:
How long have you got available for your holiday? This is an obvious starting point when you are looking at itineraries.  There is no point falling in love with a two week itinerary if you can only spend 7 days away from home.
If you are leaving a cold destination and cruising to a tropical location it may be worthwhile considering choosing a departure port further north if you have limited cruising time.  Making this change will give you more time onboard the ship in warmer weather.
The time you have available to cruise will also affect your choices of cruise destination.
Cruise Destination: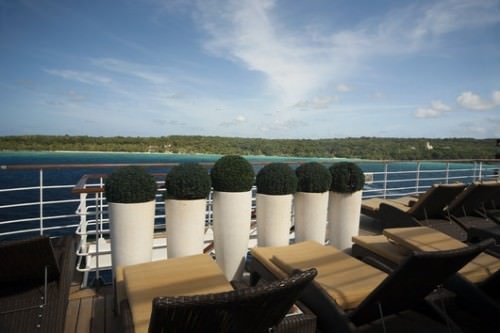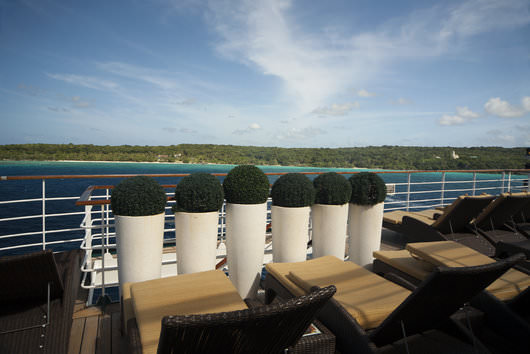 Where would you like to cruise?  Yep this is a basic question but it's one of the first step toward planning your perfect cruise holiday. Rather than just look at the brochures showing each cruises itinerary it's a good idea to take a good look at the ports you could visit.
How many ports does the cruise visit? What activities and tours are available at each port? Do the activities and tours interest your group? What is the cost of the activities and tours at each port? Do the ports, activities and tour have favourable reviews? How long do you spend in port?
It is also an idea to take a look at the disembarking procedures at each port. Smaller ports operate a "tender system" where passengers from the cruise ship are ferried in small vessels to the mainland.  This is a very time consuming process, if you had small children you may not want to disembark using this method very often.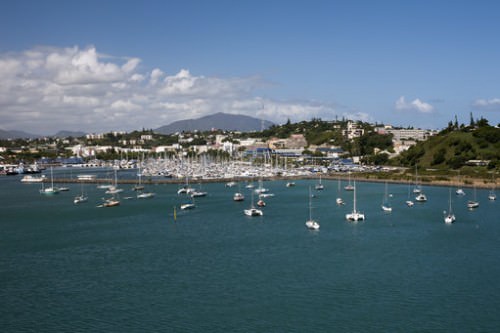 Holiday Purpose:
Once you know how long you have available for your holiday, and where you would like to visit it's useful to think about the why? What is the purpose of the holiday and who is going. Is is a family holiday with toddlers or teens. Perhaps its a romantic cruising holiday with your husband or a 20th wedding anniversary cruise.  Maybe you are going cruising with a bunch of mates?
Choosing the right ship could be the difference between cruising with a like minded crowd or feeling like a fish out of water.
When you have thought about the purpose of the cruise it's easier to look at the onboard facilities of each ship to determine if its a good fit.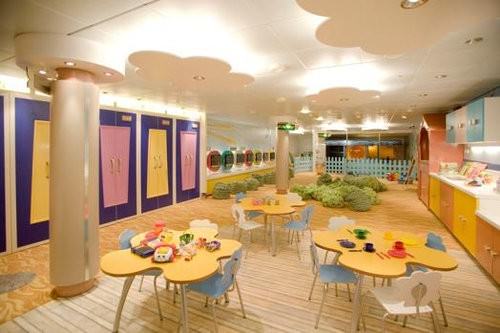 Is there a kids club? What ages are catered for?
How many nightclubs are on the ship? What are the opening hours?
Are there adult only pool and bar area's?
What activities are available for teens?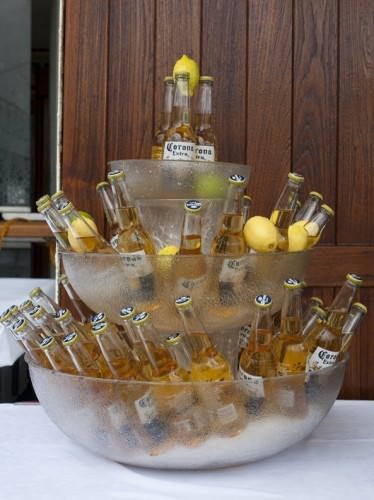 When to Cruise:
When are you able to take your cruising holiday?
Prices fluctuate considerable for identical cruises based on when you're travelling and when you book. So when is the best time to make your booking.  You have a number of options if your chasing a bargain.
If you have to travel in peak season you have only the first two options available to minimise the cost of your cruise holiday:
Option 1. Plan and book well in advance
Booking you cruise a long way in advance will give you a reasonable discount from the standard rack rates.  This option is handy if you need to book adjoining rooms for travel groups. When you are booking a long way out you want to try to secure additional cabin credits to spend on board.
Option 2. Jump on a Last minute cruise
I know it sounds crazy not to book, but if you are a laid back type of person, last minute cruising deals may be your ticket to cheaper cruising. By waiting until the week before school holidays you could snag yourself a great bargain.
You have to be a little less fussy about your destination and cabin location, but there is something to be said for having a little spontaneity.  Make sure your passports are in order and you can be ready to travel quickly for the best deals. Websites such as "Just Cruises" has a last minute cruising page that has some amazing "pack n go" rates available across a range of cruise lines.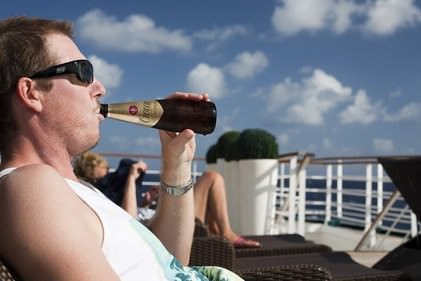 Option 3. Off Peak Travel
Can you travel in the off peak or shoulder season?
These are the best times to travel for an overall lower rack rate. You may also find the ship is less crowded and the demographic changes slightly. If your travelling to a tropical destination this might be a good option as the weather is usually a fairly consistent temperature year round.
Option 4. Repositioning Cruises
As the season changes throughout the year some ships are repositioned to take on different itineraries.  Rather than sail an empty ship to the new port, repositioning cruises are offered at discount rates to passengers.  These cruises have all the same features as any other cruise but will take in completely different ports as the ship changes geographical location.
The repositioning cruise can be a great opportunity to visit ports which are not on a traditional cruise ship route.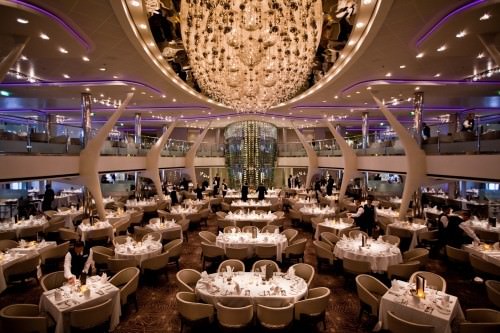 Cruise Pricing: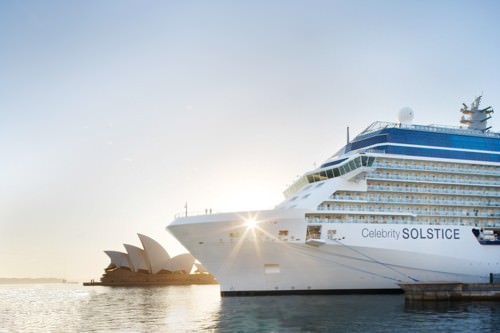 This one may seem obvious but you need to think carefully about which ship is right for your budget and your style. As clever shoppers we are often drawn to the best bargain, this may not always ensure the best holiday to suit your holidaying style.
We touched on cruise pricing in "when to cruise," but there is so much more to consider.
Each cruise line caters to a different niche market and this is reflected in their pricing structure.  Within each cruise line they also have different pricing policies for the various ships and routes.
Sounds confusing doesn't it? I have put together a very simplistic guide which shows the market that each cruise line tends to attract.  Remember you are more likely to love your cruise if you choose a cruise line that suits your cruising style, demographic and your pocket.
Budget Cruising – Young Family & Young Adult Cruisers
The cheaper cruise lines have a huge appeal to families, singles and young couples. After all, they're an affordable, all inclusive holiday on a beautiful ship… what's not to love. But if you don't fit into these demographics will the cruise be a perfect fit for you? These ships range from  3 – 4 star rating depending on the specific ship.
P & O Cruises
Carnival Cruises
Princess Cruises
Norwegian Cruise Line
Celestyal Cruises
Costa Cruises
Mid Range Cruising – Young Family, Couples, Young Adult Cruisers
The Disney cruises are a family orientated cruise ship but with a 4-5 star rating and pricing structure they jump up to our mid range cruising category.
Disney Cruise Line
Royal Caribbean
Club Med Cruises
Star Cruises
Luxury Range Cruising – Couples, Older Family Groups
Cunard Lines
Oceania Cruises
Celebrity Cruises
Holland America Line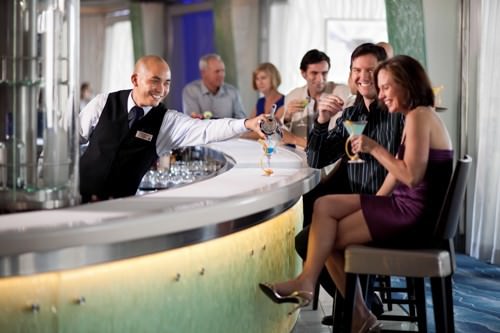 Premium Luxury Cruising
Silversea Cruises
Seaborne Cruise Line
Crystal Cruises
So now that we have an over view of the ships and where they fall in pricing and star rating I have to make one important point.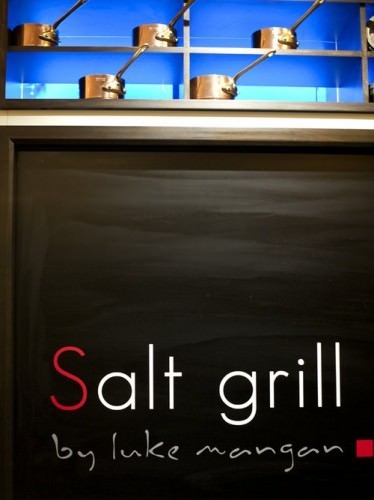 If you chose a budget cruise you can always "pimp your ride."  What do I mean by pimp your ride?? On each of the ships there are optional extra's and upgrades you can choose to heighten your cruising experience. This is a whole other topic which I will have to cover in a future story.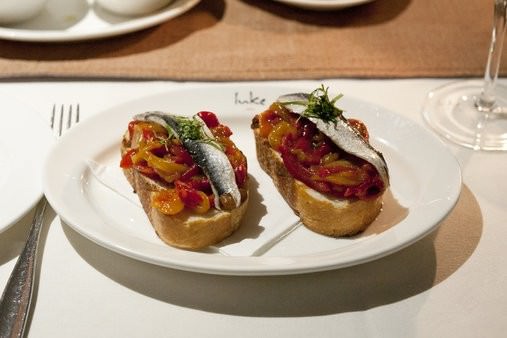 In the meantime take a look at Luke Mangans  Salt Grill restaurant onboard the Pacific Dawn.
I hope I have helped you in choosing the right cruise holiday for your family. Once you book your cruise take a look at my tips for first time cruisers.
What cruise line suits your style at the moment? Have you booked your cruise? Perhaps you should take a look at what to pack for your cruise holiday.
Although I would love to book a trip on one of the gorgeous Crystal Cruise ships I can't see that happening at the moment.  We have children that would be happiest on a Disney Cruise so that is probably our speed at them moment.