Gourmet Getaway's readers would know that I love spending time enjoying the vibrant Balinese bar and dining scene. Charlie Bar & Bistro is located in the heart of Seminyak, a popular beachside location. The bar opened in August 2013 and already Charlie Bar has earned a reputation as being the place to party in style.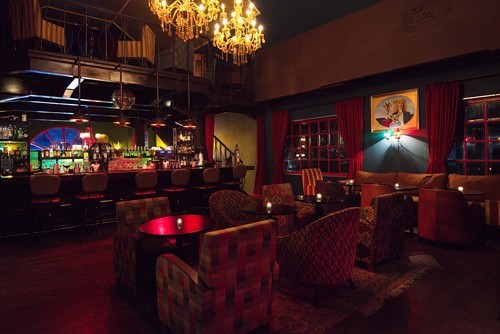 There is a famous Oscar Wilde quote "I HAVE THE SIMPLEST TASTE, I AM ONLY SATISFIED WITH THE BEST."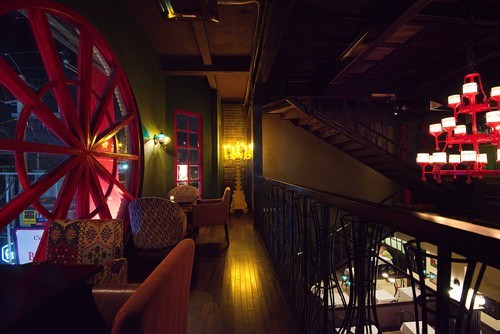 This quote conveys perfectly the grandeur of "The Mansion," as Charlie bar is known. Charlie oozes style, opulence and the hedonistic abandon of parties from a bygone era.
Start the evening with a cocktail from the extensive cocktail list. Perhaps a Vodka Sour, a Margarita or the curiously named "Charlie's Naval Grog." I'm sure the friendly bartender wouldn't lead you astray.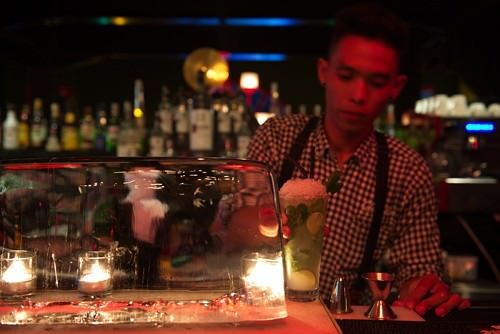 Charlie Bar & Bistro has recently added another feather to it's cap.  Not content to be simply the place to party, Charlie is out to lure the serious food connoisseur.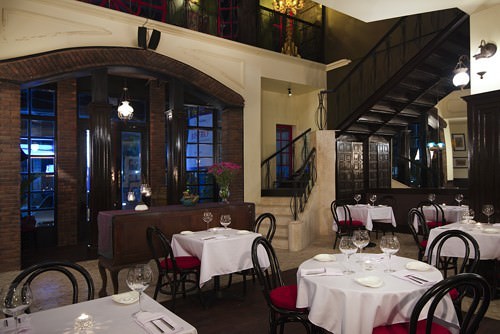 French chef Damien Le Bihan, formerly of Guy Savoy a 3 Michelin Star restaurant has been engaged and given full creative license.
Chef is passionate about rustic French food with a contemporary flair. In keeping with the food, friends and fun atmosphere of Charlie Bar, the restaurant also has an emphasis on food for sharing.
Charlie Menu
Choose from the Tapas Menu, a la Carte or the most extravagant option "Chefs Table Dinner."  The Chef's Table Dinner is a most elaborate 7 course degustation.
Perhaps start your French a la carte journey with an entree of Soupe aux Oignons or perhaps share a serve of  le Pot de Salmon Rillettes served with ciabatta.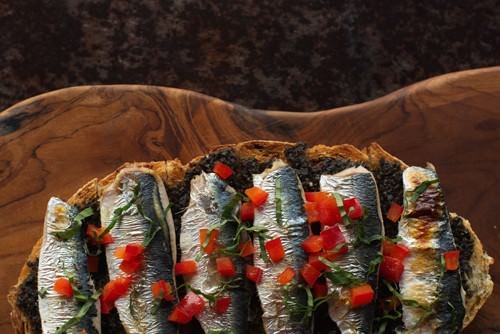 The grilled sardines are served with a black olive tapanade and appear on both the degustation menu and tapas menu.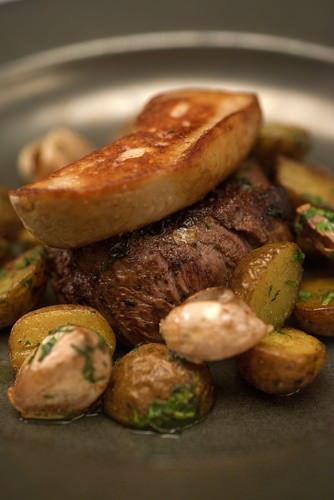 For something a little more substantial we are treated to more French classics. Tender beef Rossini with grilled Foie Gras and crispy roasted potatoes served with a Bordeaux sauce might seem extravagant, but who could say no!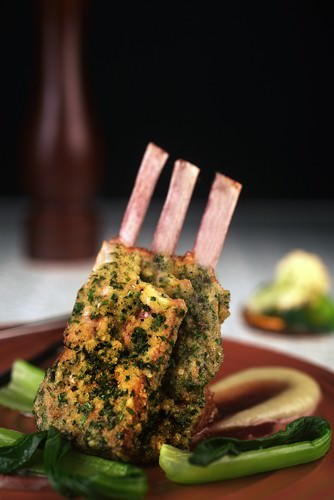 Or perhaps you would choose a herb roasted rack of lamb with cauliflower puree, and seared Asian greens in a Thyme reduction.
French desserts are the ultimate indulgence, so leave room for a sweet ending to the meal.  Try the warm, silky berry clafoutis or maybe a Vanilla Creme Brulee.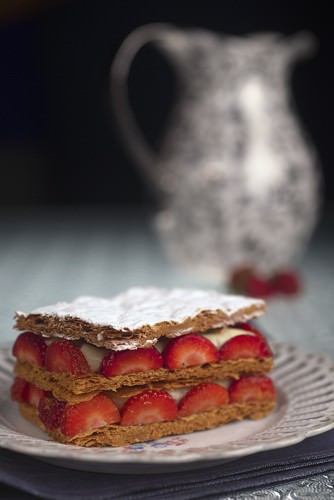 I couldn't go past the delicately layered Strawberry Mille Feuille.  A deliciously crisp pastry layered with a creamy custard and fresh, sweet strawberries.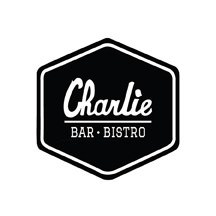 If your taste runs to cigars, there's also an impressive cigar menu you can choose from at the end of your meal.
Such opulence and luxury, you may wonder about the cost?  Remember, this is Bali… your dollar goes so much further here.  Take my advice and enjoy all Charlie has to offer.
So many new bars and restaurants have joined the Balinese dining scene recently, but none in such spectacular style as Charlie. Who is Charlie? Charlie is an enigma, he is style personified.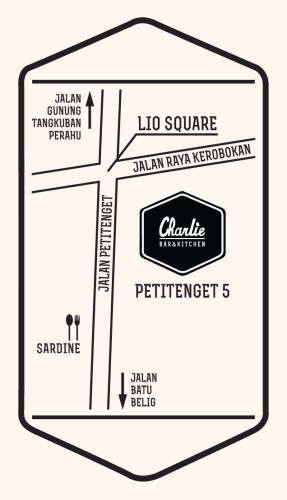 Charlie Bar & Bistro
Jalan Petitenget 5 Seminyak, 80361, Bali, Indonesia Ph: +62 821 47417332