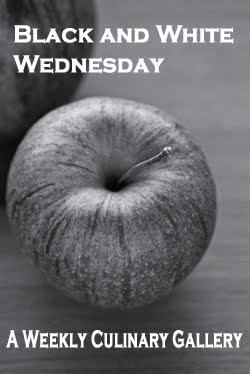 Welcome back to Black and White Wednesday hosted by Susan of "The Well Seasoned Cook"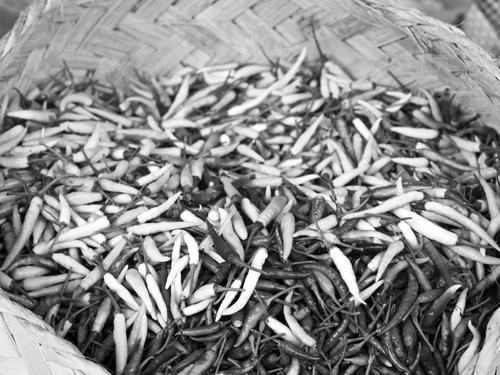 This week I have chosen to use a shot which included red and green dried chilli.  I like the contrast between the two colours and the texture of the basket behind although I think I should have aimed for a greater depth of field in the image for it to work better as a B&W photograph. I think Black & White images look better when they are punchy and sharp.
Let me know what you think…
Oh and make sure you check out the other entries in Susan's Black White Gallery.