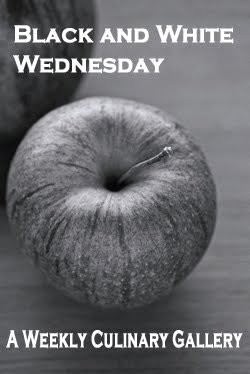 I am back again with another Black & White image for Black & White Wednesday.  I have chosen an image from my recent trip to Bali.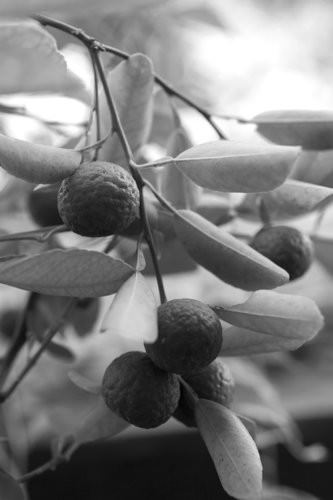 Bali Limes
These limes were growing on a verandah in a pot at a cooking school which I attended on my most recent trip.  We used quite a few in the delicious peanut sauce.
To view more delicious black and white food images visit our lovely host Susan of "The Well Seasoned Cook"  website and see what other photographers have been up to this week.