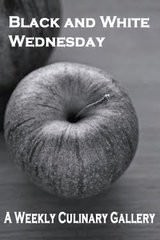 When we think of food images we mostly think of styled, full colour shots with drippingly delicious close ups. Not many food images are captured with black & white in mind.  Having said that I love black & white photography and anyone who knows me will attest that just about every image in my house is B&W.
So when I heard about Black & White Wednesday hosted by Susan of "The Well Seasoned Cook" I thought it would be a good opportunity to put down my fork, and work on something a little more arty.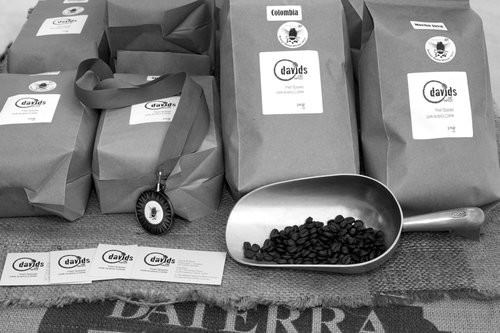 I might even share the odd tip, although there isn't a lot of magic to black and white. I find the key is selecting the right image to start with.
I chose this image because it has an appealing repeating pattern with some interesting textures. I like it better in the black and white than the original colour.  I feel that it's a lot more punchy.
What do you think?