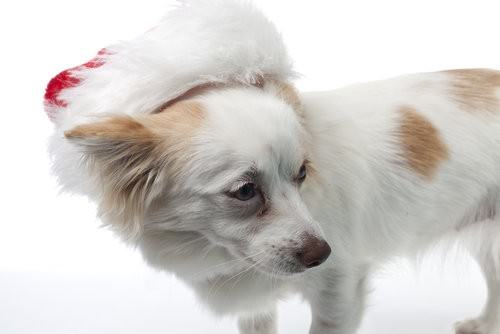 Tis the giving season, and I had a very interesting gift arrive in the mail. It wasn't really a gift for me, but more for my little puppy Sofi! Sofi is one of the more spoiled members of our family as she gets everyone's attention. She is a little Chihuahua/Foxy cross with a gorgeous gentle temperament.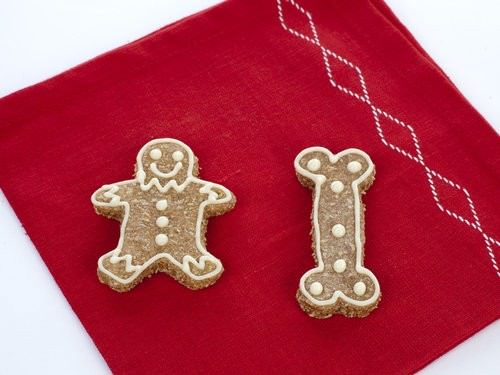 Sofi was a birthday present for my daughter's 4th birthday. Little A loved the movie "Beverley Hills Chihuahua" and she wanted her very own "Chloe" to carry around with her, hence this cute little white ball of fluff.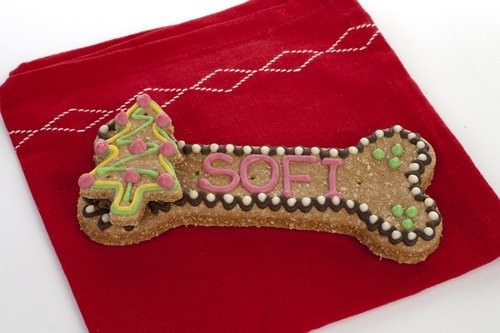 Like all Chihuahua's, Sofi is very fussy when it comes to food. She will reject most things that other dogs would just lap up. She will basically only eat cooked chicken breast, or chicken and rice porridge.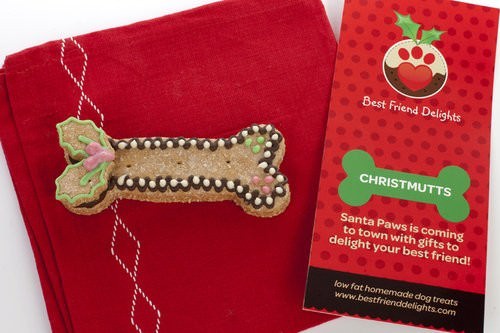 "Little A" and I were recently at the Tastings of the Hastings Markets when we spotted the cutest little doggy treat stand. Best Friend Delights make the most drool-icious yet healthy doggy treats.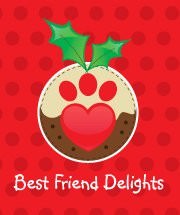 Just in time for Christmas, "Best Friend Delights" have released a Christmas, range so you can pamper your pooch on Christmas Day.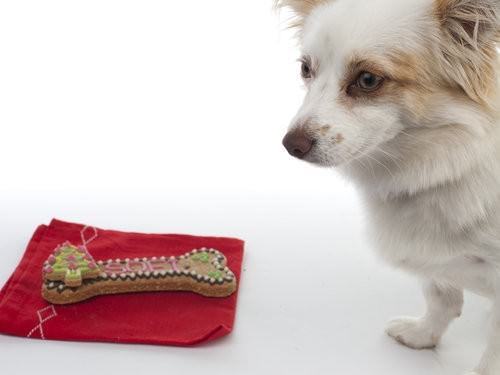 There are so many gorgeous treats available, and all are beautifully presented to make the easiest gift to give any puppy dog lover.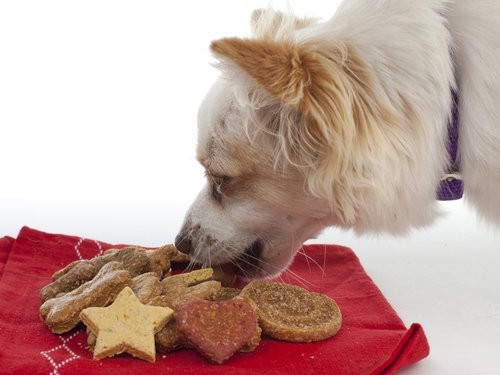 The can even supply a cute "Santa Paws Stocking" for your special pooch with its name embroidered for only $7.60!
All the treats are individually hand made using human grade food and are low in fat and contain no salt or sugar. They look so delicious that we nearly had a mishap when the teenage boy came home from school. I managed to stop him just before he sunk his teeth into one of the Delux Pupcake Gift boxed treats that I had left on the kitchen counter.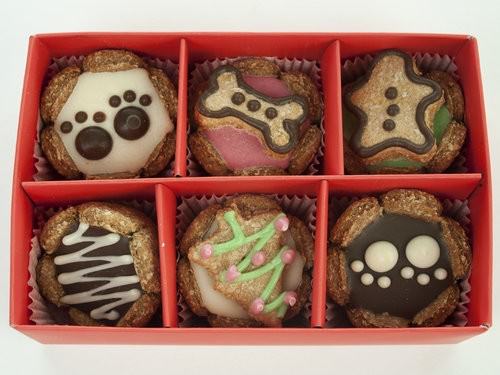 Little Sofi's favourites were in the "Christmas Yum Balls" and the "Bitza Mix", proving once again that although she is extremely fussy she does have good taste.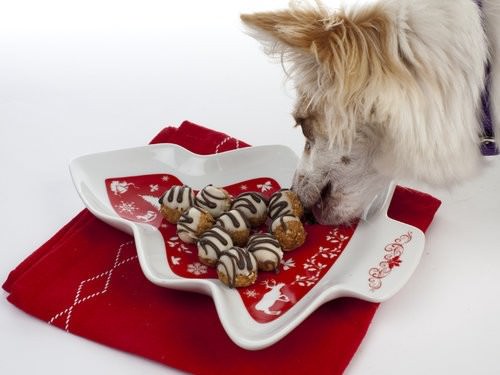 Since it is the season for sharing I decided to share our generous package of "Best Friend Delights" with some of Sofi's friends.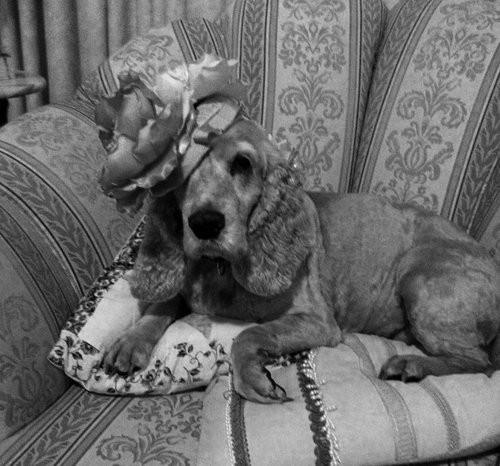 Claudie was the first recipient and she didn't even take the time to notice the detailed piping work on the treats. Elyan told me she put them on the bench and she sat under the bench begging for more so Elyan took these photo's of Claudie.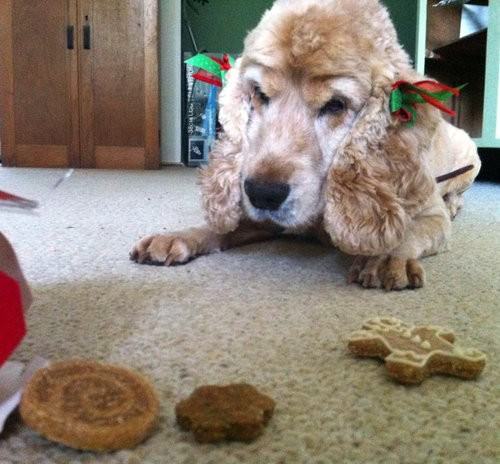 Just let me lick it!
Just a taste!
Please!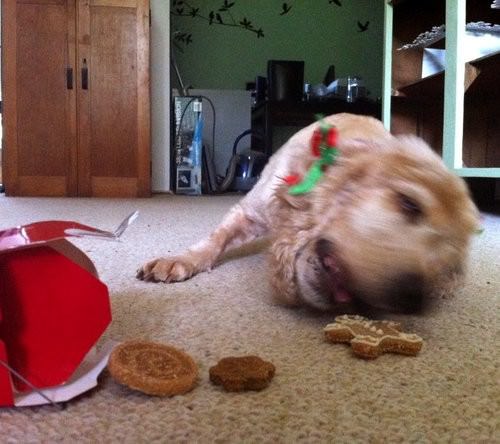 Right. well, while you look at the screen, I'm just going to take it!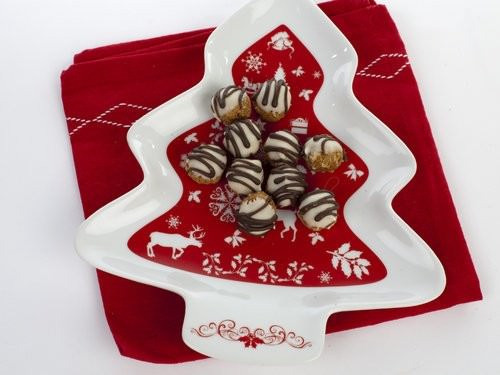 We don't have a picture of Riley, a Cavalier King Charles with his treats, as he "wolfed" them down without so much of a backward glance. But here are a few images of Riley.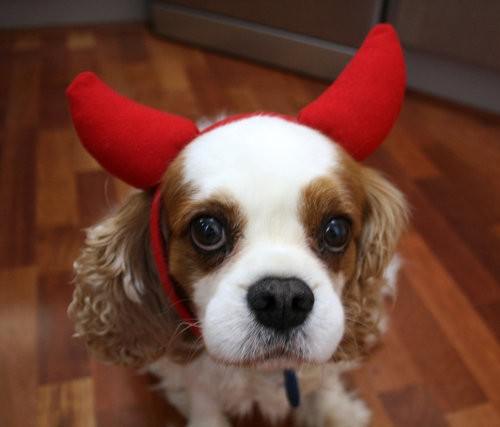 Miss Rach tried to make the last by putting them out of his reach but she gave in to the whimpering.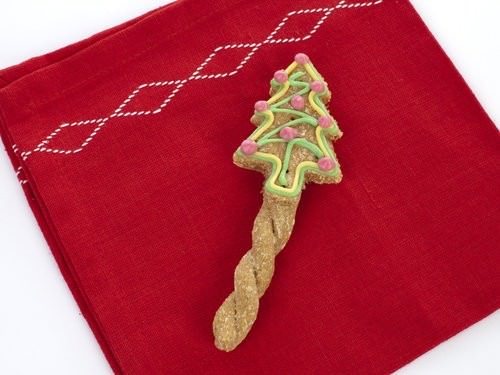 Needless to say the treats were a hit in all the households.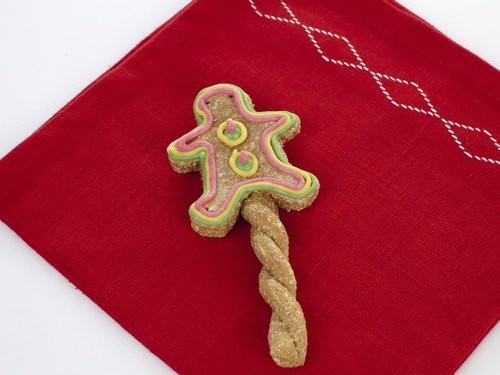 If you want to spoil your furry best friend the treats are available online or at various outlets including "The Muttropolitan" in Woollahra and "Paws a While" at the QVB. Locally they are sold at most Vet Clinics in the Port Macquarie and Camden area. For a complete list of stockist go to the Best Friend Delights Website!