Australia's Best Restaurants Revealed
The debate over which state has the best restaurants has finally been decided, and the answer is… New South Wales!
Despite Melbourne being hailed as the food capital of Australia, the country's largest restaurant review online poll has voted with their tastebuds in favour of rival city Sydney.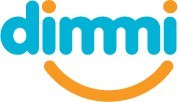 The People's Choice Awards – decided by over 250,000 Dimmi.com.au reviews during the last 12 months – saw 42 out of the country's Top 100 restaurants coming from New South Wales. Victoria came in second with 37 winners, followed by Queensland with a total of 12 and Perth with 7 winners.
Best Australian Restaurants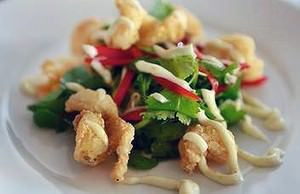 However, Victoria is home to the country's best restaurant, with the Fabulous Fine Food in McKinnon scoring the most reviews.
New South Wales eateries Sixpenny and Bah-BQ Brazilian Grill were voted second and third best, respectively.
Fabulous Fine Food restaurant, which serves modern Australian cuisine and is located in McKinnon, was also voted best for service and best for dining.
Noted for its less formal take on Australian cuisine, Fabulous Fine Food has received rave reviews from almost every Dimmi diner.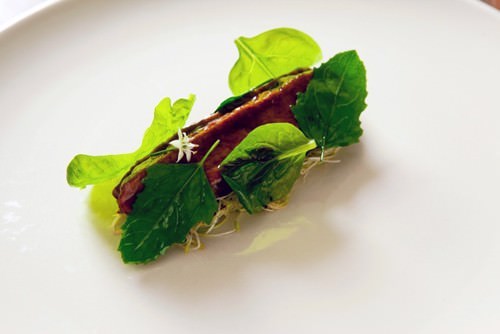 New South Wales' Sixpenny, located in the Sydney inner-west suburb of Stanmore, is a modern Australian fine-dining experience to rival the rest, noted for its degustation menu and attentive staff – without any over-the-top airs or graces.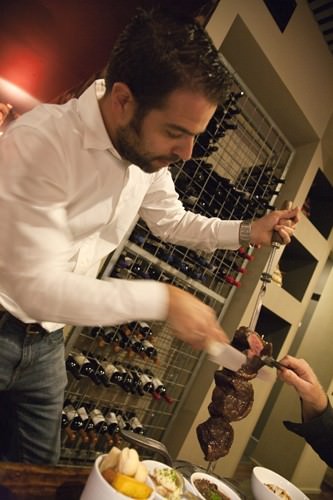 Rounding out the top three is the first divergence from Modern Australian cuisine with Bah-BQ Brazilian Grill in Crows Nest. This Brazilian restaurant is frequently praised for its upbeat atmosphere and extensive, carnivorous menu. At just $55 a head on average, there's a reason Sydneysiders can't keep this one a secret.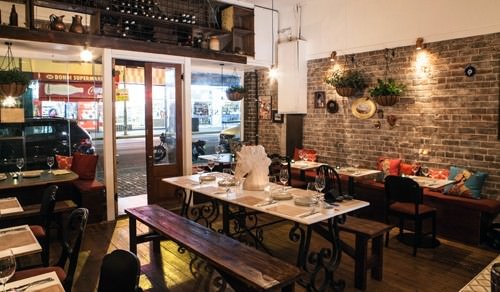 The Top 10
1. Fabulous Fine Food, McKinnon VIC
2. Sixpenny, Stanmore NSW
3. Bah-BQ Brazilian Grill, Crows Nest NSW
4. A Tavola Darlinghurst, Darlinghurst NSW
5. SEFA Kitchen, Bondi NSW
6. Reserve, Milton QLD
7. Rosa's Kitchen, Melbourne VIC
8. Barbuto, Narrabeen NSW
9. Rockpool Bar & Grill Sydney, Sydney NSW
10. Claire's Kitchen at Le Salon, Darlinghurst NSW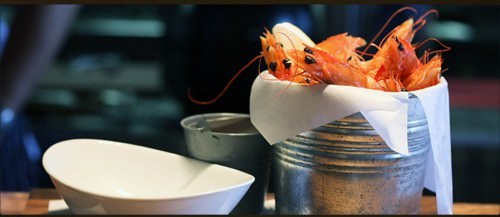 Australia's Best Cuisine
Of the top 10 best restaurants, Modern Australian was voted the most popular cuisine, followed by Italian restaurants. Brazilian, Middle Eastern and French cuisine made up the rest of the list.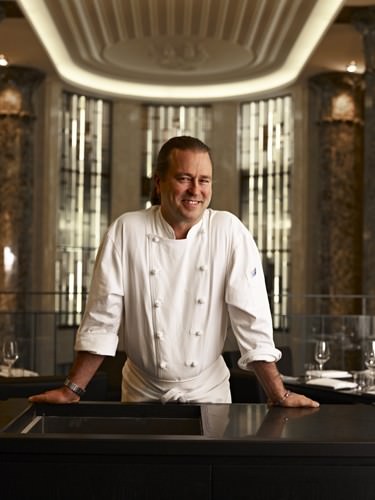 "We collected over a quarter of a million verified reviews and ratings from Dimmi diners who have booked and eaten at our partner restaurants," said Stevan Premutico, CEO of Dimmi.
"They told us the good, along with the bad, and helped us to determine Australia's most loved restaurants.
About the Awards
The Dimmi People's Choice Awards asked reviewers to vote in categories across fine dining, cheap eats, best restaurants for business meetings, romance and families, each with a Top 40 for diners to choose from. The People's Choice Awards also rate restaurants based on service, atmosphere and views, as well as different cuisine types.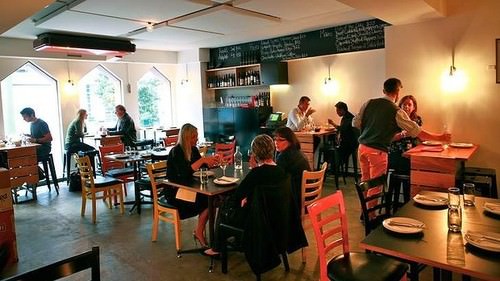 The People's Choice Awards analysed reviews from Dimmi customers who booked and dined at partner restaurants from 2013-2014.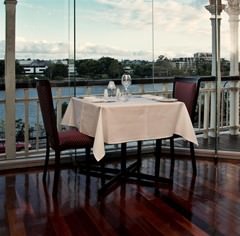 The Dimmi system lets diners book online for free, dine and review the restaurant in order to determine which restaurants are Australia's favourites.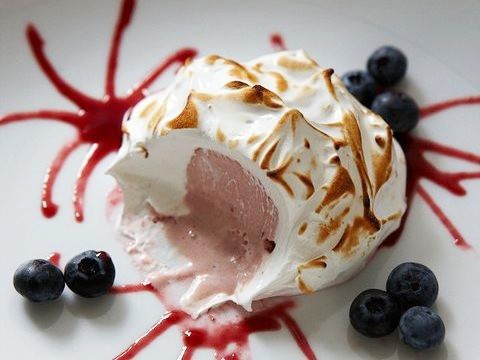 Sydney vs. Melbourne
At the end of the day, it doesn't matter which city you're in – Australia is home to an extensive range of award-winning restaurants. In regards to the best restaurants in Sydney or Melbourne, I now have a new list of restaurants to discovery for myself.
Bon appetite, Gourmet Getaways readers.
Images reproduced courtesy of dimmi.com.au