Bali's Best Restaurants With an Aussie Flavour
Although it never used to be renowned for its restaurant scene, these days Bali is becoming known as the place for stand-out quality cuisine highly ranked on an international scale. Part of this increase in fine dining can be said to have come from the number of Australian chefs who have taken their skills and experience to this island nation. The rise of the Aussie food influence in Bali can be seen all around the country, from South Kuta to Seminyak where there has been the largest influx of Australian talent. If you're keen to travel to Bali for a holiday and hope to sample some of the best Aussie-inspired cuisine in the country, read on for a list of Bali's best restaurants. I have chosen five favourites that I think should be on your itinerary.
Ku De Ta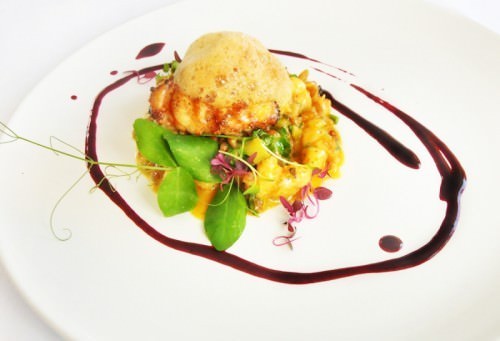 Since opening in 2000, Ku De Ta, a restaurant, bar and beach club, has been wowing diners with its location, menu and service. With a feel that is a bit of Ibiza combined with Miami in the heart of Seminyak, this landmark establishment has become one of the most popular dining destinations in Bali. Ku De Ta is particularly busy at sunset when holiday makers head to its beachfront daybeds to drink cocktails and enjoy the view.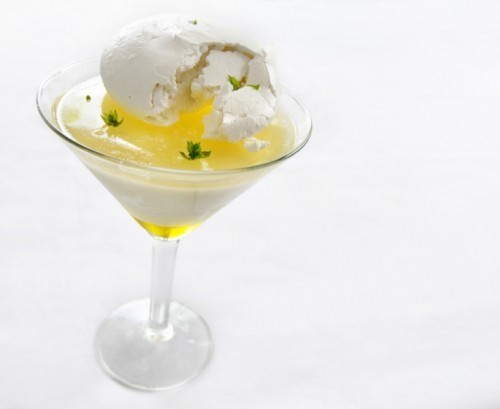 The restaurant is run by Ben Cross, who is originally from Byron Bay in Australia. It was opened 13 years ago by Melbournian Arthur Chondros. Ku De Ta provides diners with quality international cuisine, resident DJs, kid-friendly Sundays, degustation menus, leisurely weekend brunches, an elegant bar, beachfront setting and over 80 full-time staff on hand to create the ultimate dining experience.
Sundara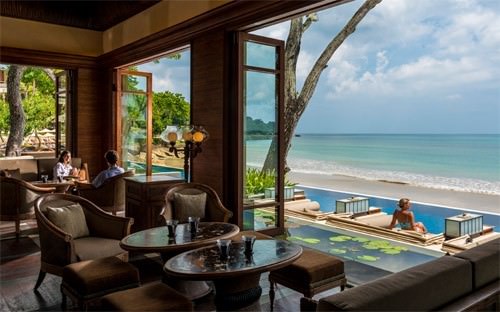 One of Bali's newest hotspots, Sundara, is located in the beautiful five-star Four Seasons Hotel in Jimbaran Bay. Named after the Sanskrit word for "beautiful", this popular beachfront restaurant and bar is headed by executive chef Greg Bunt, who grew up in regional New South Wales and has previously owned six restaurants in Brisbane.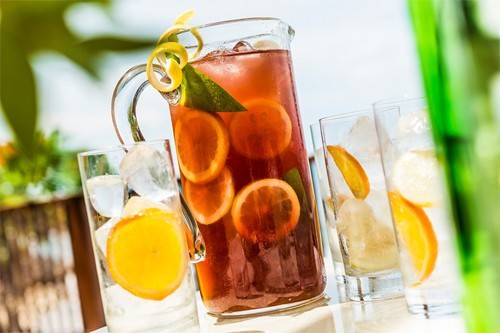 Located a 30-minute drive from Seminyak, the hotel setting makes for a luxurious background for the restaurant. Diners can enjoy listening to the sound of waves lapping on the nearby beach and take in panoramic views of Jimbaran Bay.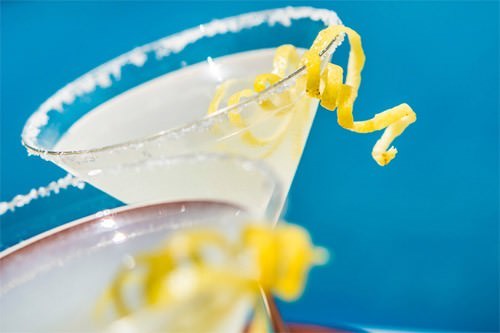 The menu is full of fine international cuisine including fresh seafood; the bar has a range of cocktails perfect for the restaurant's beach-club vibe.
Ginger Moon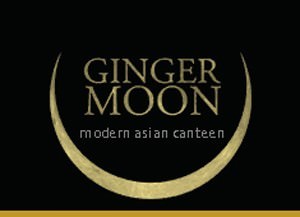 Another Seminyak restaurant that's proving popular, Ginger Moon is owned and run by Australian Dean Keddell. While it only opened in December 2012, it is already looking to become a Balinese institution. Keddell named his restaurant "Ginger Moon" because he wanted to communicate the restaurant's ethos straight away — that is, quality Asian food served in a relaxed environment.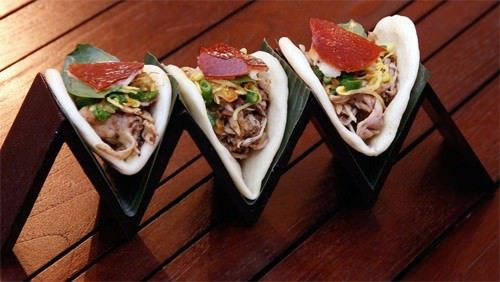 This modern eatery is spread over two levels, providing diners with an interesting blend of traditional and modern dishes to taste. The restaurant's philosophy is food should be shared. The menu has been designed accordingly and offers many tasting plates for guests to share between them.
Petitenget
At the "Paris end" of Seminyak sits a popular French-inspired restaurant owned by Australian expatriate Sean Cosgrove. Petitenget has a French bistro vibe and chic, European-styled decor. The restaurant was named after the nearby temple and street. It's a reliable dining option at any time of the day – it's open for long, lazy brunches, light yet satisfying lunches and elegant dinners. The menu is Mediterranean with a bit of a Balinese twist and uses fresh, local ingredients as often as possible. Diners looking for gluten-free meals are well catered to, as are pregnant women wanting to partake of a mocktail or two.
Sarong Bar & Restaurant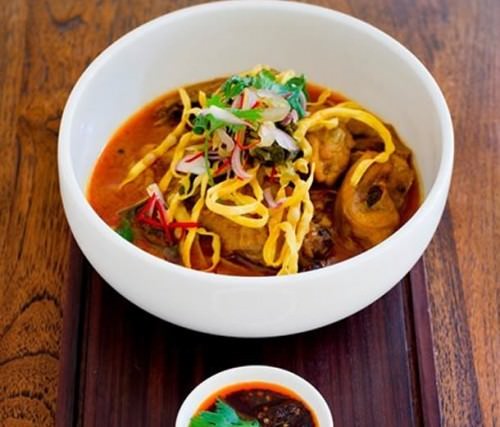 Renowned Aussie chef Will Meyrick owns two fine establishments in Bali known for their fantastic Asian food, elegant decor and trendy crowd. Meyrick opened the now famous Sarong in 2007 and then launched its little sister, Mama San, in 2011. Sarong features ornate chandeliers, billowing curtains and lots of candles. Mama San opts for leather lounges, ottomans and striking red lamps in its decor. The newer restaurant features an intimate dining room on the lower level, plus an upstairs lounge perfect for drinks and casual meals with friends.
So dear readers, we have to thank Brenda Bailey, a fellow blogger, travel writer and lover of beautiful food for this delicious story. I hope to have more stories from Brenda as a Gourmet Getaways contributor in the future.