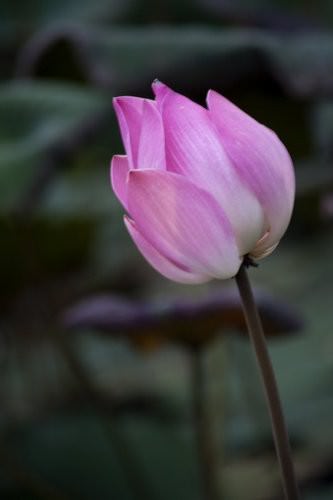 So much has changed in Bali over the last ten years. The street hawkers are gone, there isn't the feeling of poverty in the streets, even most of the mangy dogs are no longer about. Despite the frantic nature of the traffic and the streets there is a feeling of peace and wellness which allows the true gentle Balinese culture and spirit to permeate through for all to enjoy.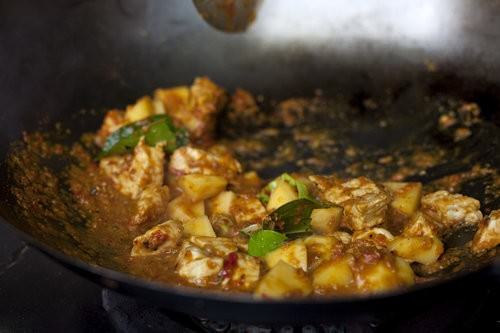 I have just returned from a five day food safari which was all about eating, cooking and enjoying the flavours of Bali.  What I didn't expect to gain was an overwhelming feeling of tranquility, spirituality and calm.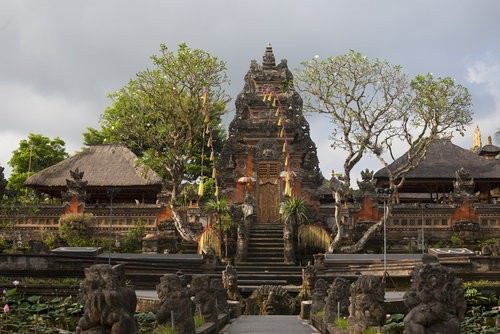 The setting for my food adventure was predominately the town of Ubud and the surrounding villages. Ubud has a population of 30,000 mostly Hindu residents and is set amongst rice paddies, forest and rivers. This is the cultural centre of Bali, and tourism here is based on arts and craft, yoga, nature and most importantly for me, food.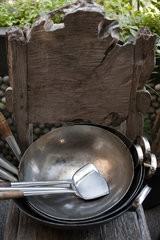 Over the next few weeks I will share some of my Balinese adventure with readers via a series of short stories, gorgeous images and a few delicious recipes. Come along and imagine the heady smell of incense from the Balinese temple offerings, or the gorgeous aroma of freshly ground ginger, garlic and chili, which was the base for most of our meals.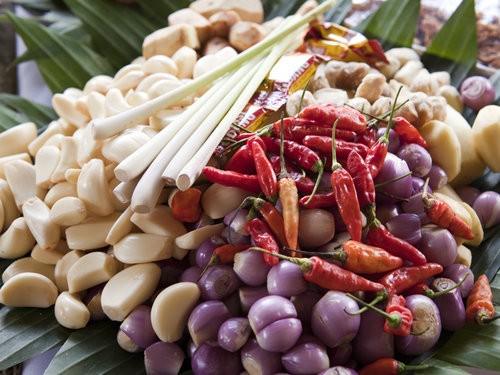 During our stay we ate at many gorgeous restaurants including the famous "tables on the beach" at Jimbaran Bay.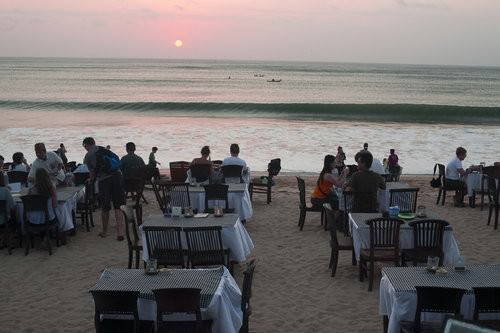 We enjoyed a local celebration dish of Smoked Ducked, which is prepared in local spices and smoked for between 8-12 hours.  We were given an insight into Balinese cuisine by five different cooking schools, and unwound of an evening with a relaxing Balinese massage or a Bingtang on the beach at Semiyak.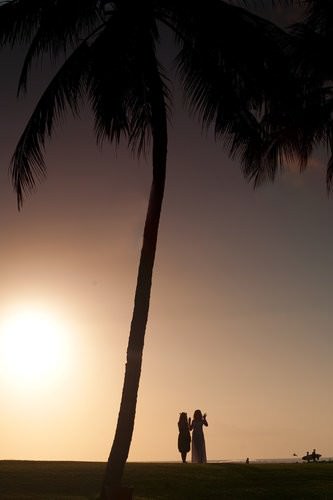 If you would like to experience intoxicating melting pot of flavours and aroma's with me then consider joining my February 2012 Food Safari to Bali. With the assistance of Flight Centre and the Balinese Cooking Schools I am arranging a food adventure. The package will include airfares, accommodation, most meals, transfers, cooking schools and a few massages for good measure.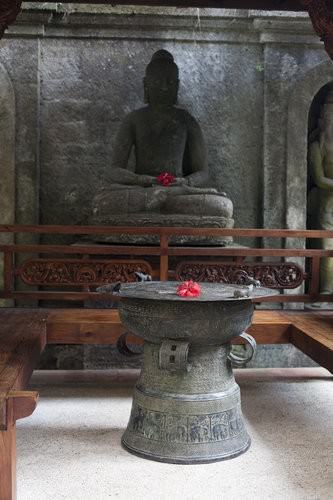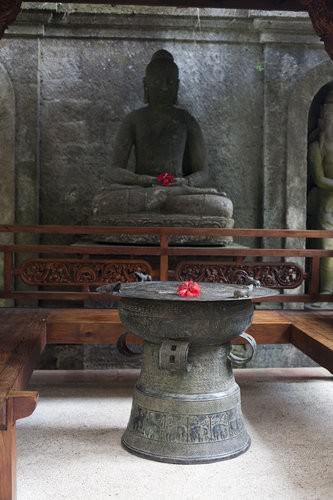 I am aiming for a budget of $1500, and plan to take a group of no more than 15 people. Once the package is finalized a PDF brochure will be available for download on my site.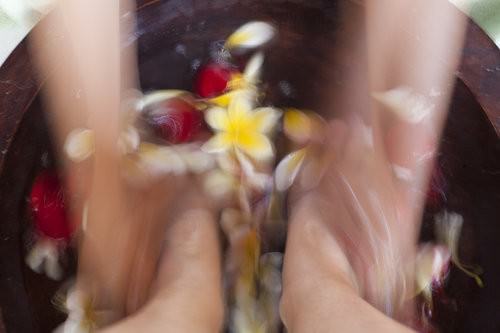 In the meantime imagine floating away in a meditative state to the aroma of incense and massage oil. I will be back with a luscious Balinese dessert to share with you, Kolak Biu Kolak Pisang, or Coconut Milk Banana w Palm Sugar, here it is pictured below, the recipe will follow shortly.