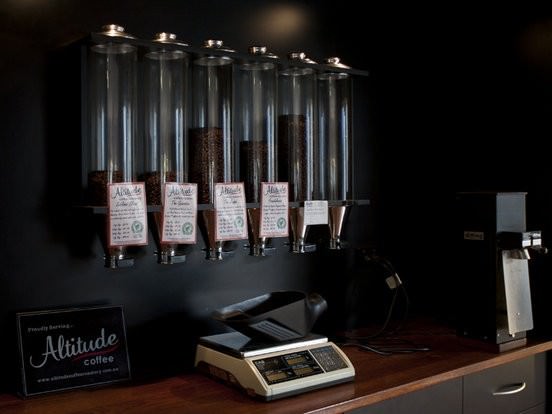 A quick cup of coffee anyone?? Finding a great cup of coffee when I visit a new town is always a high priority.  So when I heard that Altitude Cafe roasts their own special blends of coffee several times a week, I knew a visit would be in order.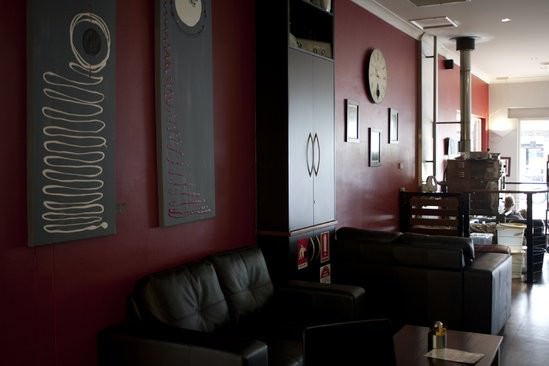 Upon entering the cafe I was immediately aware of how seriously the owners take their coffee. The roasting machine is front and centre, and the coffee aroma is amazing.  There is all manner of barista paraphernalia for the serious home connoisseur.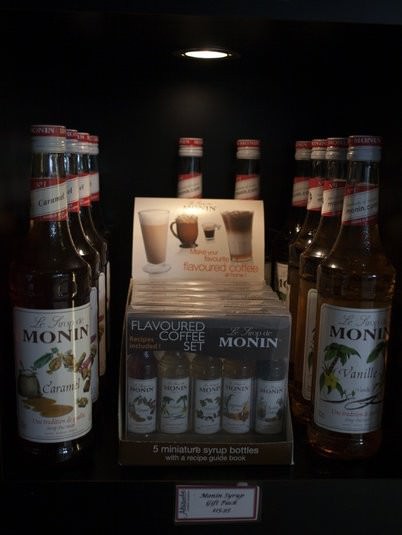 Cute travel mugs are available, as is chocolate coated coffee beans, coffee syrups and a myriad of gourmet coffee blends, both wholesale and retail.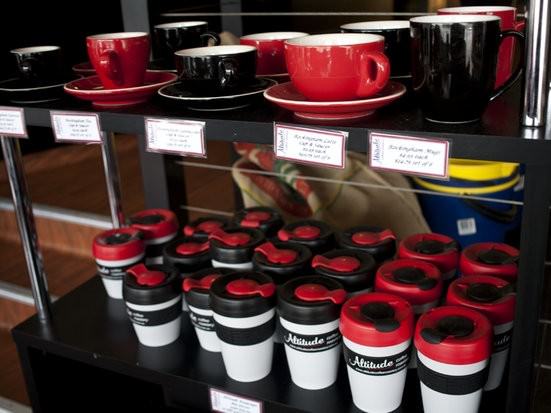 I glanced down the menu at the selection of homemade cakes, cookies and muffins but I had already had breakfast and another two snacks since and it wasn't yet lunchtime.  Reluctantly I settled on my usual skinny cappuccino.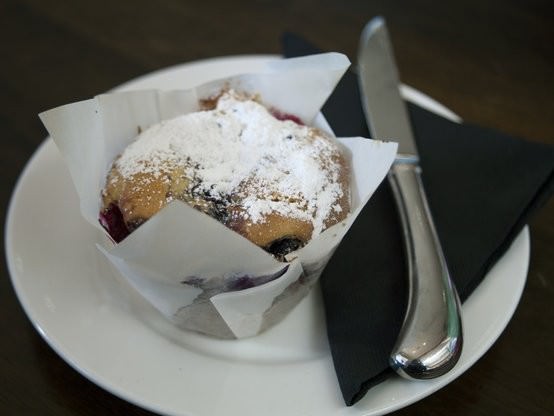 Miss Rachy's brother, GK ordered an amazingly moist, mixed berry muffin with his coffee, and the new mummy (Lana) chose a hot chocolate.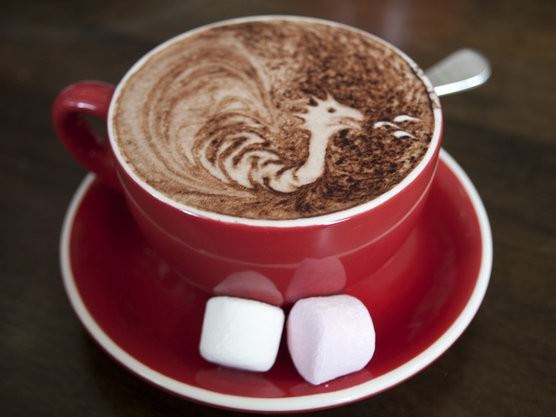 The owner brought out our coffees personally. Immediately we ooed and aahed at the pictures produced in the crème. Lana's hot chocolate had a chocolatey dragon floating amongst milky clouds.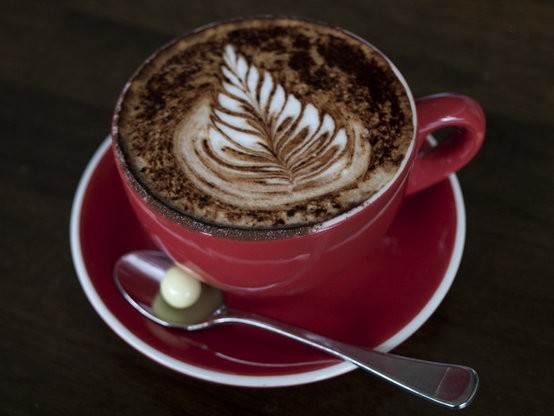 I had a cute leaf and Rachy had another fiery dragon.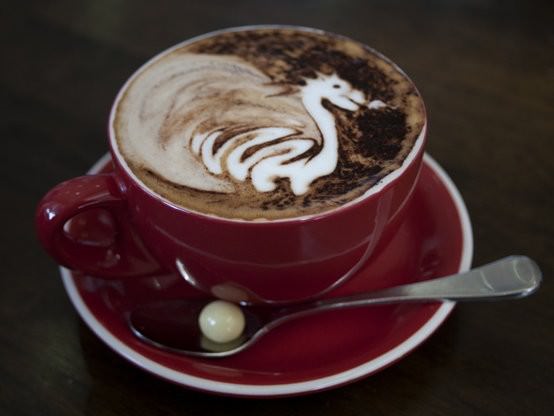 GK's coffee was presented with a cute little fish blowing bubbles in it.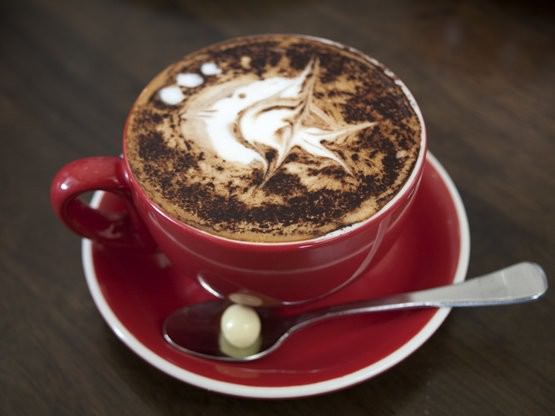 My coffee was amazingly silky with a delicious rich crème. I do believe we stumbled upon the perfect place for coffee in Armidale. The venue is cosy and welcoming and the coffee delicious! The owner says they aim to create and provide gorgeous coffee every time, with every batch they roast, and with every coffee they pour. I have to say that if our beverages are anything to go by, Altitude Cafe is certainly succeeding in their aim.
I am quite confident we stumbled across Armidale's best cafe. So readers try it out and let me know what you think. Oh, and what cute little decorations have you had appear in your creme?
112 Dangar St, Armidale
Mon-Fri 7.30am – 4.00pm
Sat 8.30am – 12.30pm
(02) 6772 3020