How do you chose a place to stay when visiting a new city? I tend to look for brands I know and trust. A brief stay in Canberra saw me searching online for accommodation.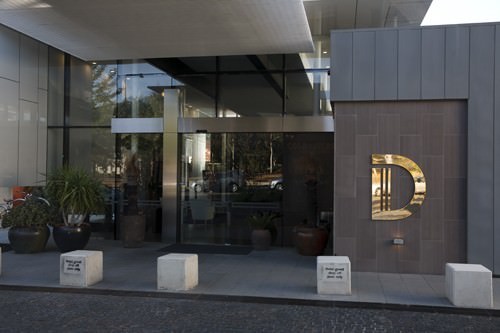 Thankfully, I remembered 8 Hotels has the Diamant Canberra in their portfolio.  It was an easy decision to try another of their properties.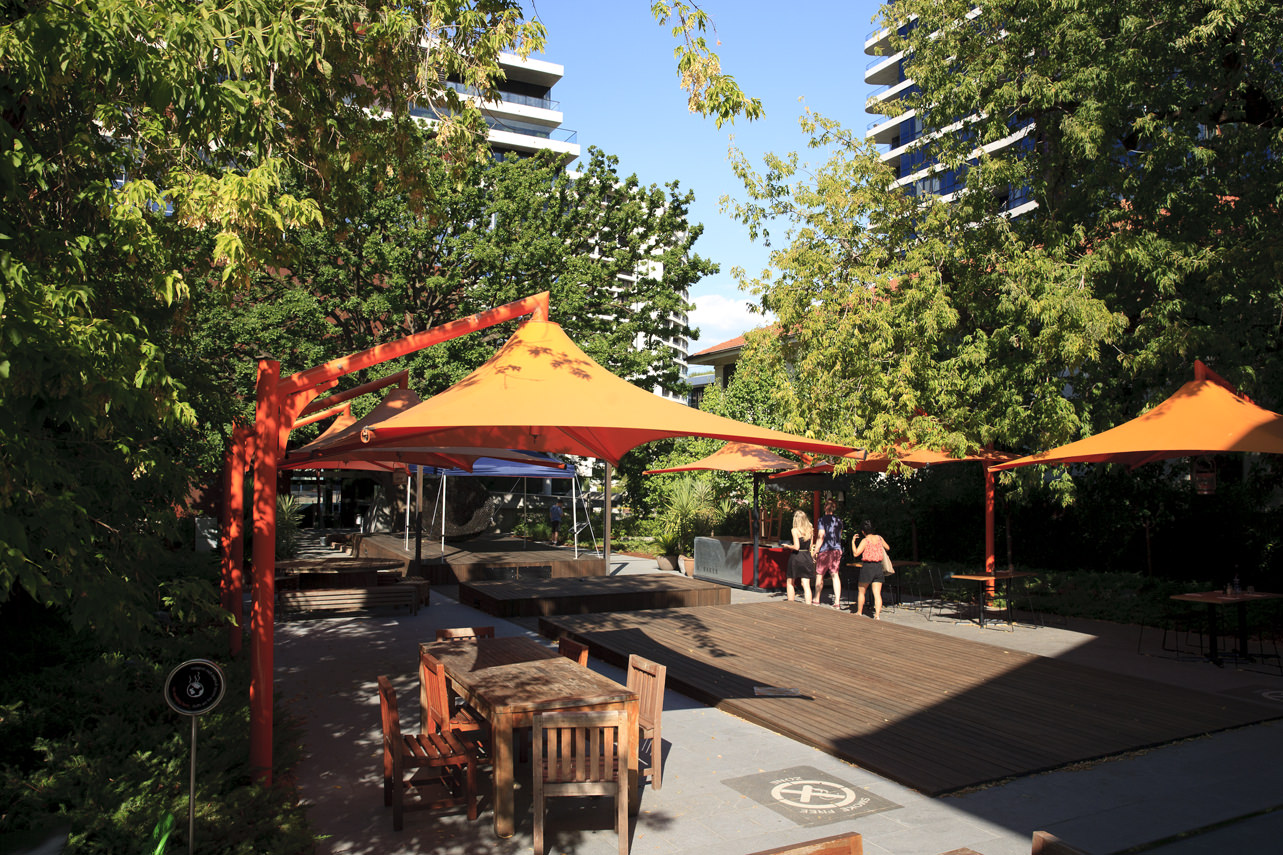 The Diamant Canberra is located in a beautifully leafy street, in the redeveloped New Acton Precinct.  Everything a visitor needs is located withing walking distance. The precinct boasts Art Galleries, Cafes and Restaurants in an architecturally designed landscaped space.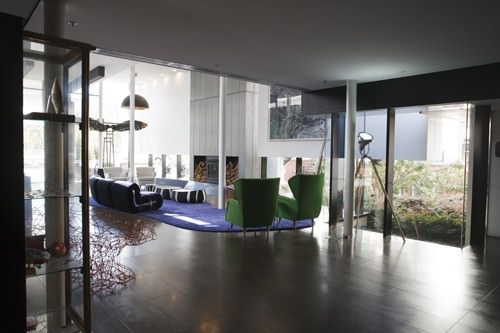 Arriving at the property we noticed the stylish elegance immediately. The reception was light, airy and so welcoming. Large windows allowed the beautiful external landscape to become part of the inside ambiance. In winter I can image sitting on the comfortable sofa in front of the fire and enjoying a beautiful homely feeling. The overwhelming feeling of the hotel was comfort and style.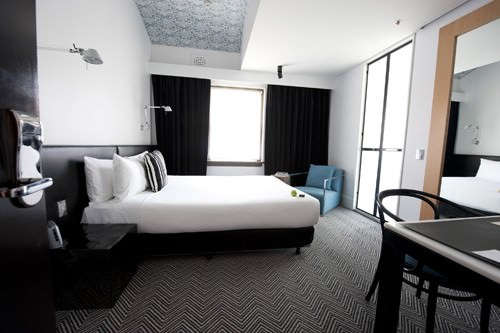 Mr GG and I were looking forward to putting our bags down so we went straight to our room.  Our room was beautiful, light and so comfortable. Elegant features with splashes of colour made the room cheerful and comfortable.
We were due to meet Bec from Intolerant Chef and Jasmine from Absolutely Jas for dinner reservations at The Parlour.  There was time for a quick shower before we made ourselves comfortable at the Library bar.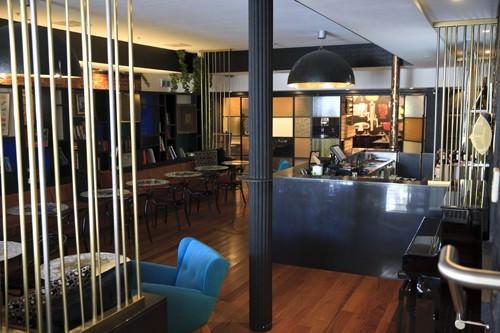 The Library Bar is right near the hotels reception so it was an easy meeting spot.  It also gave hubby and I the opportunity for a quick drink prior to dinner.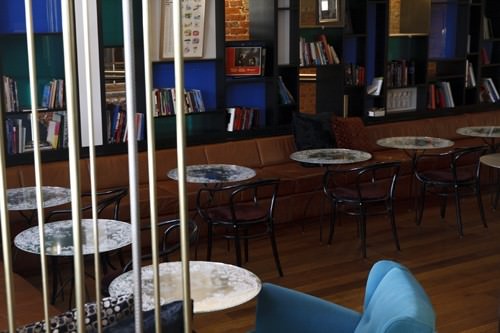 I loved the ambiance of the Library Bar.  If we had more time I might have been tempted to peruse the range of books on the shelves. The interior decorating and lighting in the bar really made me feel at home. The room had such a cosy vibe.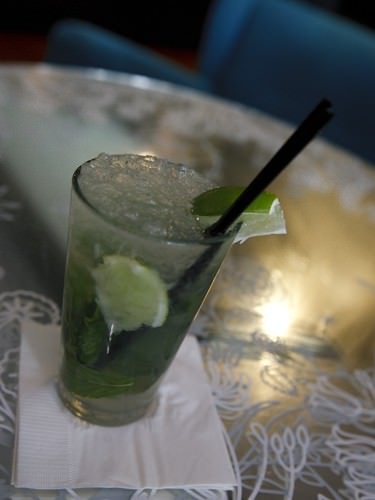 Mr GG ordered the drinks at the bar while I took in my surroundings.  I have been enjoying Mojto's lately so he returned with a delicious refreshing Mojito for me and a beer for himself.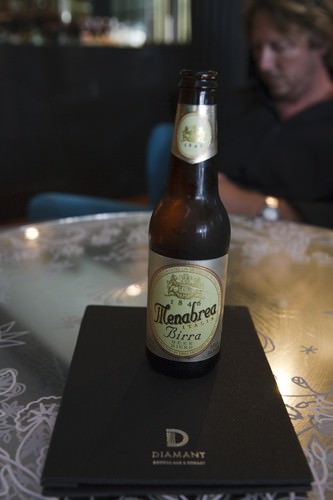 We had just enough time to enjoy our tipple before Bec arrived and we took a stroll around to The Parlour.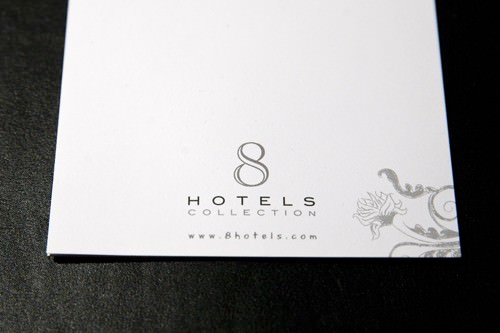 8 Hotels Diamant Canberra
15 Edinburgh Ave, Canberra, ACT, 2601 Ph: +61 2 6175 2222