5 Top Balinese cafes where you can enjoy your morning coffee in this beautiful island location.
Looky looky where I am today!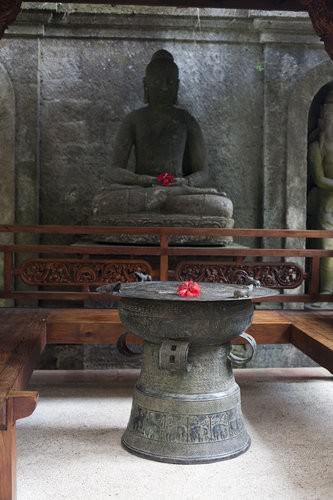 There is something about Bali that keeps drawing me back. When you're travelling around a tropical holiday destination like Bali, you can tend to focus on where to find the best cocktails by the pool or by the beach. However, readers will know my focus of a morning is on the all-important first beverage of the day.  Especially in I have had one too many cocktails the night before.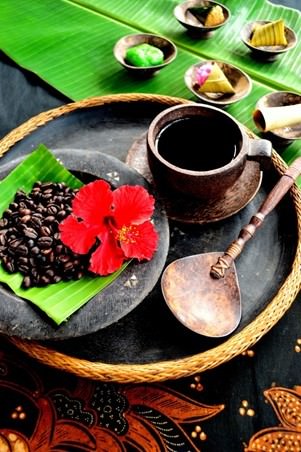 It's just a necessity to be able to source a quality cup of java to help get your motor running. Luckily, things have changed in Bali over the years. There has been a bounty of great coffee spots popping up around Bali where travellers and locals alike can source their daily caffeine hit. Read on for five well-regarded coffee shops around the island where you can purchase a top drop.
5 Top Balinese Cafes
DROP The Coffee Spot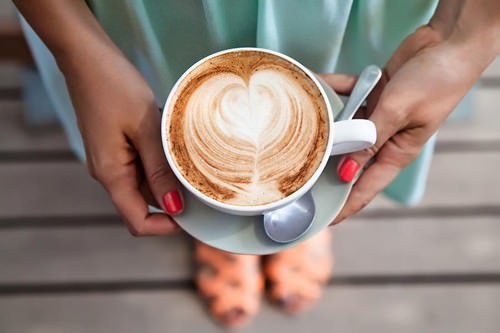 This relative newcomer to the coffee scene in up-and-coming Petitenget received a Certificate of Excellence 2013 from Tripadvisor and is a great place to head if you like a cool, arty vibe. Tables are equipped with a fun selection of games such as UNO and Jenga, so the small coffee shop will entertain children as well as adults, and the Italian-style coffee bar serves up coffees made from Segafredo beans. The menu features a variety of drinks such as the ubiquitous iced lattes as well as long blacks, flat whites, coconut fluff (a cappuccino served with coconut milk), yogi coffee (a blend of milk, organic cocoa beans and a variety of ground nuts), and even Vietnamese coffee complete with imported beans and an aluminium dripper. The open-air establishment features an outdoor timbered deck that's protected with a roof made of woven plastic, plus a small inside space that's filled predominantly with the communal table to encourage conversation and networking.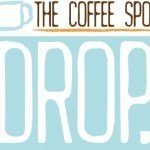 Jalan Petitenget, Badung, Bali 80361, Indonesia
F.R.E.A.K. Coffee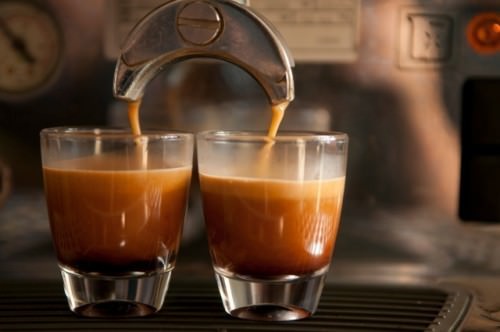 If you're planning a trip to Bali this year and want to find a good cup of coffee in Ubud, head to F.R.E.A.K. for fresh and local brews. The coffee shop's name is short for "Fresh Roasted Enak (meaning 'delicious' in Indonesian) Arabica from Kintamani", in the highlands of Bali. The venue serves up brews made from organically grown beans sourced from a small local plantation and gently roasted and served fresh within 24 hours. F.R.E.A.K. is a small, cozy establishment with a light environmental footstep and an impressive coffee style that is wowing both locals and tourists alike.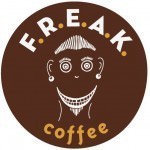 19 Jalan Hanoman Ubud, 80571 Bali, Indonesia
Anomali Coffee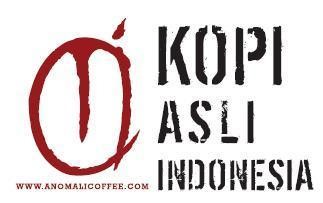 Located in both Seminyak and Ubud, Anomali Coffee is a specialist coffee roaster that began in 2007 and focuses on providing quality Indonesian coffee beans freshly ground and roasted with a meticulous methodology each morning. All of the shop's baristas are trained in-house and are knowledgeable in the art of coffee creation, from bean selection to coffee styles and brewing methods. This enables each of them to educate and advise customers at the central coffee bar as they work. Beans are purchased at fair prices directly from local farmers, and the funky, industrial-looking fit out is environmentally-friendly, with stylish seating crafted from recycled woods, metals and oil drums.
No. 88 Jalan Raya  Ubud, Bali, Indonesia
Sea Circus Restaurant, Cocktail Bar and Coffee Den
If you live in Melbourne or visit on a regular basis you'll be familiar with its standing as one of the coffee capitals of Australia and might already be a fan of the beans from the city's Five Senses roasters. Their flavourful product has now landed in Seminyak at the Sea Circus Restaurant, Cocktail Bar and Coffee Den. Customers can also enjoy a single-origin Kintamani Arabica that's custom roasted in Bali and ground by the cup. Coffees are stylishly served up with accompaniments such as a frangipani flower, inspiring quote and tasty cookie, for added impact. The venue has a quirky, laid-back vibe and vibrant fit out, complete with multi-coloured facade and window shutters and brightly-coloured chairs, wall art, artefacts and bars.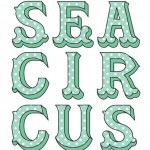 22 Jalan Kayu Aya,
Denpasar, Bali, Indonesia
Seniman Coffee Studio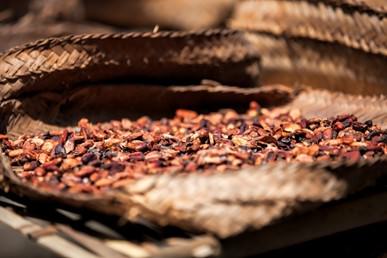 A popular spot for caffeine addicts in Ubud, Seniman Coffee Studio serves organic, single-origin Indonesian beans that are processed and roasted on-site each day. Seniman (a name that translates to "artist"), provides a sophisticated coffee experience that combines quality drinks with striking design. The boutique coffee studio has a hip vibe and an airy location and has been carefully fitted out with only beautifully designed decor, from the glasses to the seating and even the coffee roasting equipment. Local baristas are trained to be creative in their work and to showcase a passion for coffee. The venue also arranges regular coffee workshops and visits to plantations to educate interested tourists and locals.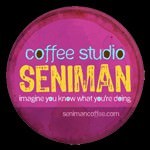 Jalan Sriwedari
Ubud, Bali, Indonesia
So there we have it, Bali is more than Bintang and cocktails. I can honestly say the island has come a long way for coffee connoisseurs in the last 15 years. It has developed a real coffee culture.
Now if your looking for somewhere to eat, check out some of Bali's Best Restaurants.